Modern technologies have undoubtedly and significantly made life easier and more convenient. Almost everything can be done with a few clicks of a button or a couple of taps on the screen. Many tasks can be automated, and sophisticated tools and software are more accessible than ever to help you with your organizational workflow.
However, there is also no denying that this highly digital age has put us in a vulnerable position that might compromise our data. We are more at risk of cyberattacks and data breaches. Thus, it's always important to practice proper precautions, especially when sharing stuff online, like sensitive and highly confidential information.
So, how to send documents securely via email? How to ensure proper handling of data online? Let's discuss.
Table of Contents
What are the advantages of sending documents online?
The landscape of document sharing has dramatically changed over the last couple of years. With the advent of modern technologies, it is now possible to send documents without printing and mailing them. You can adopt a paperless way of transmitting files to your clients or colleagues.
One of the most significant advantages of going digital with document sharing is that it increases the efficiency of your document workflow. Sending documents online is pretty straightforward and does not involve too many steps or processes. When you send documents online, your recipient will receive them almost immediately. Unlike the traditional method, it could take days or maybe even weeks for your recipient to get their hands on the documents.
Sharing or sending documents via the web is also proven to be more cost-efficient than its traditional counterpart. Digitalizing your document sharing process means you do not have to allocate money for printing expenses, and you do not have to buy printing papers, inks, toners, and the like. You also do not have to spend money paying for courier services.
Many online tools and software can help you transition to a more digital solution for sending documents online. Choose the right one that best fits your needs.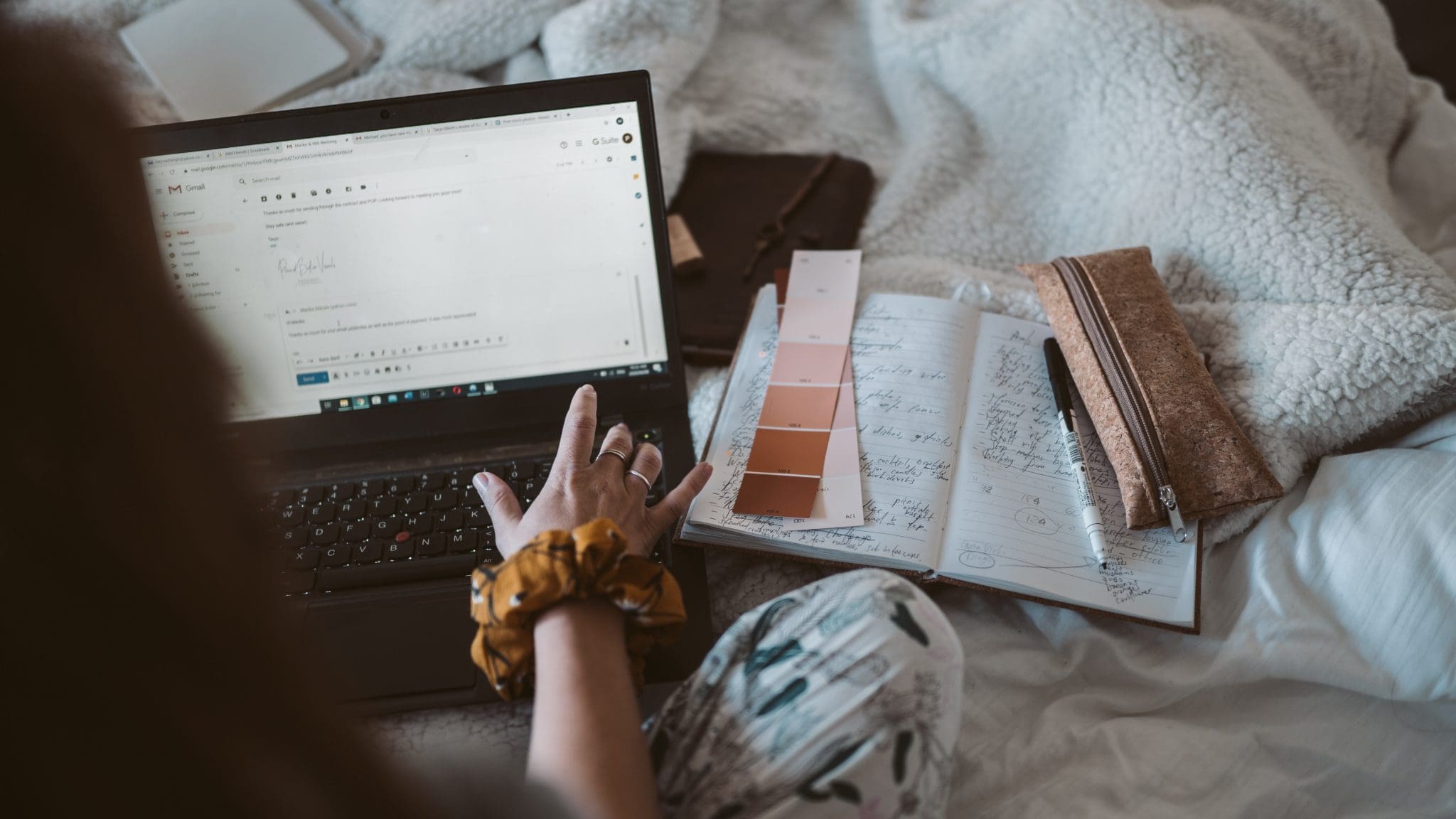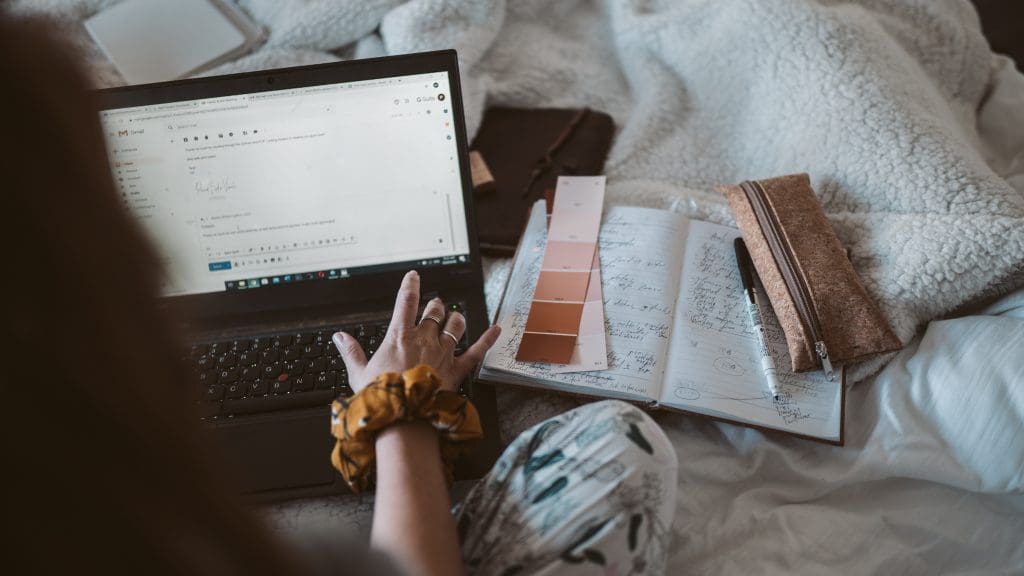 How to send documents securely via email?
Sending documents via email is a great first step towards a more digital approach to document sharing. While emails are generally safe and secure, it is always best to practice precaution when sending documents via email. One becomes more vulnerable to breaches when one is too complacent.
Here's how to ensure the safe delivery of your paperwork if you choose to send them via email:
Password-protect your document before attaching it to the email
If you are sending a document containing private information or data, limiting access to the document before even sending it is best. Creating a password ensures that only those authorized to receive and view the document can open it. There are various ways to set a password for your document. 
Use an encrypted email service.
Email services like Gmail, Yahoo, and even Outlook are popular. Almost everyone uses them for their email. While reliable, they do not necessarily have the most robust security measures to prevent breaches. Hackers have found a way to get into your account without your knowledge.
If you need to send documents via email, the best thing to do to ensure the safety and security of your data is to use a more secure encrypted email service. There is no shortage of options to choose from, such as Hushmail, Protonmail, CTemplar, and Mailfence, to name a few.
Encrypt the attachment
Suppose you already have an established email address for your company and cannot switch to a new encrypted email. In that case, one of the best ways to send documents securely via email is to encrypt the file or attachment itself.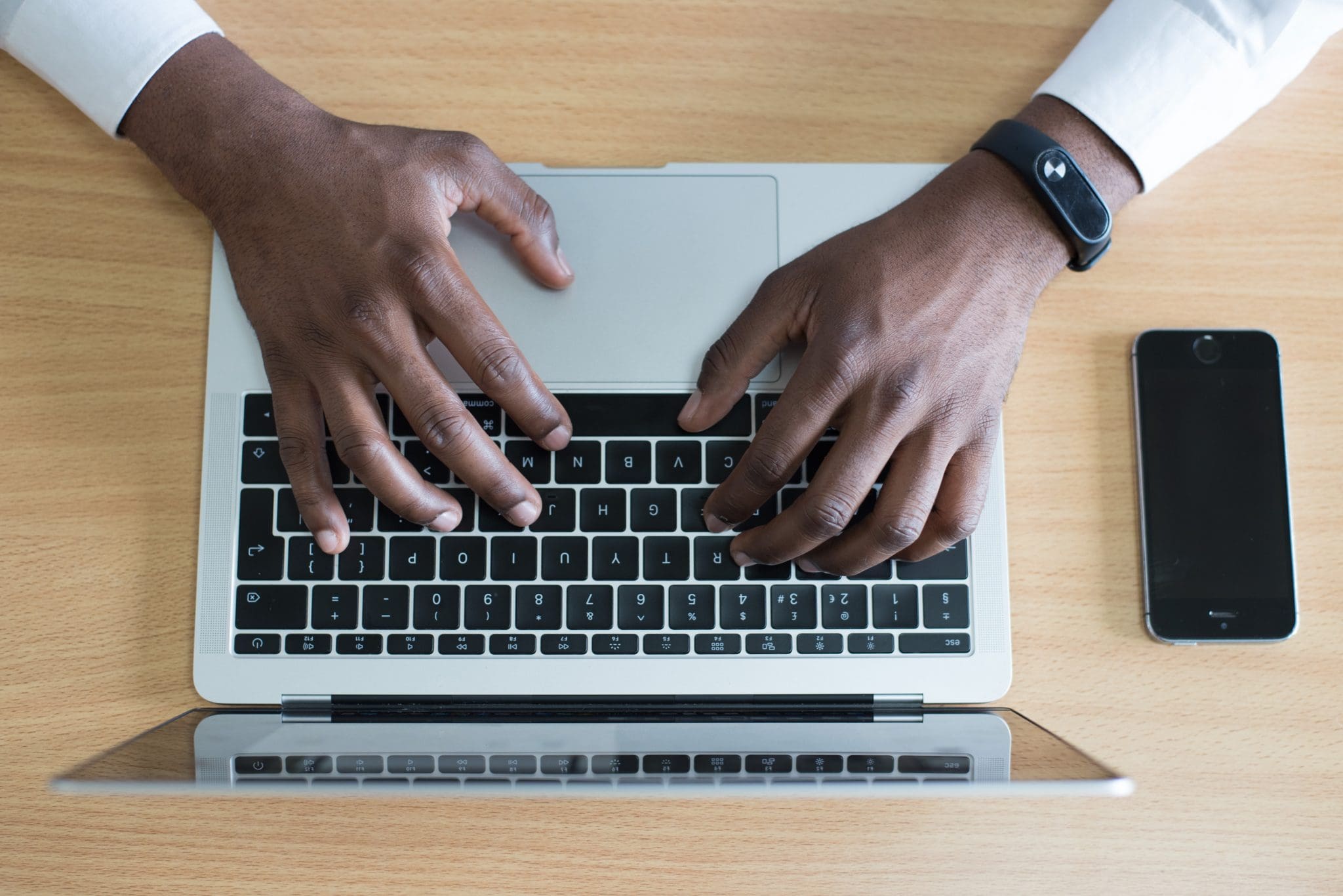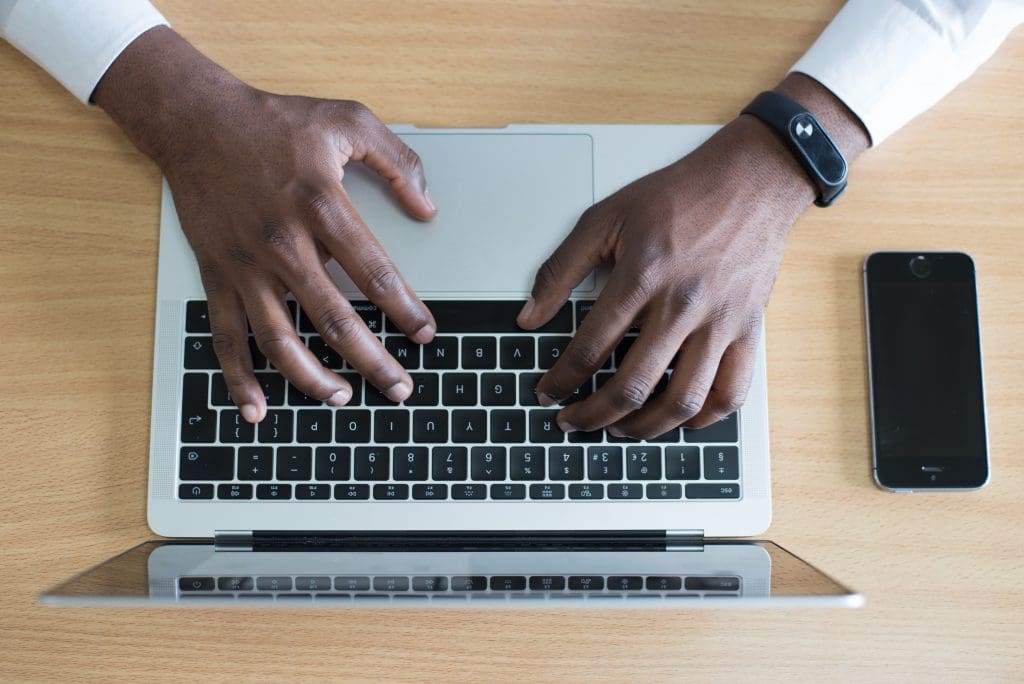 What are the other ways to send documents securely online?
Living in today's highly digital world, there is no shortage of tools and software to help you get the job done more efficiently and effectively. For instance, there are other ways to send documents securely online besides email. 
Fill is one of the tools you can invest your money in if you want a fool-proof way of sharing documents with your clients and colleagues. Fill is an easy-to-use document signing application designed to simplify your document workflow. Our top-rated features can help you streamline your document sharing and signing processes, eliminating unnecessary and time-consuming steps from your workflow.
Our real-time audit trail and log allow you to track your documents better. Another feature Fill offers is that it sends instant notifications and updates once your recipient or signer has received the file. It also sends reminders via email to ensure the timely completion of your paperwork.
You can upload your documents on Fil for easy sharing. All you need to do is send your recipient a link, and they shall be able to access the files. There's no need to worry about file size or compatibility issues. Moreover, you can add fillable fields, request signatures, and create live forms to make information collection easier with Fill. You can also easily integrate Fill into your other business tools, applications, and software.
Fill is also available across various platforms. Our application is compatible with desktop and mobile devices, and you can download our app for Windows, Mac, iOS, and Android. This allows you to manage your document workflow on the go. You can send documents wherever and whenever as long as you have a stable internet connection. In the same vein, you can also sign documents that need your utmost attention without needing to print any of them. Fill is one of the ultimate tools anyone should have in their arsenal.
As you are looking into how to send documents securely via email, you would be glad to know that Fill also uses robust security measures to keep your records secure and private. Our military-grade encryption thwarts any attempt of unauthorized access. Finally, Fill is also HIPAA and GLBA-compliant, making it the best document sharing and singing tool to use when dealing with health records and financial paperwork.
Key Takeaway
When sending documents via email, always consider the three ways you can ensure safe and secure delivery. It would be best if you took any or all of these steps to ensure that none of your important data or information falls into the wrong hands.
If you want a more straightforward yet safe sharing of documents, send your documents using tools like Fill. They provide you with the necessary security measures to keep your files confidential and offer other features to make your document workflow more efficient and effective.
Embracing digital solutions to your processes can help you have the edge over the rest of your competitors. Using tools like Fill can get the job done faster, leaving your clients satisfied and happy. And more importantly, you can keep your most sensitive and confidential documents safe and secure.