It won't be too far-fetched to say that digitization has managed to spread its influence throughout the world in a very short period of time. The result of this is a significant increase in the speed at which work is getting done. It takes a fraction of the amount of time to get most of the things done these days than it took a decade ago. Real estate businesses should not hold themselves back from taking advantage of the digitization that has been taking place and there are surely a lot of things that can be done to help them take proper advantage of these changes. Today we will discuss one such digitized service that can help real estate businesses take a valuable step towards digitizing the field. We are going to discuss the prospects of eSignatures as a useful tool for real estate.
eSignatures are the digital alternative for wet signatures. A wet signature requires a pen and the necessary documents that need to be signed but eSignatures simply require a device and an authorizing code or a hand gesture on the device screen. Documents can be electronically shared through devices and then signed remotely on the signers' device which makes it a lot easier now to obtain signatures. Moreover, eSignatures are considered a legally binding way of approving documents that are eligible to be presented at the court of law. There are many ways that eSignatures can prove to be helpful for the real estate businesses and we will go thoroughly through the factors that contribute to this.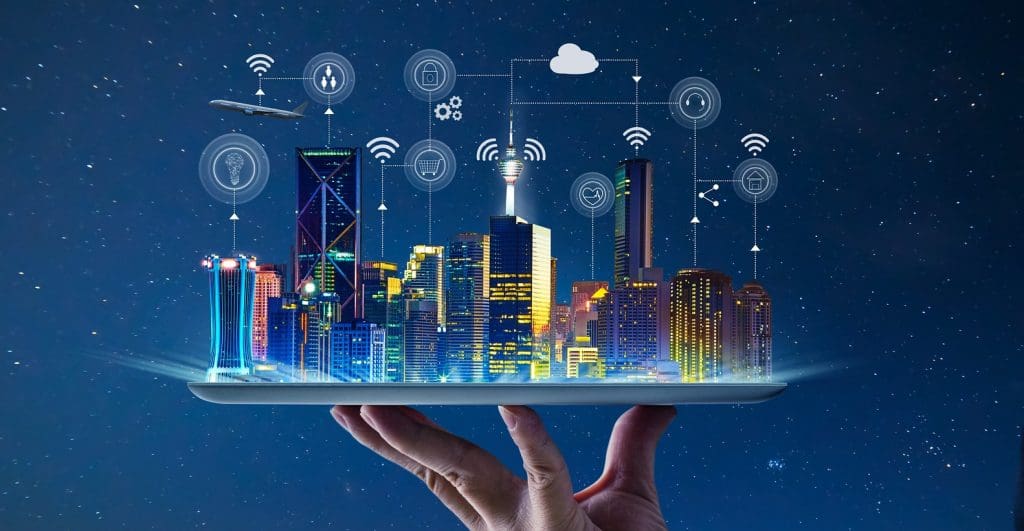 eSignatures can boost the speed of real estate transactions and contract signing by a lot. Making sure that each and every document is approved with signatures at necessary places by the concerned individuals is an integral part of the process and every document is of utmost importance. Missing signatures and errors in the documentation are problems that occur from time to time in these transactions. This may end up slowing down the process by a lot of it becomes a frequent occurrence and it can make the deal very frustrating for both parties.
Using eSignatures for real estate transactions can help the business improve in these aspects and help it achieve higher efficiency and speed. eSignature services make it easier for clients and agents to get all the necessary signatures done in an easy and convenient manner. There is no need to meet with the signer every time a sign is required or to run to the office whenever a document needs to be accessed. Authorized individuals can easily access the required documents through cloud storage and get the necessary signatures done.
It is a known fact that real estate agents usually have a hard time dealing with every contract and they need to move around a lot to get their job done. It can be very inconvenient for them to go to the office whenever they are required to deal with a new client or to find documents that they may have forgotten due to the enormous amount of workload.
eSignature services make it really easy for them to catch up with the time agents usually squander in commuting from place to place. They can take care of business on the go with esignatures. Signatures can be taken care of digitally with any device available to the signer. All the necessary documents will be free for access by authorized individuals remotely whenever and wherever they may feel the need to do so.
One of the many benefits that implementing eSignatures can bring forth is heightened client satisfaction. Success in the real estate business does not only depend on providing quality deals but a lot of it has to do with proper networking and creating a satisfied base of clients. The convenience that eSignatures bring with them can prove to be a very beneficial step towards ensuring this. eSignatures significantly increase the speed at which transactions are completed. Clients can have the additional benefit of taking care of the necessary paperwork remotely without meeting with the agents every time a signature or approval is needed. A satisfied body of clients can help to promote your brand and bring in more deals for real estate dealers which makes the entire process more rewarding for both parties.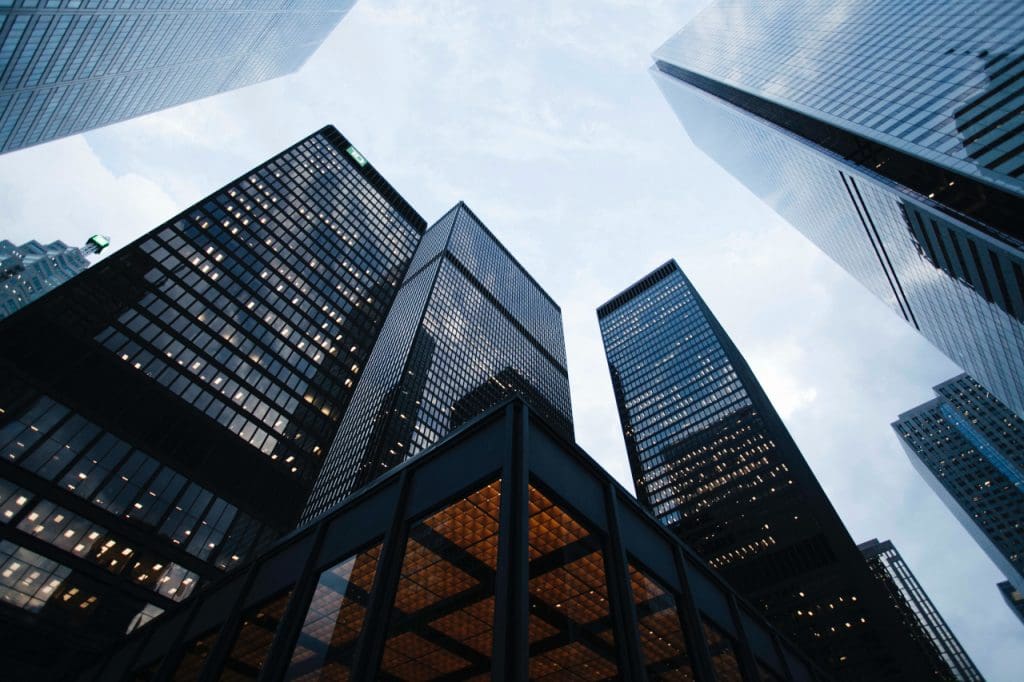 Particularity is something that real estate deals need to adopt in their approach while taking care of documentation. With all the specificities that need to be assessed and approved, it is not unusual to miss a detail or two every now and then. But this can impact the speed of the process and lead to a frustrating turn of events whereby a document needs to be altered and assessed from scratch. Agents and customers can save themselves from this as eSignature services make it significantly easier to assess documents carefully and make necessary alterations whenever required. eSignature services provide cloud storage where authorized individuals can access the documents whenever the need arises. They have the benefit of assessing documents in their own time and place making sure they are not hurried in the process which automatically leads to more efficiency.
Enhanced security is another benefit that eSignature services can provide to real estate businesses. Although real estate businesses go through a lot of verification processes in order to make sure that everything is taking place in a legitimate and safe manner. However, that does not prevent fraudsters from indulging in malpractice and trying to dupe people out of their money. eSignature can be a more secure alternative to adapt for real estate agents and clients. eSignature services keep audit trails of all documentation so that you can review the agreement whenever it seems necessary. It allows a lot more transparency to the entire deal giving more assurance to the clients.
eSignatures with its numerous benefits can be the tool you were seeking out to boost your real estate business. You now know what are the advantages that are associated with digital signatures and will surely be able to discern whether it would be the right step for your business. Real estate businesses have seen a significant rise in competition in the past years, so make sure you are not deprived of any opportunity to get a competitive edge.