With online transactions becoming the norm, it is only fitting to switch to electronic documents. Even though you're used to submitting printed files as original copies, you now have the option to fill out forms and sign business agreements electronically.
But what exactly is an E document, and why do you need to make the switch? It's a must if you want to speed up transactions while safeguarding confidential records.
This post gives an overview of what an electronic document is all about.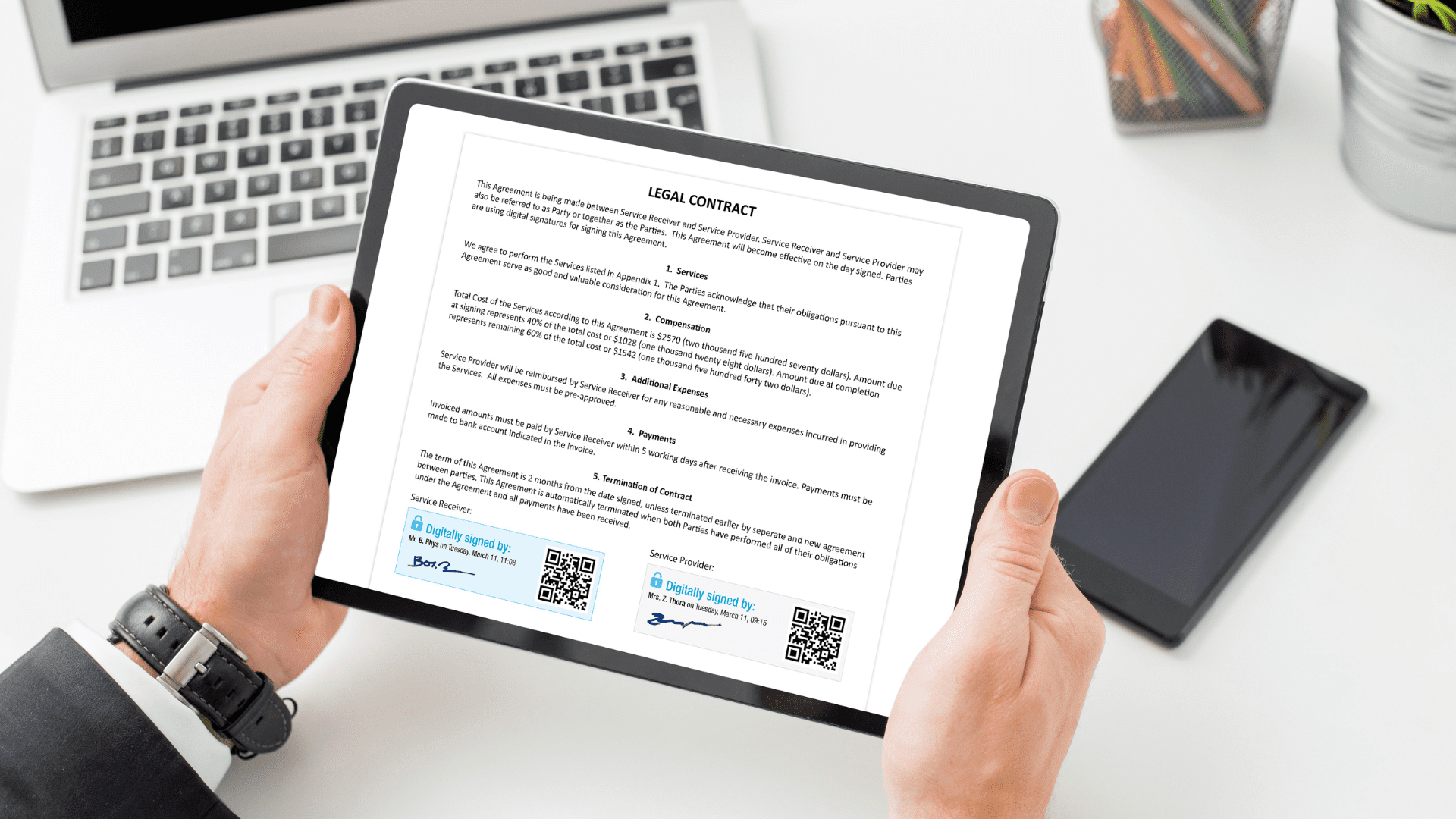 What Is an Electronic Document?
An electronic document, otherwise known as an E document or edoc, is a type of digital file that you can upload, store, or share online. Instead of producing a hard copy, you can create, manage, sign, and track E documents remotely. There's no need for bulky folders or filing cabinets, thus saving space, ink, and paper.
Electronic documents come in multiple formats. The output usually depends on the software used to generate the electronic file.
If you're using MS Word to create an edoc, it will most likely be saved as a DOC or DOCX file.
If you've created an electronic document in MS Excel, you need to view it in a software or app that supports XLS files.
If the edoc is a PDF, you can view it online via your web browser or use a PDF reader like Adobe Acrobat.
Examples of Electronic Documents
Here are some examples of electronic documents that you might already be familiar with:
Healthcare records
Personnel records
Employment applications
Non-disclosure agreements
Sales agreements
Credit or debit notes
Purchase orders
Request and confirmation memos
Digital invoices
Suppose you want to create one of these documents without starting from scratch. In that case, you can scroll through Fill's wide selection of professionally-designed templates. Choose one and edit it online using your phone, tablet, or laptop.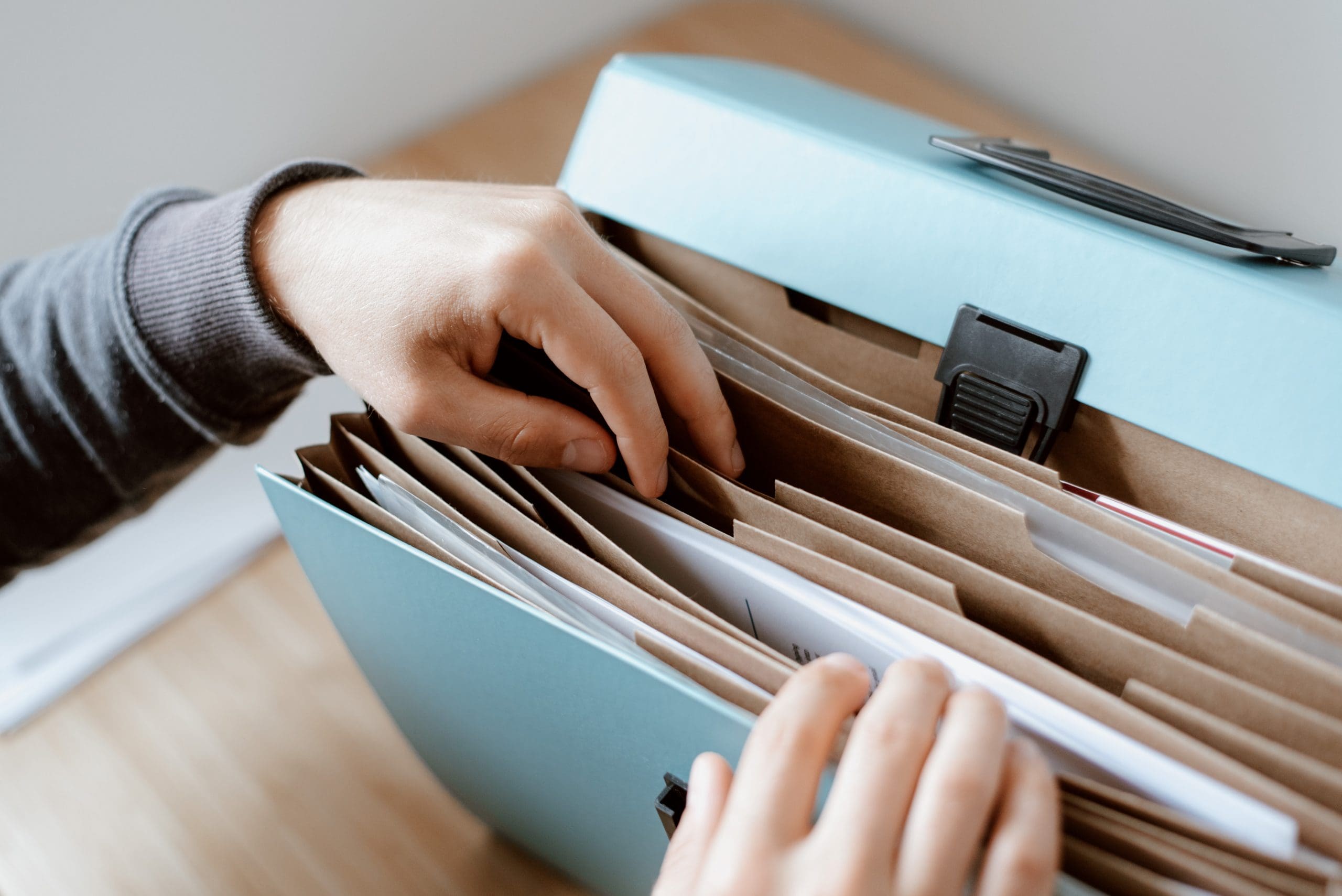 Electronic Documents vs Paper Files: Which Is Better?
Paper files have always been the go-to option for legal and business transactions. Aside from not requiring software updates and maintenance, it is easier to tell whether a printed document is authentic or forged. There's also zero chance of data breaches due to malware or virus attacks.
On the other hand, electronic documents are way better when it comes to ensuring document confidentiality and organizing office records. They are also less prone to physical damage or loss. Plus, you can use esignatures to sign forms and agreements faster.
If you want to keep up with business modernization and improve workflow by automating records management, you're better off switching to electronic documents.
The table below compares paper files and edocs.
| | | |
| --- | --- | --- |
|   | E Documents | Paper Documents |
| Security | Yes | No |
| Automation | Yes | No |
| Compliance | Yes | No |
| Adaptability | Yes | No |
| Maintenance | No | Yes |
6 Benefits of Using Electronic Documents
Switching to electronic documents offers the following advantages:
1. Better security
You can implement robust security measures like identity verification and two-factor (2FA) authentication to protect sensitive documents from malware threats and phishing attacks. It's also possible to control user access to limit the viewing of highly confidential information.
2. Easy backup and recovery
Storing paper documents in file cabinets is not only costly but also risky. When disaster strikes, you won't be able to recover your files. With edocs, you can create backups with an option to speed up data retrieval in case of a disaster.
3. Enhanced workflow efficiency
With electronic documents, you can create forms and agreements quickly using your mobile phone or computer. There is no need to print each page and produce multiple copies of the same document. You can also automate your records management to boost efficiency and maintain compliance.
4. Accelerated transactions
You can speed up data retrieval and optimize transactions with just a few clicks of a button. There's no need to meet up with stakeholders in person for document signing. All you need to do is share the E document and let your signatory sign online.
5. Reduced overhead costs
You can minimize operating expenses by eliminating the need to purchase filing supplies or pay for transport and courier fees. Instead, you can instantly share electronic documents over the internet. Plus, you can focus more on processing requests rather than wasting time sorting a mountain of paperwork.
6. Increased customer loyalty
Aside from speeding up transactions, electronic documents can help boost client satisfaction. Imagine how easy it would be to process requests while drastically reducing your client's wait time. You can also offer them the convenience of filling out documents online.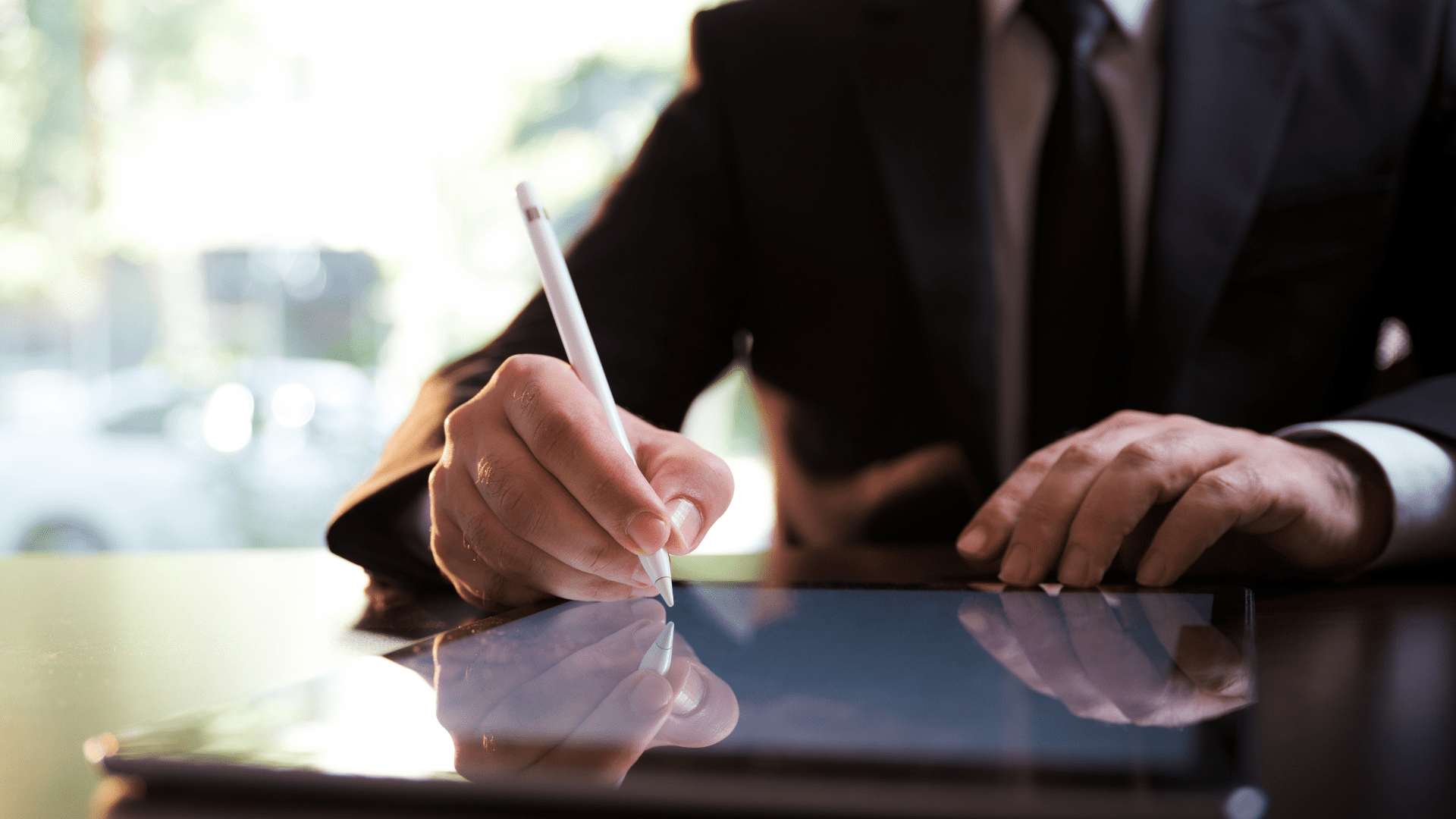 Manage and Sign Electronic Documents Fast With Fill
Managing and signing electronic documents is way more efficient than handling paper records. Aside from the fact that you do not need to sort them out individually, you can also automate your document processes. Not only does this help improve productivity, but it also lessens the risks of mishandling data.
When processing edocs, choosing a secure and reliable app is a must. With Fill, you won't have to worry about ensuring confidentiality and maintaining integrity. Our cloud-based app is packed with top-notch security features that can guarantee the safety and privacy of your electronic files.
Here are some key features of Fill that can surely help improve your workflow:
Electronic signatures. You can sign your edocs from anywhere, using any device.
Shareable links. You can send signature requests or form URLs via email or chat.
Customizable templates. Create professional documents quickly and easily without wasting time and money.
Identity verification. Request signers to verify their identities first before viewing and signing the document.
Custom branding. Boost brand recall by adding your company letterhead to sales invoices and online application forms.
Why stick with hard copy when there's a more efficient way to streamline administrative tasks?
Register a free account today to start creating electronic documents like a pro.