A W7 form is something that most people are familiar with. Unfortunately, not everyone knows how to create form W-7. Since this is an important document, you need to ensure you know how to prepare the form so you don't make a mistake when filling it out.
This article will guide you on what to know when writing a W-7 form. Keep reading so you can avoid the common mistakes.
5 Common Mistakes to Avoid When Filling Out W7 Form
When you need to submit a form W-7, you need to make sure that it is free from errors. This is so you can have your form approved right away and that there are no issues that will come about. Not to mention, you'll need to renew your ITIN on time. If there are any issues, your ITIN may be delayed.
Here are some of the common mistakes you should avoid in the process of W-7 form IRS creation:
1. Missing documents – Make sure to submit a completed and new W-7 application together with the required documents so your ITIN can be renewed right away.
2. Forgetting to indicate the reason for applying – Don't forget to explain why you are using a form W-7. This is one of the important requirements.
3. Not including a foreign address – If you have marked Reason B (non-resident alien) on your form W-7, you will need to include your foreign address.
4. Provide original documents – Aside from providing the required identification documents, you need to make sure they are original copies that have been certified by an issuing agency.
5. No tax return for validating a tax benefit – Make sure to include a tax return so that a tax benefit can be validated.
By staying on top of these requirements, you can ensure your application runs smoothly.
Download the IRS Form W-7
Below is a preview of IRS Form W-7. Use this form for free when you sign up for a Fill account.

Form W-7 – Application for IRS Individual Taxpayer Identification Number

What to Include When Writing a Form W-7
When you're trying to learn how to draft IRS form W-7, you need to remember to include some key information. This is the information you need to provide:
Explain your reason for obtaining an ITIN. You may be required to put into detail why you need to get an ITIN.
Your complete details. This includes your name, birth date, and place of birth.
Your contact details. Include your mailing address and foreign address, if you have one.
Your citizenship and country of residence. Include this critical information so that the IRS can know why you are not eligible for an SSN.
Your foreign tax ID number. If you have a foreign tax ID number, you can include it in the application.
Your type of US visa and number. This is one of the key details you need to include in the form.
A previous ITIN or IRSN. If you have either of the two, make sure to include it in the form so that the IRS knows what type of information to look for.
You will also need to provide additional necessary documents so your identity can be confirmed. Some of these documents include a passport or a birth certificate.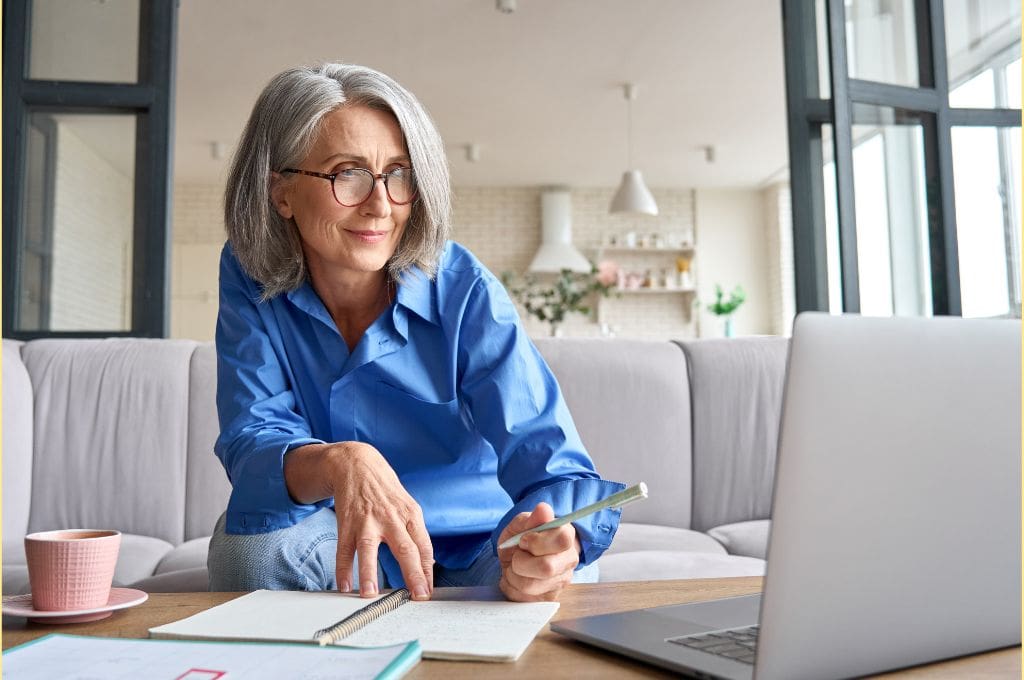 How Fill Can Help Write A Form W-7
After learning how to write W-7 form, the next thing you need to do is to get started. Fortunately, you can get the help of Fill to create the form.
Fill has a selection of templates that you can easily customize according to what you need.
Sign up for a free account today to start writing your W-7 form.