Fill rental agreement templates enable a hassle-free process of doing business. Fill provides all the features you seek to create rental agreements in no time and lets you sign and send them digitally. You don't need to meet tenants anymore to discuss the arrangements you want to make with your tenants with the power of Fill at your disposal.
Rental agreement templates
Rental agreements are documents that depict the terms and conditions which were considered to consolidate an understanding between tenants and landlords. Rental agreements hold crucial information that is required by landlords to hold themselves or the tenants responsible for certain aspects of the arrangements that are made for accommodating a person on one's property. This may include details about the tenant's identity and other related details so that they can be held accountable if any terms of stay are not respected.
Rental agreements also hold information about the place that is to be rented and also the sum of money that is acquired by the landlord for allowing a person to reside at their property. Creating a rental agreement is important as it ensures the safety of the property and also protects the interest of both parties involved.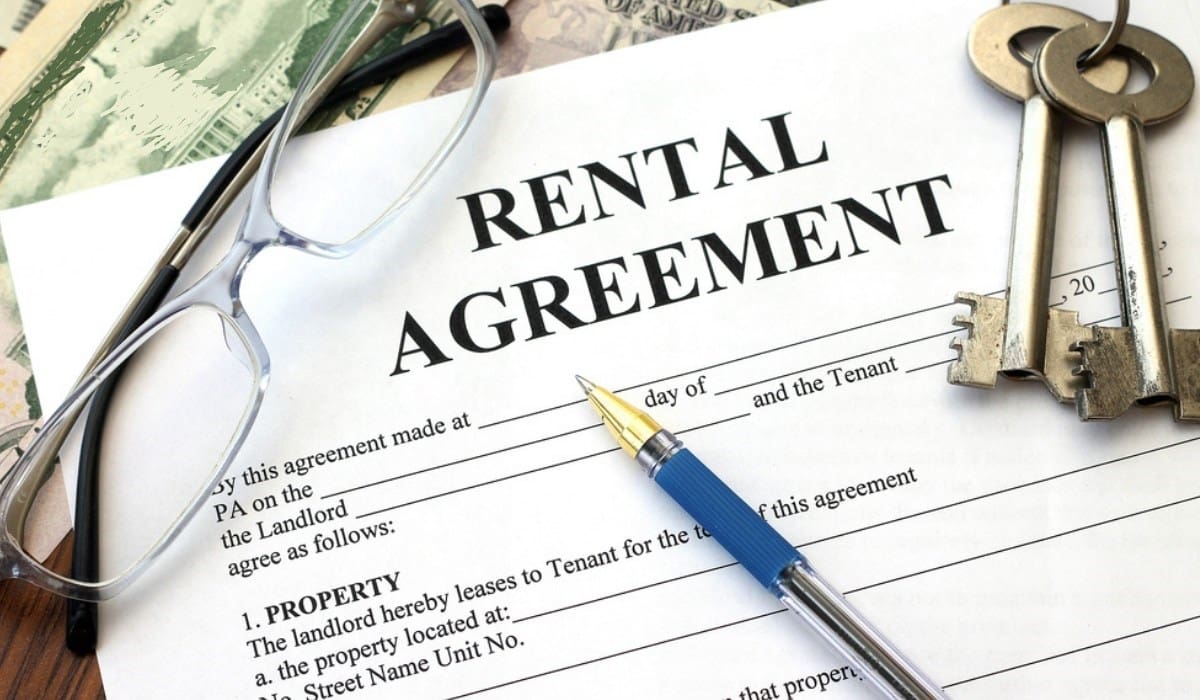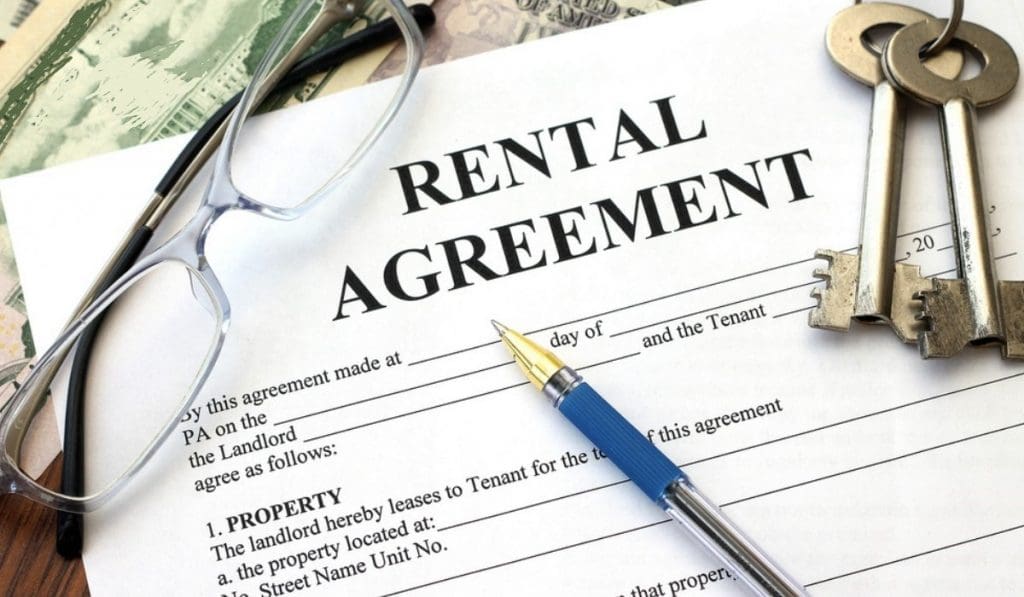 Fill for rental agreement templates
Fill helps you make rental agreements in the easiest way possible. Fill is completely digitized and it requires half the effort than it usually takes to create rental agreements. We have a ton of features that will help you to make effective rental agreements.
With Fill, you can use rental agreement templates which means that you don't need to create rental agreements from scratch anymore. Choose a rental agreement template and start filling it out and get an agreement prepared in no time. You can also edit the agreements with the built-in PDF editor provided by fill and can make as many changes as you want in the templates to suit your needs.
Why choose fill for rental agreement templates
There are a ton of upsides of using Fill for your documents. It is an all-inclusive service that allows you to create agreements faster than ever before. You will be making rental agreements just as you do in the offline process but with Fill you will not only save a lot of time but also end up saving a lot of cost that is incurred in the former process.
Fill is very easy to use and anyone with a basic knowledge of using smartphones or computers can use fill to create rental agreements.
How to use fill for rental agreement templates
Fill has an easy-to-use interface that can be used by anyone with a basic knowledge of operating a computer or a smartphone. You can create rental agreements with Fill by following a few basic steps. Here is how you can do it.
Step 1: Sign up for an account with Fill. You need to provide a little information about yourself and you are good to go.
Step 2: Sign in to your account with your credentials.
Step 3: You will see an upload document option in the homepage after you sign in. After clicking on it you can navigate the cloud or choose the template of your choice that is saved on your system.
Step 4: After you have chosen the template, it will open in a PDF editor and then you can easily edit the document and fill in the fields in the template.
Step 5: After you have filled every detail, you can then proceed to add your signature by clicking on the Add Signature button. There are a lot of options to put your signature on the document. You can sign with your mouse or touchpad if you are using a laptop or a computer. You can also use a touchscreen to draw your signature on the screen if you are using a smartphone or tab.
Step 6: You can click on the Done button once you are done editing and putting your signature on the document.
Step 7: You can either save the document or proceed to send it to the tenants by requesting their signatures on it.
That's all it takes to create a rental agreement with fill. It is a very simple process and can easily be pulled off by anyone having a device with an internet connection.
How Fill is changing the way we create and use rental agreements
Save a ton of time
You can save a lot of your valuable time by using Fill to create rental agreements. You can use templates which will save you a lot of time as you do not need to create agreements from scratch. Simply fill up the template with all the needed information and you will be able to send the agreements.
Less hassle with a digital process
Creating rental agreements with Fill takes half the effort that it usually takes to create papered documents of the same sort. Simple sign in and start filling out the template and add your signatures to the document. You don't need to go anywhere or require anything else other than a device with internet connection.
Easy management of agreements
You can instantly view the created agreements and review them for any error. You can keep an eye over all the agreements and make sure that everything is ordered exactly as you like.
Better negotiation
You will have a much better time dealing with tenants as every step of your negotiation can be taken online. Having online access to the terms of agreement will ensure that you and the tenants have a convenient time negotiating with each other.
Fill is one of the most sought after services out there when it comes to using rental agreement templates. You can do all the things required in the process of creating rental agreements with half the effort than it usually takes. Choose Fill for a better documentation experience.