We are excited to announce that we have just launched a big update with Fill's web app version. With Fill Web 2.10, we've introduced a new request signature feature that allows users to combine multiple PDF files into one single document. Along with this, users can also build forms using conditional fields. 
Meanwhile, those who use fax to share documents can also make the most of our new Send Fax option. With it, you can choose to send your faxes directly via iFax instead of sharing them by direct link or email. On top of this, we are also delighted to announce that our web app is now on Zapier. You can now use Fill to connect with other apps and services to create automated workflows.
Also, we have rolled out these updates automatically, so they're readily available upon logging in to Fill Web. Do note that some updates may not be available to free users. You may need to upgrade to a higher plan to level up your document signing experience.
What's New with Fill Web 2.10 (Key Features)
Request Signature – combine or merge multiple documents

Conditional fields and automation

Send faxes securely via iFax

Zapier integration
Below is a rundown of the key features mentioned.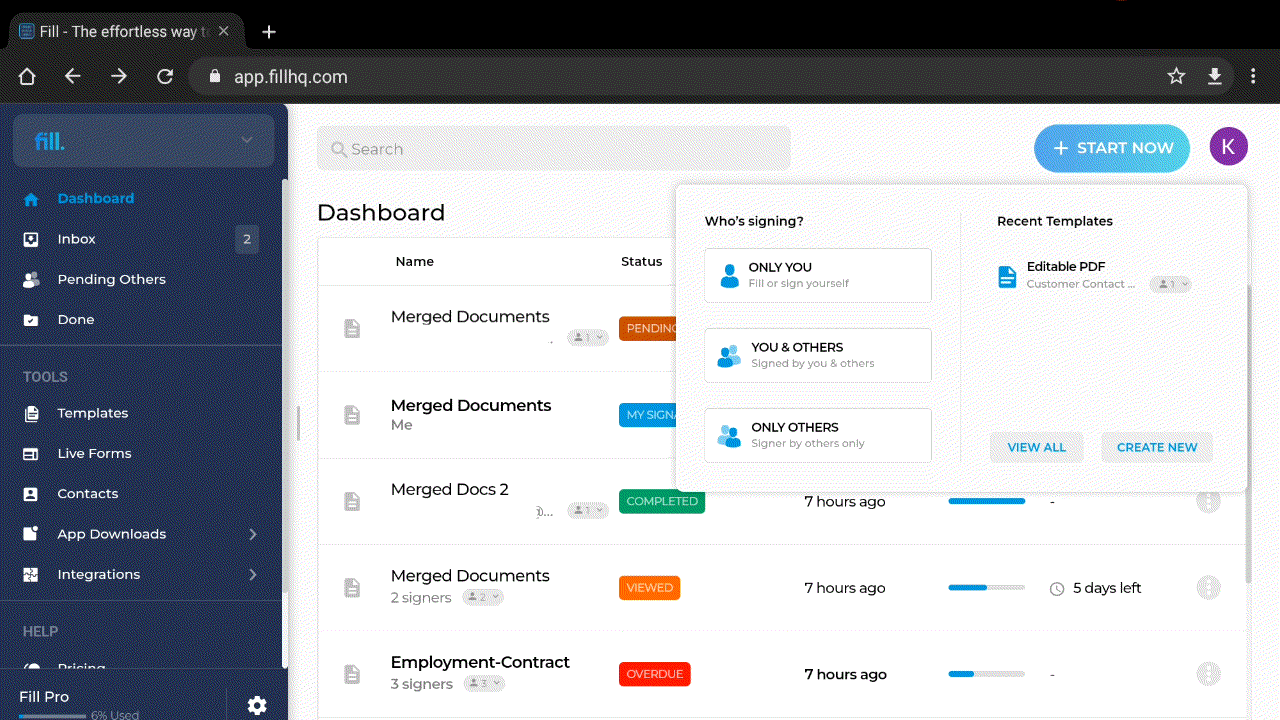 Combine multiple documents into one
You can now consolidate your signature requests by uploading and combining your documents into a single file. With this, you can make the most out of every signature request, ensuring that no piece of form or contract gets left unsigned. You can also combine multiple PDFs without manually editing the files.
With Fill Web 2.10, merging different files into one document is also not a problem. Aside from combining multiple PDFs, you can also combine DOCX, JPG, and PNG files into a single document. You then get the option to download the merged file and save it as a fillable PDF.
By combining multiple PDFs with other file types, you can avoid repetitive tasks like sending numerous signature requests to a single person or group of recipients. It'd be also quicker for you to manage and locate information if they're on a single file.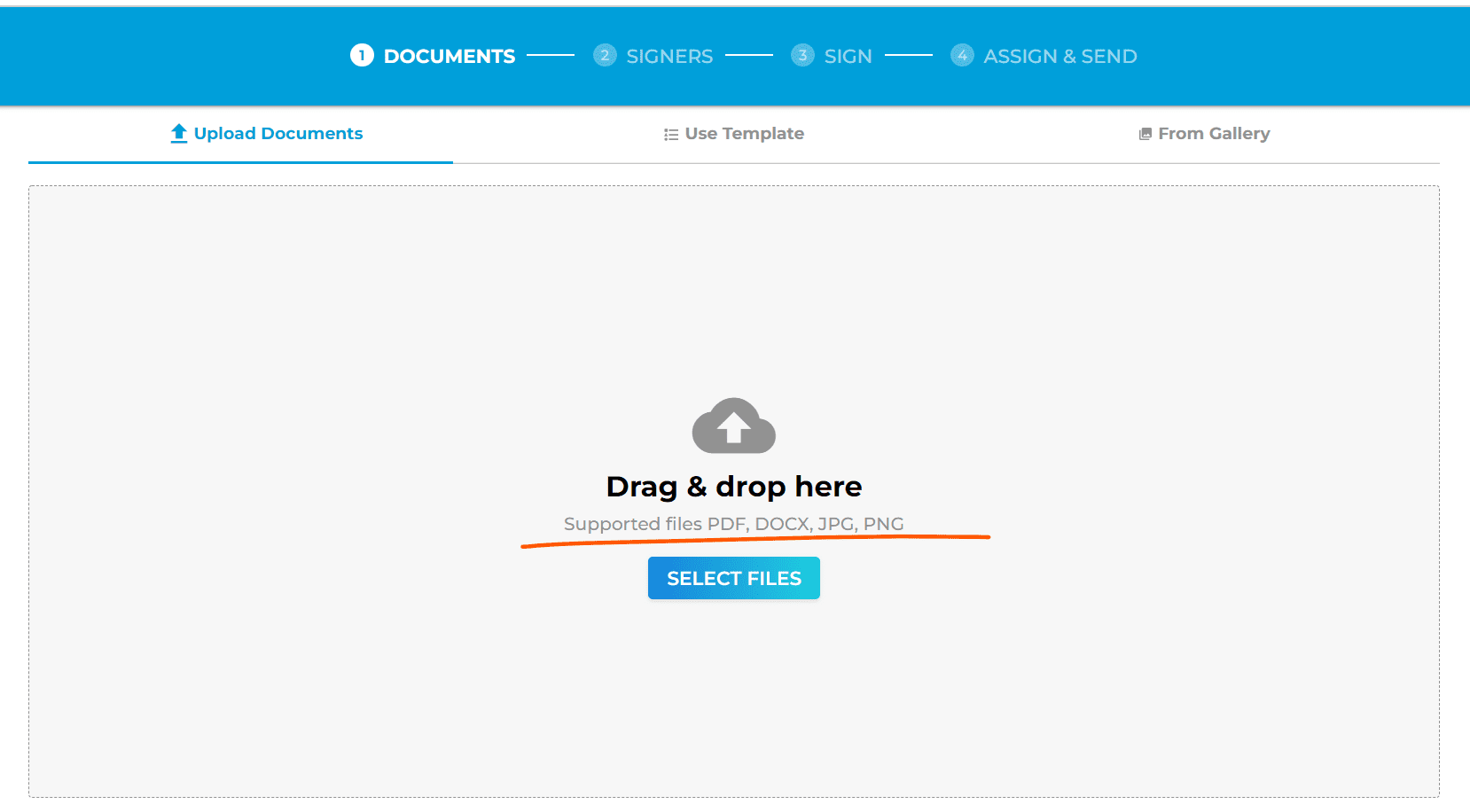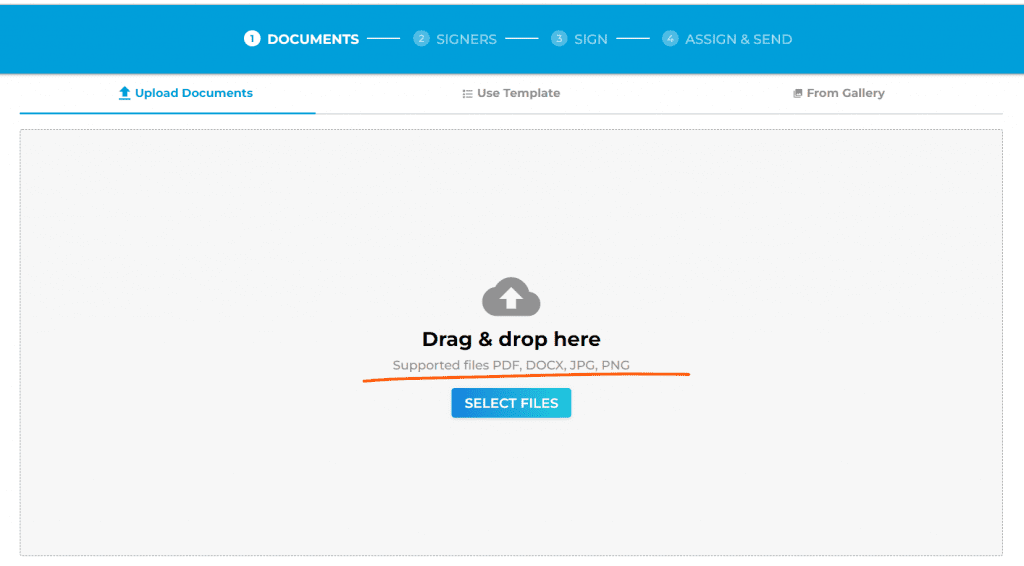 Conditional form fields
Having the option to add fields with conditions makes a big difference, especially when dealing with sophisticated data collection. It enables you to add fields that adapt to a specific entry or selection. For example, you can make it so that your form will only show the signature field if the email field isn't left blank.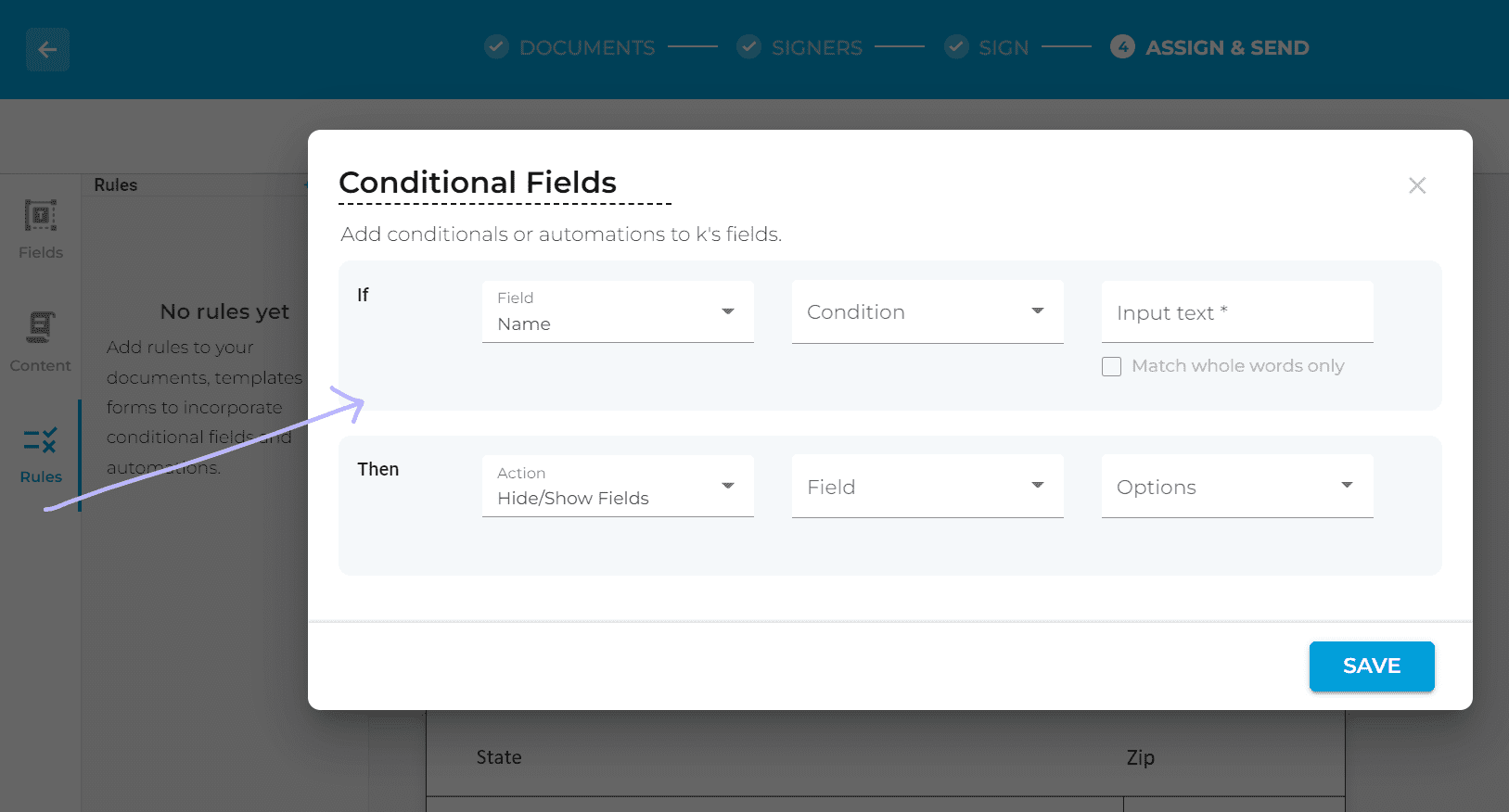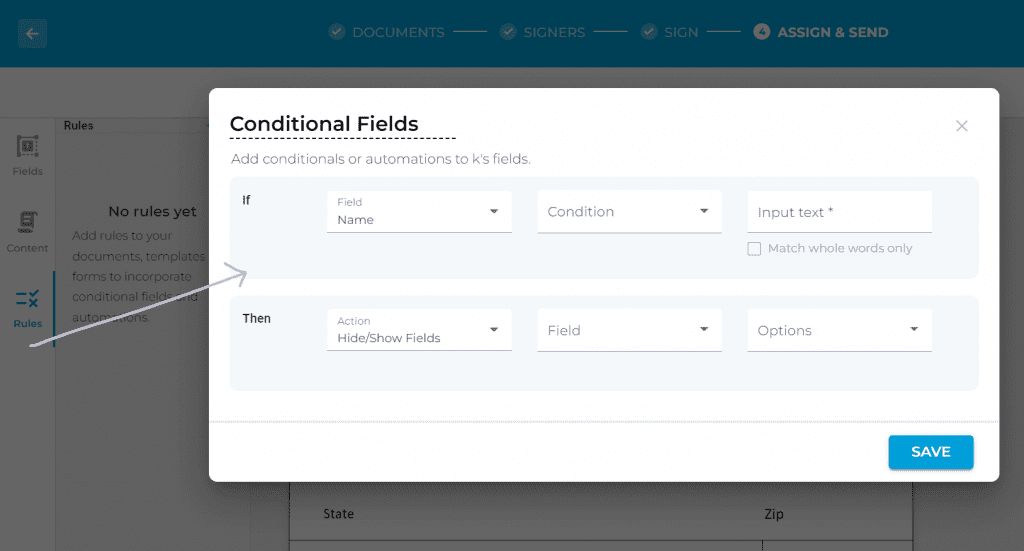 Send as fax
On top of sending signature requests via email and direct link, we've also added another secure option for document sharing, and that is through fax. Using iFax, you can instantly send faxes to any local or international number. You can also fax directly from your Fill Web app. Just click the Send Fax option in the dropdown menu next to the document listing.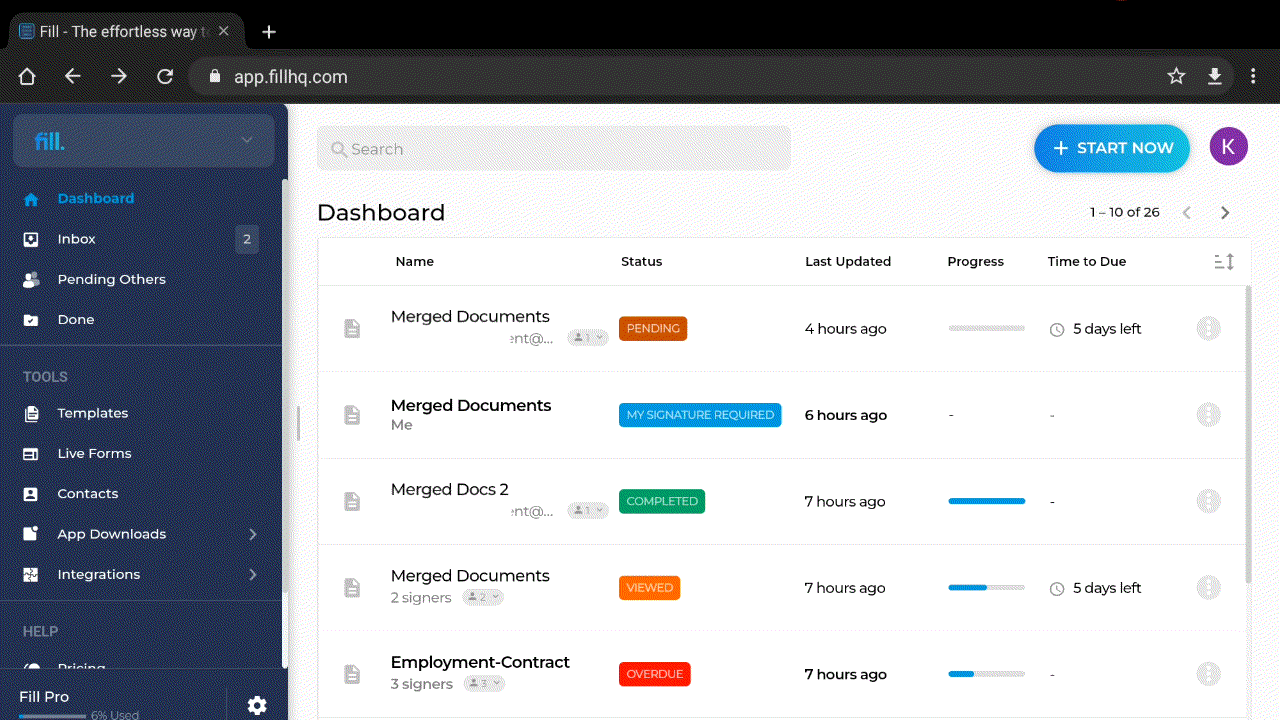 Zapier integration
We're also excited to announce Fill's Zapier integration. Along with over 4,000 apps and connections, you can now use our web app to automate and speed up your business transactions. Use Fill to create zaps that enable you to accomplish any task with minimal human effort. Click here to start integrating Fill with other apps that support Zapier integration.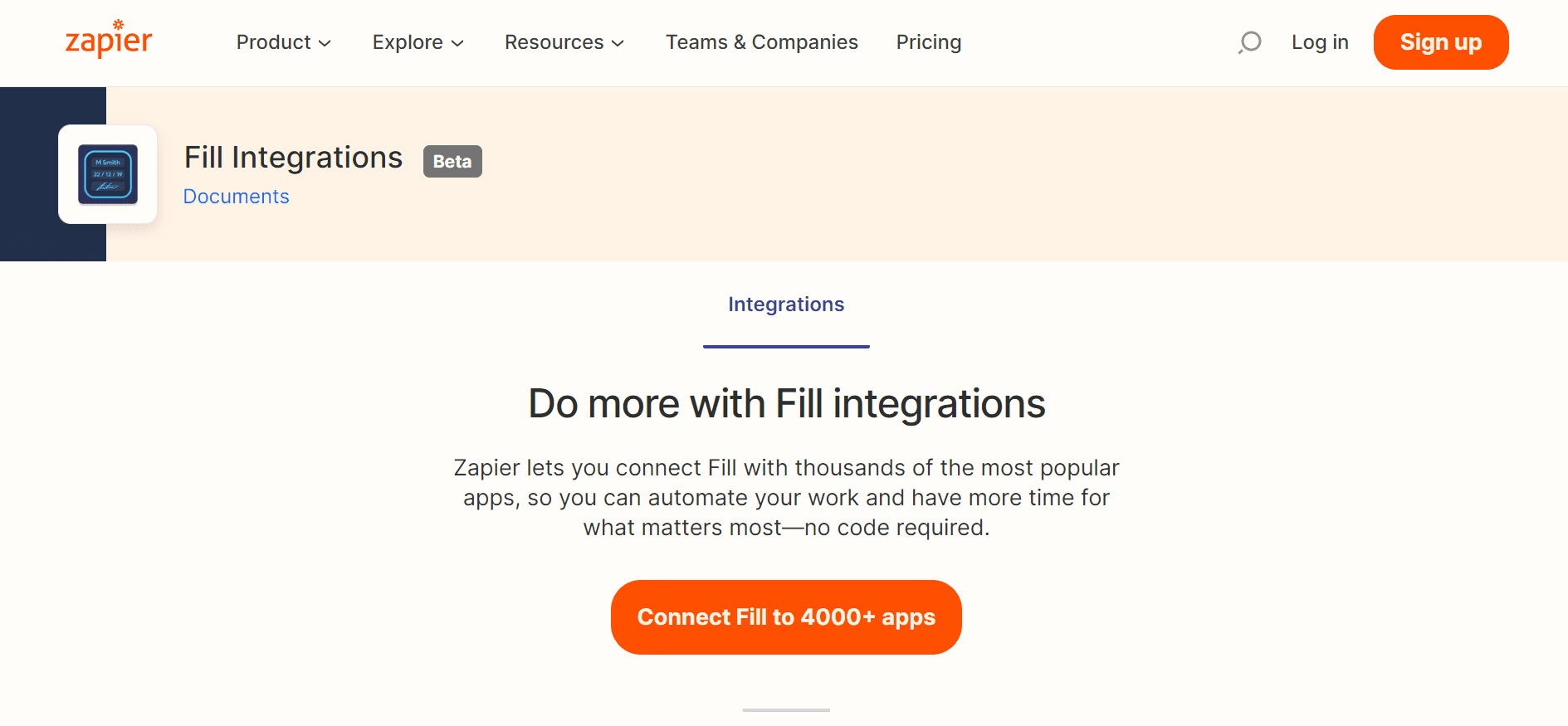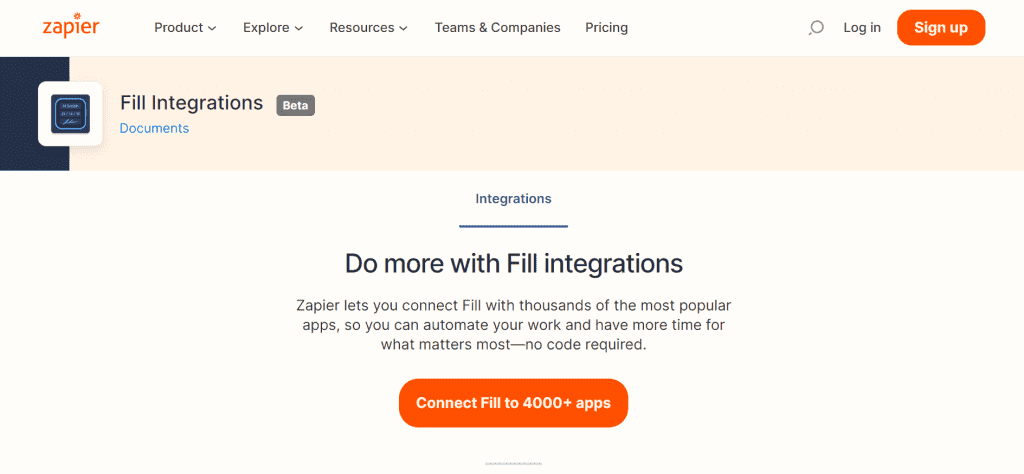 Other updates and fixes
Like our previous updates, we've also added some UI fixes to help improve your overall Fill experience. In addition to status labels, we've also added a progress bar to help you visualize and keep track of your signature requests. We've also added a re-send invite email option for adding sub-users.
Don't miss your chance to experience the newest version of Fill Web. Log in to your web dashboard and start by sending a new signature request. Note that some of these features may only be available once you upgrade to a Plus or Pro plan.
Start using Fill to streamline and automate your workflows
Finding ways to make your life easier is what we do best. With the addition of these new tools and options, we look forward to providing you with more ways to streamline and automate your workflows. For now, feel free to explore the features we've recently released and stay tuned for future updates. 
Ready to take your Fill experience to the next level? We've got plans that best suit your needs without breaking your budget. Be sure to check them out.