Create simple contract agreements for numerous types of deals with Fill eSignatures. We have made creating and signing simple contract agreements easier than ever with the help of electronic signatures. Fill follows every regulation required for executing online signing making every contract signed with Fill admissible in a court of law.
Millions of customers worldwide have optimized their contract making and signing experience with Fill and now it's your turn to do the same. We are one of the leading eSignature service providers that offer their customers tons of additional features to make their work easier to handle.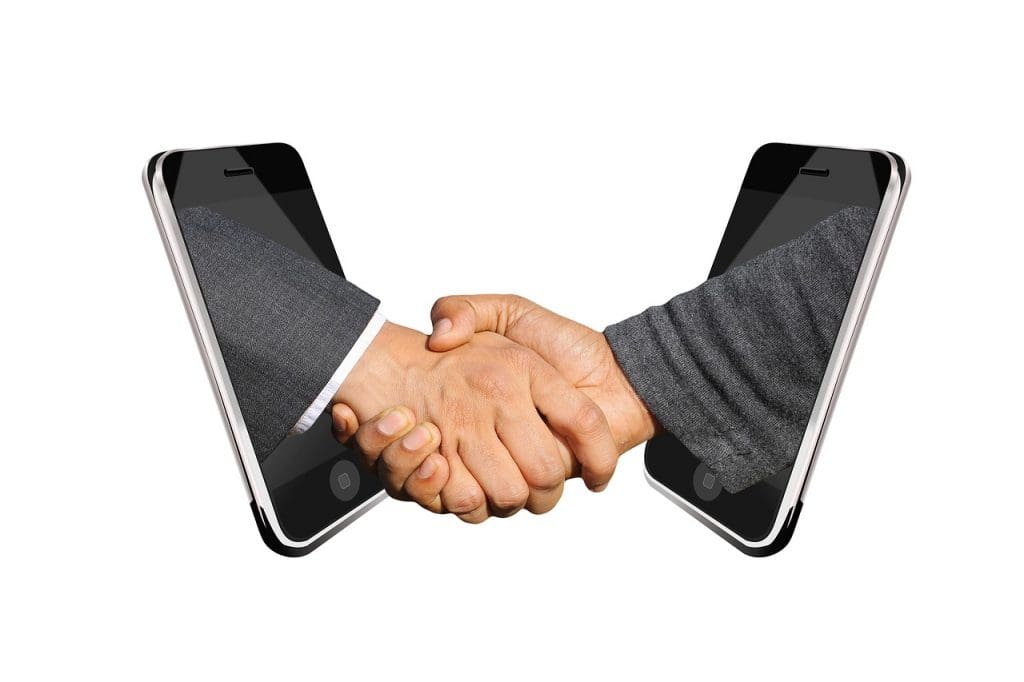 A legally compliant option to sign simple contract agreements
eSignatures have been accepted by most countries to be a valid way of signing simple contract agreements. They are equally enforceable as handwritten signatures which have led to widespread adoption of eSignature services in offices and organizations.
Fill makes sure that every regulation required to be followed while signing contracts with eSignatures is abided by. You can have a much faster and safer experience signing with Fill without having to worry about any legal repercussions.
Why do paper contracts consume a lot of time?
Contracts and agreements are some of the most important pieces of documents. Making sure they are error-free and processing and reviewing them thoroughly means a lot to businesses. A small mistake can have a lot of unwanted consequences which is why getting through a contract signing consumes a lot of time.
Why use Fill for all your simple contract agreements?
Using Fill's eSignature services is one of the best ways to make sure that you are creating an error-free contract and getting it signed as soon as you can. Fill provides a PDF editor where you can revise and make changes to the simple contract agreements wherever it seems necessary. You can sign the contract electronically and urge your associates to do the same as well.
Fill gives you the convenience of accessing your contracts remotely which means you will have better access and understanding of them. Important signings do not have to wait anymore for a meeting between associates. Everything can be handled remotely in a fraction of the time it used to take.
Simple contract agreement templates
You can create templates for your contracts with Fill to use for types of contracts that are recurring in your line of work. Most organizations create contracts that follow a similar format for a number of their associates and Fill's contract templates will come in handy whenever a new contract needs to be created. Creating a contract from scratch requires a lot of time which can be saved when using Fill.
Customize templates depending on the deal
Simple contract agreement templates created with Fill are easily customizable. Contracts that may be similar in nature still needs a little tweak to accommodate the needs of different parties. The templates created with Fill easily accommodate any kind of change making it easier for you to deal with different types of contracts with the same level of convenience.
Restrict access to a small group of people
Fill makes sure the security of your important contracts is not compromised. We depend on digital encryption to make sure that you can have total control over who has access to your documents. Only individuals authorized by you can access and sign the contracts created with Fill. Your contracts are safe and away from malicious hands with Fill.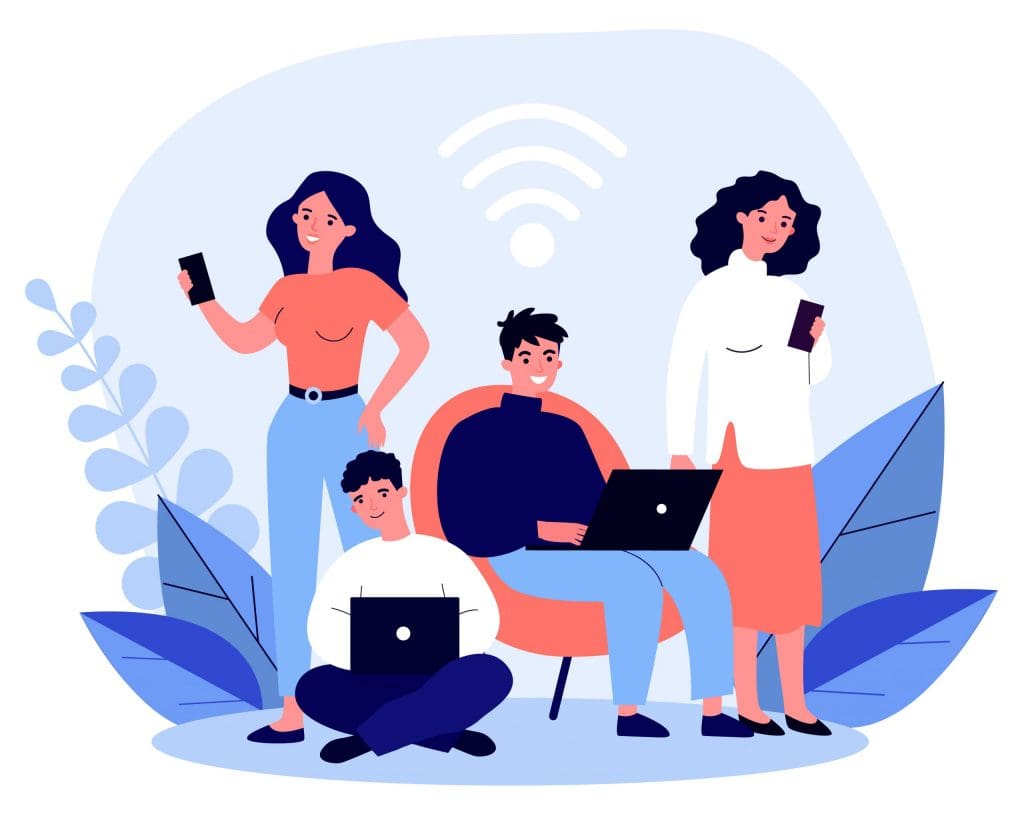 Benefits of using Fill for your contracts
Convenience
Signing cannot be any easier than this. You can sign simple contract agreements from anywhere and at any time. Signing takes just a few seconds with Fill and you don't need to bother yourself or your associates calling up a meeting to revise the details of the contract.
Execute signatures in a secured manner
Fill uses digital encryption to make sure that only authorized personnel can access and sign documents. This ensures that unlawful handling of documents is out of the question when using Fill eSignature services. This aspect of electronic signing makes it more favourable than paper agreements which are susceptible to damage and misplacement.
Visibility of created documents
You can keep an eye on created documents that you have sent over to other signers. Any action taken on those documents will be notified to you by Fill. This makes it easier to keep an eye on proceedings making sure everything is taking place in a timely manner.
Notification for documents that are yet to be handled
Fill not only notifies you about documents that are signed by your associates but also update you about contracts that have been left idle for too long. We understand that time is of the essence when it comes to contracts and you will never forget about pending signatures with Fill in the scene.
Easy integration with popular apps
Fill is very easy to introduce to an already established system that you have been using to deal with your business contracts. Fill is compatible with popular apps that facilitate a smoother documentation process making it the best option for any kind of database.
Globally trusted by millions of customers
The best example we can give of Fill being a trusted product is our ever-growing number of subscribers spread across multiple nations. We have been offering eSignature services along with a plethora of features making paperwork easier than ever to handle.