You don't have to resort to high-pressure tactics to boost sales. With the right set of sales documents, you will be well on your way to achieving more profitable outcomes. The best part? You don't have to create all these files from scratch. There are plenty of sales document templates available online that you can use and customize to suit your business needs.
This post outlines some essential sales documents to help shorten your sales cycle and win more deals. You will also understand why proper documentation is a must in building a successful sales strategy.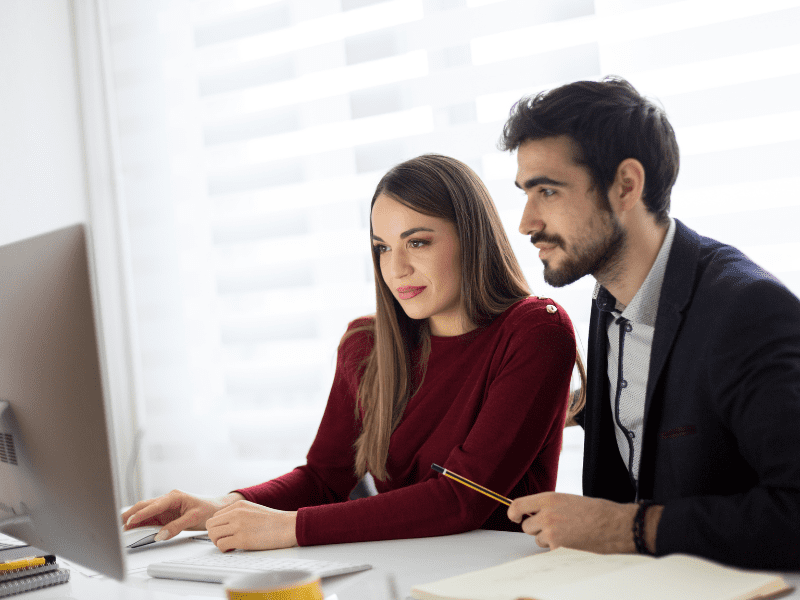 What Does a Sales Document Mean?
A sales document is any written or electronic material that can help promote or present a product. Its purpose is to persuade customers to make a purchase by establishing value, credibility, and trust. It helps your customers understand why they need your product and what sets it apart from the competition.
With sales documents, you can build brand awareness and establish customer loyalty by showcasing your product's unique qualities. These materials may also serve as a reference for customers when making a purchase. It helps them decide whether your product or service is the right fit for their needs.
6 Types of Documents Used in Sales
The list below shows the types of sales documents you will need to close deals and make a sale. You can either have these materials printed or share them electronically. You can also customize these documents to comply with the laws and regulations of your industry.
1. Business Proposals
A business proposal can help set your product or service apart from your competitors. It is a type of document that your sales team can use to outline the value of your offering. It should include a brief overview of your product or service and any other benefits you may offer. Your customers need to understand the steps involved in order to use your product or service correctly.
2. Case Studies
Case studies are a great way to provide an in-depth look into how a product or service can help solve a customer's problem. Think of it as a tool to persuade potential customers to buy by relating to the experiences shared by others. A case study may also demonstrate results proving the effectiveness of a particular service or product. It is basically a showcase of customer success stories with concrete evidence.
3. Quotations
A quotation in sales refers to a document that outlines the price, terms, and conditions of a proposed deal. It is a written estimate of how much a product or service will cost. Your sales team can leverage this document to negotiate the terms of a sale. Customers, on the other hand, can use it to compare prices and find the best offer among various sellers.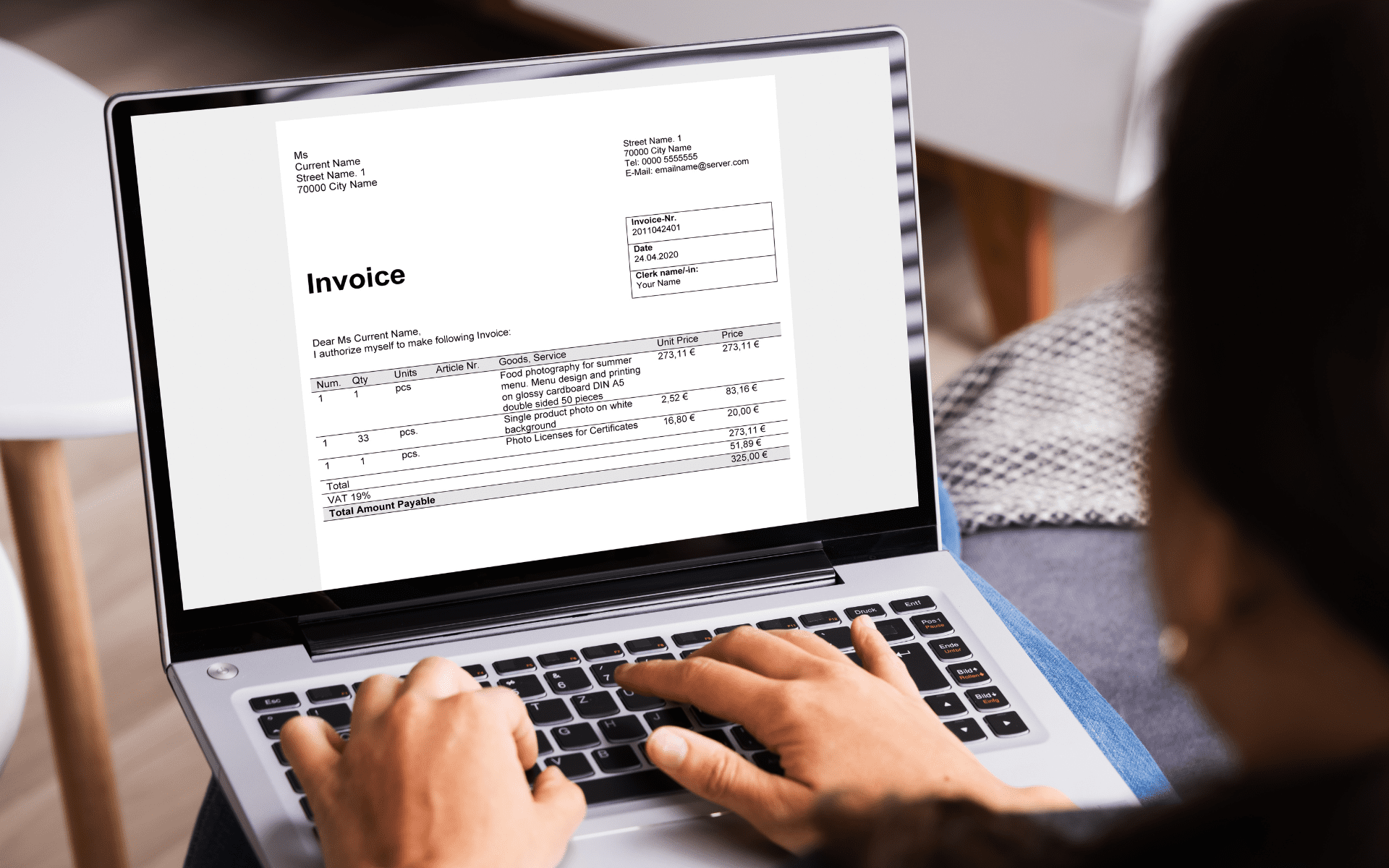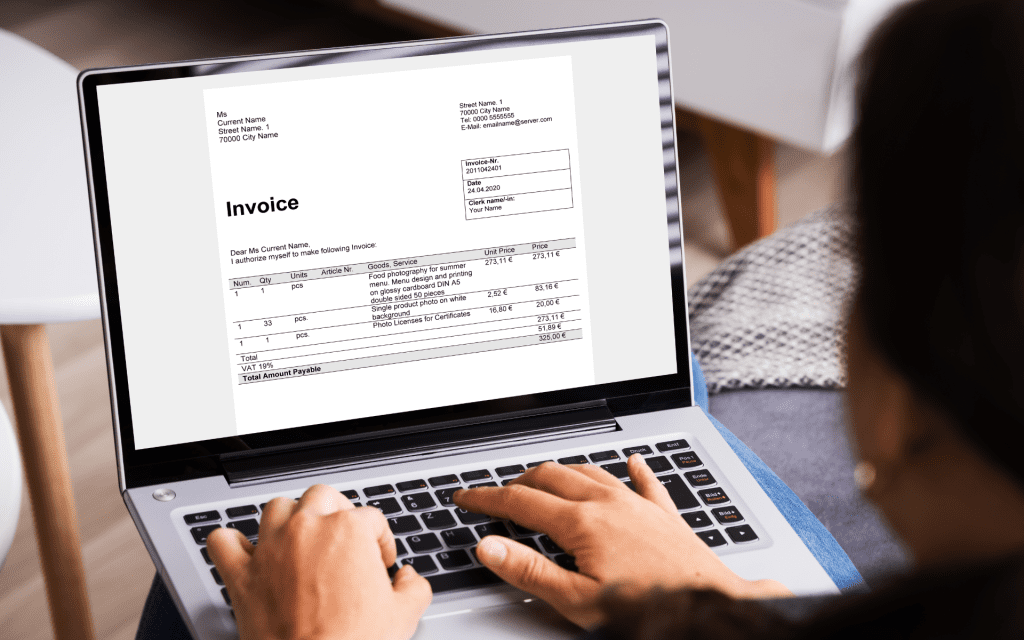 4. Invoices
An invoice is a legal record of the transaction between a business and its customers. It is a type of sales document that provides a detailed account of the goods and services sold. It also details any applicable fees, such as taxes, shipping, and handling. Sending an invoice can ensure a fast and efficient payment process.
5. Contracts
Contracts are vital in ensuring that transactions between parties are legally valid and enforced. By entering into a contract, you can minimize the risk of misunderstandings and disputes. It keeps both parties lawfully accountable. It also outlines the responsibilities and obligations of each party, including what will happen if the agreement is breached.
6. Sales Orders
A sales order is a document issued by a business to a customer right after placing an order. It serves as a confirmation of the customer's purchase. It outlines the details of the transaction, such as the type of product sold, shipping details, and total cost. Once processed, the seller must fulfill the order according to the terms outlined in the document.
Why Is Documentation Important in Sales?
Sales documents can help showcase your product or service in ways that will set it apart from the competition. It also helps streamline your sales process by clearly outlining your product's features, benefits, customer feedback, and success stories. Doing so enables potential customers to understand the value of your offering better. Plus, you can use your sales documents to present facts and evidence that illustrate why your product is worth buying.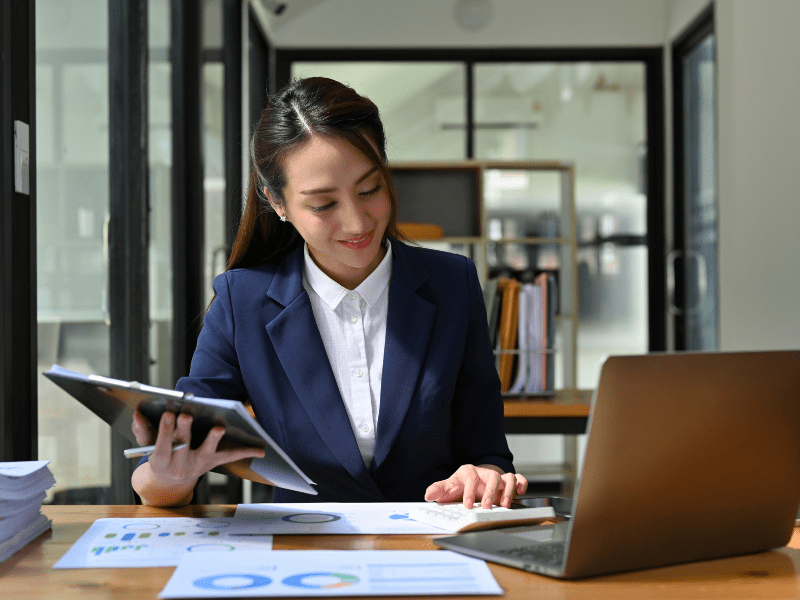 Best Practices for Creating Effective Sales Documents
When creating effective sales documents, several best practices can help increase the likelihood of success. By following these best practices, you can win more deals without investing too much time or resources.
Identify your audience. Understand your target customer's needs, pain points, and goals. You must clearly understand who your customers are and what they value.
Be concise. Sales documents should be brief and on point. Focus on showcasing your product's key benefits and unique value proposition.
Use visuals. Highlight case studies using visual content such as infographics, charts, and videos. Use images to break up text and draw attention to specific sections.
Avoid industry jargon. Use clear and persuasive language. You should write your sales documents in a way that is easy to understand.
Include a call to action. End your document with a compelling message that encourages customers to take action.
Go paperless. Use electronic sales documents instead of printed forms and presentations. Give your customers the choice of receiving sales materials electronically rather than in hard copy.
Use a secure document solution. Choose a reliable cloud-based solution to create, store, and manage all your sales documents. This way, you won't have to risk losing important files due to physical damage or human error.
Use Fill to Create an Electronic Sales Document
To create electronic sales documents using Fill, you need to follow these steps:
Go to the Fill website and log in to your web dashboard.
Click Start Now. Under the Create option, select New Template or New Online Form.
Choose from the list of templates available, or click Create New to create one from scratch. You can also upload an existing document by dragging and dropping it into the upload box.
Make the necessary changes and ensure that all the required information is included.
Preview and proofread the sales document first before saving the changes made.
Win Prospects Over by Going Paperless
Going paperless can streamline your sales process and, at the same time, help you win prospects over. It will also be easier for you to create, store, and manage sales documents on the go. If your goal is to streamline your sales process, Fill offers a secure document solution. Our cloud-based platform is not only intuitive, but it can also safeguard your sensitive sales documents from potential threats.
With Fill, you can:
Send sales documents for eSignatures in a snap
Automate repetitive tasks to save time and increase productivity
Safeguard transactions with ID verification and 256-encryption
Use templates to create sales contracts and invoices quickly
Integrate with existing CRM systems like HubSpot and Salesforce
Start using Fill today and see how you can make your sales process smoother using our advanced digital document solution.