You must create a membership agreement when running a membership site or organization. This will help you have a system that your members can respect. The agreement helps ensure your organization continues running as a safe and mutually beneficial community for all members.
But how do you create the agreement document? The good news is, it's not that hard to write one. This article will guide you through the process of writing the document.
Membership Agreement: The Basics
Before anything, let's discuss what the agreement is. In a nutshell, it's simply a contractual pact between you, the organization founder, and your members.
The document simply explains what your expectations are from your members. At the same time, you can discuss your obligations to the site's members. 

Why Is Writing a Membership Agreement Important?
Organizations are not legally required to have their members sign an agreement. But this doesn't mean you can't have one. Since this document is where you can clearly state your rules, having one is a good idea.
So why is a membership agreement important to your organization? Here are some of the ways it can help out:
Prevent misunderstandings
The document can help prevent conflicts by establishing clear boundaries on what is expected from the organization and its members. Once your members have signed the document, they have agreed to abide by your rules and boundaries.
Having a well-written agreement can help stop disputes. It also keeps the peace within your organization as it becomes a safe community for your members.
Deal with conflicts
In the event of a conflict, your document can be used as a reference in handling disciplinary issues. You can use the document to deal with conflicts, especially when one member demands too much from the organization. 
Instead of trying to meet all their demands, you can revert to the document. Please point out the established rules they have decided to abide by in the agreement.
Use as protocol 
When dealing with certain situations, the agreement can be helpful if it is your first time. Since the document has written down protocols for anticipated conditions, you'll be prepared to deal with them.
This way, you won't have to scramble for answers once an event occurs. You have the agreement to refer to, especially since the parties agree.
Free Membership Agreement Template
A great way to save time and energy is by using a template. You no longer need to learn how to create membership agreements from scratch through this option. 
You only need to customize the template and customize it according to your required information. 

Membership Agreement
How to Write a Membership Agreement
Now that you know how this agreement can help your organization, it's time to start drafting the document. Here are some tips on how you can write it:
Start with the basics
Since the agreement serves as an official document, you will need to include the usual basic information such as:
Member's name – Leave space on top for the member to write his name.
Organization – The name of your organization should appear on top.
The date – Write the day, month, and year wherein the agreement comes into effect.
Enumerate member benefits
You will also need to include important information when drafting the membership agreement. This includes discussing the organization's main purpose and listing the services members are entitled. If there are different benefits based on membership tiers, you will need to clarify them.
After creating a draft of this section in the document, have the rest of your board members review it. You must ensure that the agreement includes and addresses the important details.
Define the duties of the members
In an organization, the word "duty" has various meanings. With your agreement, you can address the duties that come with the membership. This could include the following things:
Membership fees/Payment schedule – Know your membership prices and when payment will be collected. You can use a clear chart to present the information if you have different pricing tiers.
Minimum participation expected from members – It's also a good practice to discuss the level of involvement you expect from your members. Do they need to attend meetings, have continuing education, or do volunteer work? Lay out your expectations so members understand your requirements.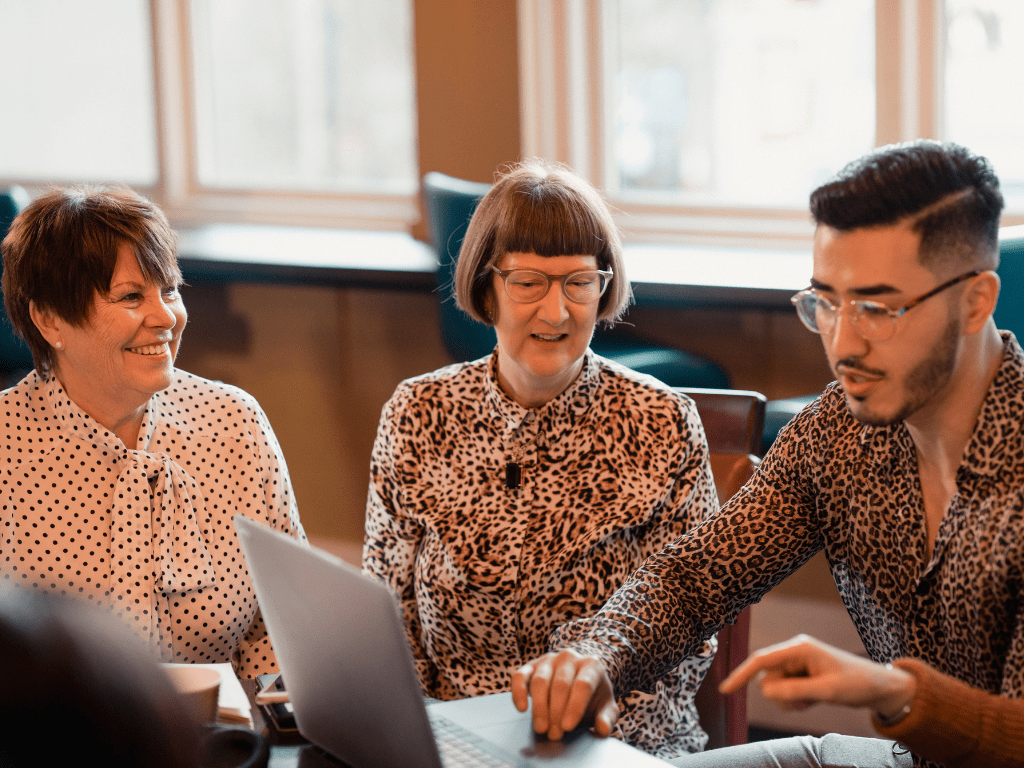 Set ground rules
In this part of the document, you must set rules for the organization and the members. This will include the following:
Consequences of a breach of contract include a warning, disciplinary action, or membership cancellation.
List of actions that would lead to a breach of contract. Some include failure to pay dues or fees or even harassing other members.
Include a statement that members will not seek indemnification from the organization or members.
Write a statement promising that the personal information of members will not be shared.
Discuss how termination works
You must also include a statement indicating how either party may terminate membership. Be clear and upfront about this so that your members know if their actions can lead to membership cancellation. 
You can talk to a lawyer about how to draft a membership agreement that will be fair to both parties. Don't forget to include a section where you can collect the member's signature. This will indicate that he has read the agreement and promises to abide by it.
How Fill Can Help Write Your Membership Agreement
One of the best ways to write an agreement is by using a template you can easily customize. Fill has a gallery of different templates for you to choose from. After picking out the document you need, you can customize it and remotely collaborate with your members.
Create a free account today to start creating your membership agreement.