Landing a game development project doesn't happen overnight unless you're someone who's been in the industry long enough. To gain a client, you will need to know how to create a game development proposal to submit.
But what does a winning proposal look like? How do you convince prospective clients to hire you to develop the game they have in mind?

How to Draft a Game Development Proposal
The trick to winning a new client depends on how strong your proposal is. To make sure you're writing it properly, you will need to follow these steps:
Create an executive summary
First of all, the document needs to have a convincing executive summary. This is where you provide an overview of the proposal's details. To do this, you will need to highlight the following details:
What problems the proposal aims to address
Who will benefit from the game development process
What are the required resources
What is the projected budget and timeline
How can you measure the game's success
What is the Return on Investment (ROI) projection 
The executive summary you write should be strong enough to captivate your target client. 
Explain the background 
Give a look into the project's background with your game development proposal creation process. Will you be providing end-to-end development solutions for the game? Or will it only cover specific steps?
Some points you can include in this section are:
A deep dive into the client's pain points in creating the game
What the issue has already addressed
Who has tried to address the issue before you
Any existing research that has already been published
Why this past research was unable to fix the problem
A good practice in preparing this part of the document is to keep it to one page. 
Present your solution
After getting to know the client's pain points, you can start presenting a solution in creating his game. This section of the document needs to be strong enough to convince him.
Some key elements that you can cover in this section of the document are:
A vision statement
A detailed project schedule
Roles and responsibilities of the team members
Tools and methods for progress tracking and reporting
This is your chance to demonstrate how your planned approach can be put to fruition. You can sample an old game that you created to get an idea. 
Define the deliverables
In this part of the document, you will need to clearly define what you hope to achieve with the project. This is an important part of drafting a game development proposal since clients want a clear expectation of the project.
You will need to clearly identify what your deliverables are, such as:
A fully functioning application
Training material
A comprehensive report, plan, or policy
The prototype
Creative works
When you present your deliverables, your potential client gets a clear idea of what to expect from the game's progress. It will allow them to see how well you have understood their vision. They can also see whether you're both on the same page.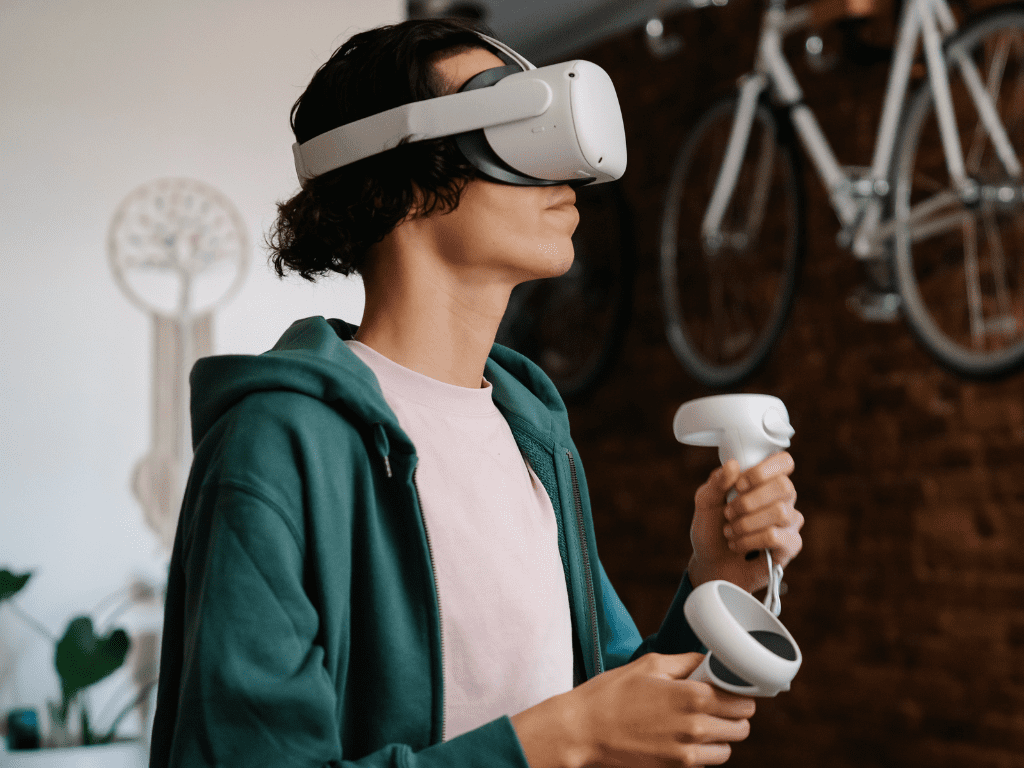 Secure your resources
After addressing your prospective client's pain points, you will need to let him know what you need. This is where you clearly define what resources you need. 
This can include things like:
Project budget
Cost breakdown
Resource allocation strategy
Requesting the resources you need for the project can be tricky. But it's an important piece of information that you need to include in the proposal.
A good rule of thumb is to put this part of the proposal close to the end. This is so you do not overwhelm your prospective clients. Your proposal needs to entice them first before you can get them to say yes.
End with a conclusion
Lastly, your document needs to wrap up the proposal in a presentable manner. Since this is your last hurrah, you need to pay attention to how you're writing your game development proposal. 
In this section, provide a visual look into the key metrics of the project:
Revenue
Expenses
Net income
Gross margin
Break-even analysis
Cash flow
Return on investment analysis
Cost-benefit analysis
You can use charts and graphs to make this part of the document easier to understand. 
Use a Game Development Proposal
Demonstrate how you plan to measure metrics so that your client knows how actionable the proposal is. You can use a template to help you prepare the document. 

Game Development Proposal
How Fill Can Help With Your Game Development Proposal
If you're confused about how to create a game development proposal from scratch, this shouldn't be a struggle with Fill. We offer a variety of templates that you can easily edit with the information you need to provide. 
Once you're done customizing the document, you can send it to prospective clients for an online signature. Create an account today so you can start crafting your proposal.