In real estate, speed is key. The faster you can close a deal, the more money you can make. And while many things can slow down the process, there are also plenty of ways to speed it up.
This guide will share some of the best tips for real estate agents looking to close deals quicker. Whether you're looking to streamline your real estate contracts or seal the deal with a quick negotiation, these tips will help you get the job done fast.
So, read on and learn how to close deals quicker than ever before.
Table of Contents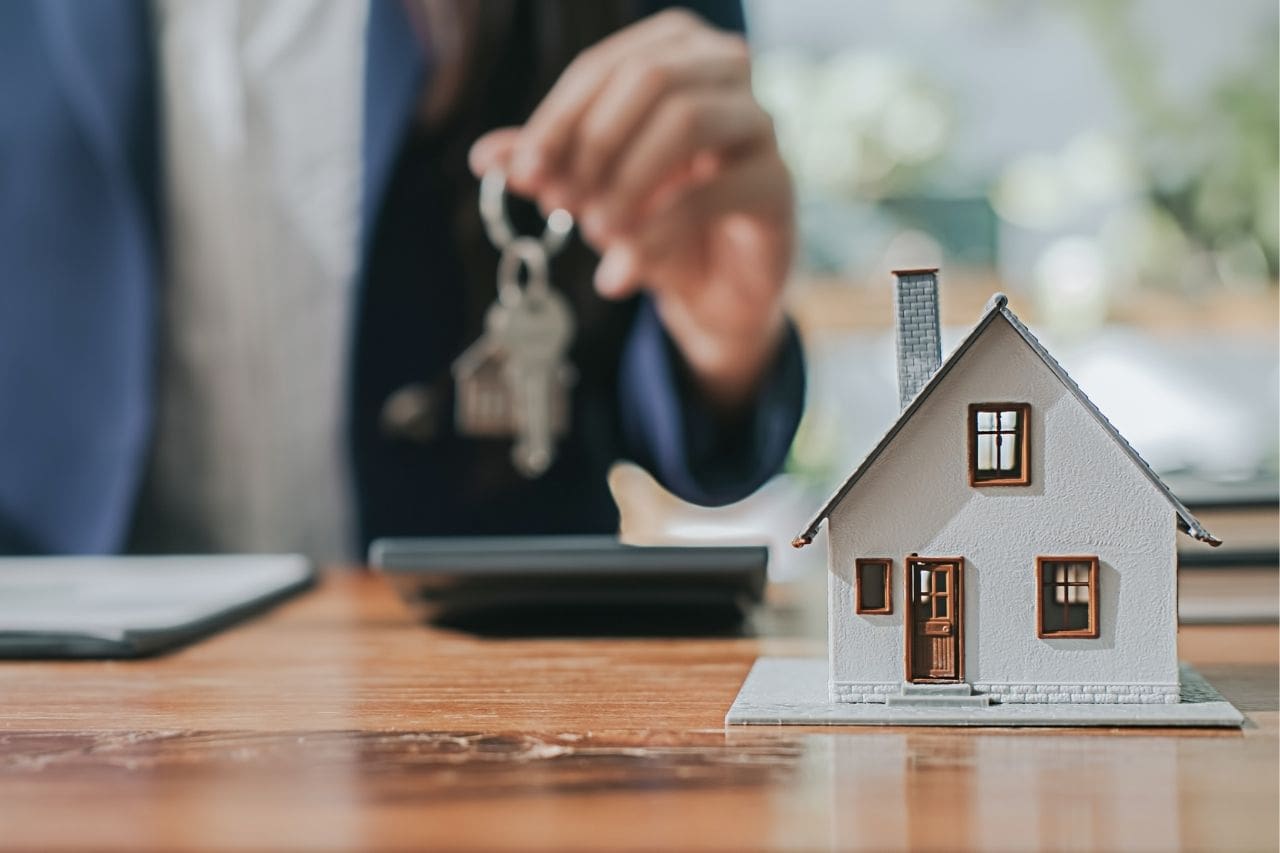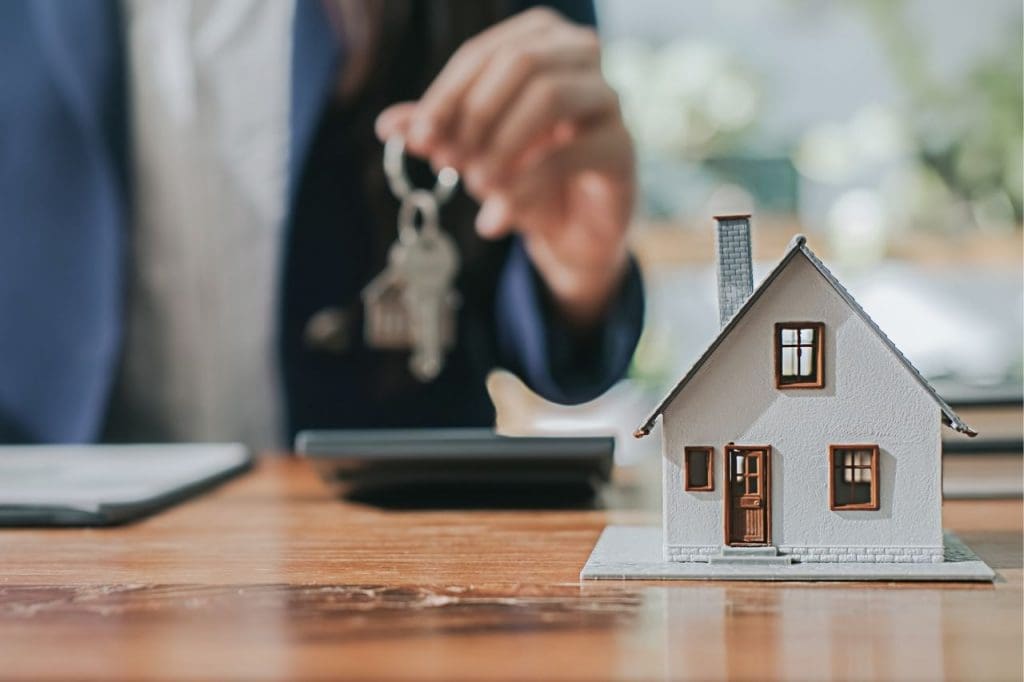 1. Understand the Client and Their Needs
As a real estate agent, it's important to understand your clients and what they're looking for in a property. By understanding their needs, you hope to find the right property for them and close deals quicker.
There are a few key things to keep in mind when understanding your client's needs.
First, consider their budget. What are they willing to spend on a property? Second, think about their lifestyle. What kind of home do they need to accommodate their lifestyle? Are they starting a family, or do they have a big family?
Finally, think about their location preferences. Where do they want to live? By understanding these three things, you'll be better equipped to find the right property for your client and close the deal.
2. Build a Rapport With the Client
Building a rapport with your clients is essential for successful real estate transactions and close deals quicker. Making a good first impression is key, as it will set the tone for how the client views you and your work.
One important way to establish this rapport is to understand your client's needs and preferences. Pay attention to how they communicate with you, whether through email, phone, or face-to-face meetings.
Try to put yourself in their shoes and fully engage with them on an emotional level. Additionally, be sure to ask the right questions and make suggestions that are tailored specifically to their situation, rather than using generic responses or recommendations.
Additionally, it is important to always be professional, courteous, and responsive, providing prompt responses and excellent customer service at all times.
Letting clients know how much you value their business can go a long way towards helping you land new deals and fostering lasting relationships.
3. Stay Organized
As a real estate agent, it's important to stay organized. You need to keep track of your appointments, clients, and deals. By staying organized, you can make sure that you're on top of your game and close deals quicker.
There are a few different ways to stay organized as a real estate agent. First, you can use a calendar to keep track of your appointments. This will help you make sure that you're where you need to be when you need to be there.
You can also use a contact manager to keep track of your clients. This way, you can easily follow up with them and stay in touch.
Finally, you can use a deal tracker to keep track of the deals you're working on. This will help you stay on top of the status of each deal and ensure that you're doing everything you can to close it.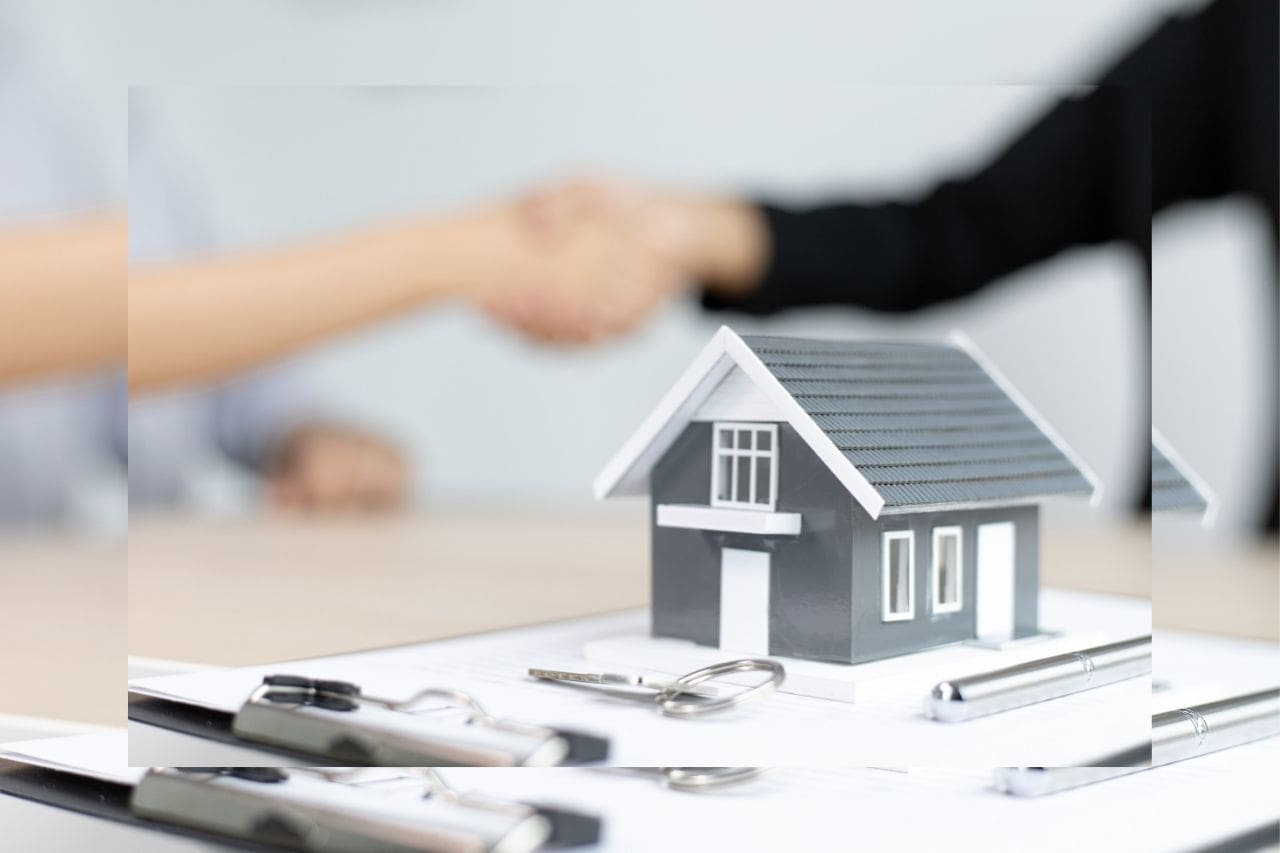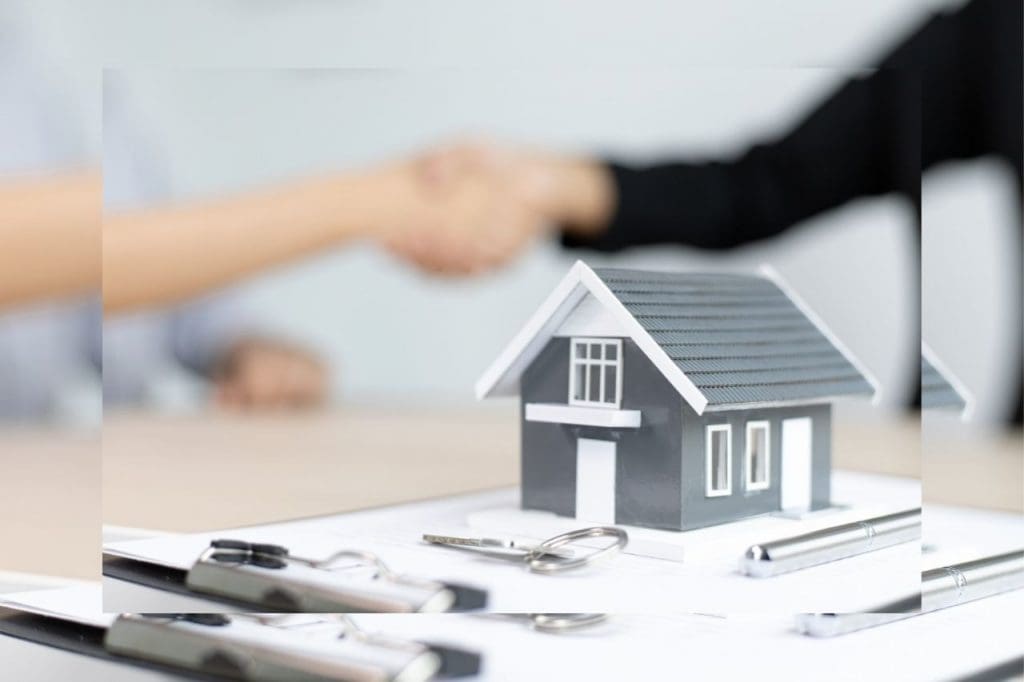 4. Follow Up Promptly
When it comes to closing real estate deals, timing is everything. A reliable agent knows how to make the most of each opportunity and how to stay on top of potential clients at all times.
It's important to follow up promptly after making initial contact with potential clients. Whether you are reaching out by phone, email, or text message, always make sure to get back in touch as soon as possible.
Even if the client doesn't respond right away, following up can help keep you at the forefront of their mind. This will give you an edge over other agents who may not be quite as attentive.
Another important strategy for closing real estate deals is to stay organized and focused at all times. Regularly review your client list and schedule appointments in advance so you always have something to work toward.
Prioritize the tasks that are most likely to bring in new leads or close existing deals, while avoiding distractions that could delay progress toward your goals.
With careful planning and attention to detail, you can become a top performer in the world of real estate sales and close deals quicker.
5. Use Technology At Your Advantage
As a real estate agent, you need to be able to close deals quicker and efficiently. One way to do this is to use technology to your advantage.
Electronic signatures are a great way to speed up the closing process. They allow you to sign documents electronically, without having to print them out and sign them in person. E-signing is also more secure than traditional paper-based signing, as it eliminates the risk of forgery.
In addition, electronic signatures can be used to create legally binding contracts. This means that you can close deals faster and with less hassle.
So if you're looking for a way to streamline your business, electronic signatures are a great option.
You can use mobile apps such as Evernote, Trello, and Google Calendar for note-taking and reminders on projects and meetings. Instead of using traditional fax, you can explore online faxing such as iFax to keep you on top of your documents and have them on your mobile device.
Final Thoughts: How to Close Deals Quicker
We hope you've found these tips helpful. Keep in mind that technology can be your friend when you close deals quicker.
When meeting with clients, it's important to remember that you are the expert in real estate. However, your clients are experts in their own lives and needs.
You need to build a rapport with them in order to understand what they are looking for and help them find it. In addition, staying organized and following up promptly will keep you at the top of their minds (and make them more likely to refer you to others).
Finally, don't be afraid to use technology to your advantage – especially paperless transactions like Fill which can save time and money for everyone involved.
Have you tried using a electronic signature software in your business? If not, we encourage you to explore Fill and see how it can benefit you.