Contracts play a vital role in every business landscape. This is why it's important for such companies to have effective contract management guidelines in place. Having this in place will help you streamline your processes and ensure that you are adhering to regulatory requirements.
But what is this policy in the first place and how does it help your business? Here's what you need to know about contract management policies.
What is Contract Management Policy?
By the most simplest definition, a contract management policy is a collection of guidelines and procedures for properly managing contracts. These policies are set in place to ensure the contracts follow through with the delivery of goods, services, and works as agreed throughout the contract's lifecycle.
The policy is used to manage these contractual commitments from contract creation, execution, and analysis. This way, an organization's operational and financial performance can be fully maximized.
Even though having a contract management policy in place is important, there are plenty of companies that still don't have one. If your organization is one of these companies, this article will teach you the benefits of implementing a policy.

Benefits of Contract Management Policy
There are plenty of reasons why you should adapt contract management rules in your organization. Here are some of the benefits that you can get with a policy in place:
Risk reduction – A contract management policy can minimize your risk of contract disputes, non-compiance, and any other legal issues that may arise. This is because the policy will help put your contracts in order so you can easily go through them.
Financial optimization – You can save money when you know that your contracts are being managed properly. This lets you know whether your suppliers and contractors are providing you quality output.
Increased productivity – Your operational effectiveness can be increased with contract management. This is because your contract management process is streamlined and you have a better overview of your suppliers.
Improved supplier relationships – You get to build better relationships with your suppliers since you can establish better communications. Contract management policies in place can also help track the performance and compliance of your suppliers.
Time efficiency – Since you manage your contracts better, you can streamline your processes. This lets you save more time working on your projects and contracts.
Reduced business risk – Implementing rules can help you minimize risk for your business. At the same time, you get to improve compliance when the contracts are efficiently managed through the contract's duration.
All of these benefits can help your organization better manage your contracts.
Key Components of Contract Management Policy
If you're ready to get started in implementing a policy in your organization, here are some of the key components you need to include:
 Make sure to include clearly defined objectives as well as the scope of the policy. Create an outline of the different types of contracts and the parties they apply to.
Responsibilities – Be clear about the roles and responsibilities of the key stakeholders in the contract management process. This usually includes the contract owners, legal team, contract administrators, and procurement personnel.
Risk Management – Create guidelines that will ensure your company's compliance with requirements set upon by legal and regulatory departments. This is also where you can identify risks and mitigation strategies.
Monitoring – Identify key performance indicators (KPIs) that you will use to measure the performance of a contract. You should also set up the mechanisms for reporting and dispute resolution.
Record Management – Make sure that your record-keeping and documentation processes are in place. Keep all of your contract-related documents, revisions, and communications are in one central location.
Dispute Resolution – Set up guidelines that will ensure compliance with legal and regulatory standards. If there are any disputes, you can check with your contract management processes to see where the issue stems from.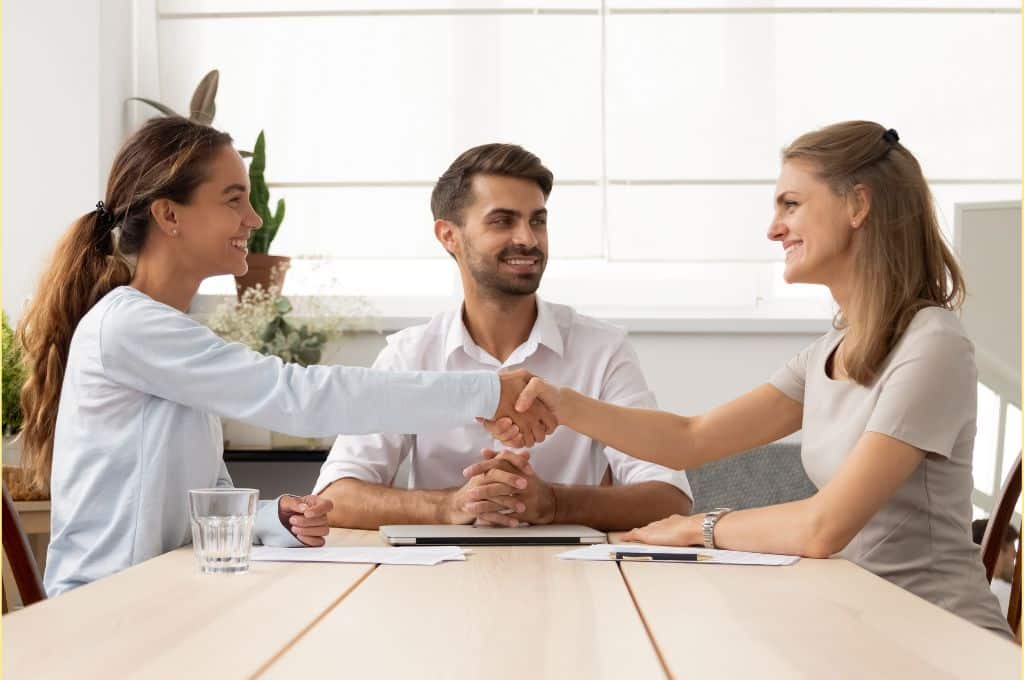 How To Ensure Contracts Are Up To Standards With Fill
Fill has an all-in-one solution for your contract management needs. Not only are you getting your contracts managed securely, you also have access to real-time audit trails and logs. It's the solution you need to stay in control of your contracts, no matter how big or small your organization is.
With Fill, you can simplify collaboration with your internal and external stakeholders. Let Fill be your contract lifecycle management solution for your organization. Sign up for free to see its contract management features in action.