Fill brings you social media strategy templates that you can use to ponder and discuss marketing strategies for your business. Social media templates by Fill help you reach your marketing goals and help you stay organized throughout the time you are striving to build an effective network.
Social media strategizing
Social media is the most effective tool these days when it comes to marketing a product or a business. A huge chunk of the global population is associated with social media in one way or the other which makes it a suitable marketing ground for everyone.
Having a strategy to create your presence on social media is a crucial part of the process through which one can build their presence in the market. The planning needs to be elaborate and should cover every aspect of the steps that need to be executed to reach the desired goal.
Fill social media strategy templates
Fill provides social media strategy templates that will help you reach your goals effectively. You can make a comprehensive plan to engage more people in your cause and also widen your reach. You can get as thorough as you want using Fill's social media templates and pitch-perfect plans for your employees as well as clients.
Things that make Fill the right choice for you
There are a lot of services in the market these days that provide and let you use social media strategy templates. However, Fill proves to be an exception among them all and there are multiple reasons why that is so.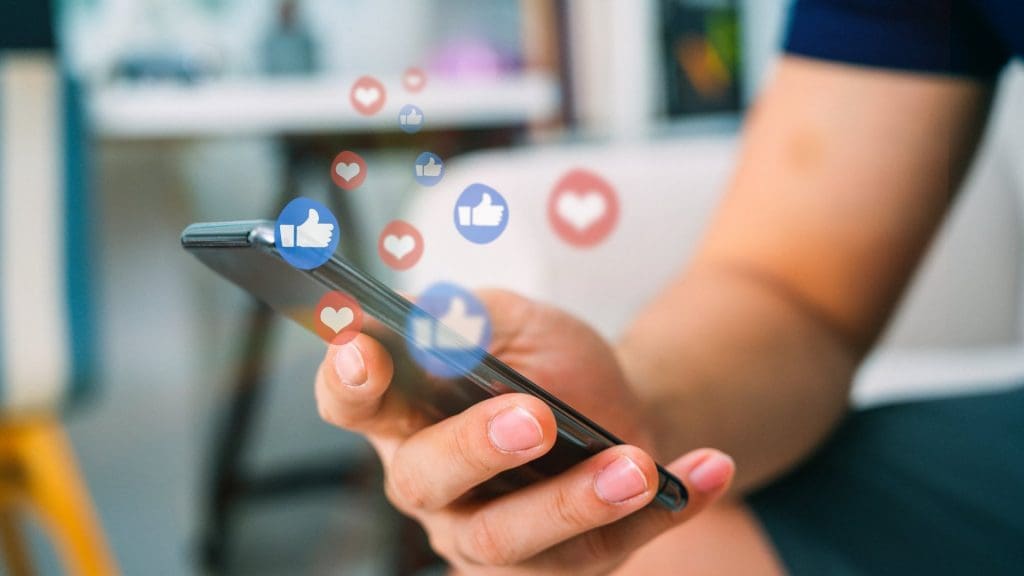 Easy to use
Fill has one of the easiest interfaces that any other similar service may offer. It can be used by anyone who has a basic knowledge of using smartphones and computers. Fill requires you to know just a few simple steps to learn how to use their templates for making social media strategies. 
Online deliberation
Fill is completely digitized and facilitates the use of digital means to convey social media strategies. This means that you can deliberate on any matter related to social media strategies through online means which will add to your and your client's convenience. Setting up meetings and sitting hours discussing strategies is not necessary anymore.
Versatile and reliable
Fill is built to be very flexible when it comes to being included in any kind of system. Fill can be easily integrated with any system and is very easy to use irrespective of how and where you wish to utilize it. 
Things you need for using Fill social media strategy templates
You do not need any special gadget to use Fill. You simply need to have a device with internet connectivity to sign up and sign in to your Fill account. You can use a PC, laptop, tab or smartphone to access Fill and start making social media strategies.
How to use Fill social media strategy templates
Fill has a very easy to use interface which can be handled by anyone having a basic knowledge of using a computer or a smartphone. You need to follow these few simple steps to start making social media strategies with our templates.
Step 1: Sign up for an account with Fill by choosing from the selection of affordable packages that we offer.
Step 2: Sign in your Fill account using your credentials.
Step 3: In the home page of your account, you will see an upload document button. Click on it and then choose the template you want to work within the cloud or in your system.
Step 4: Once the template opens up in the PDF editor, you can fill in the details and make the necessary changes as per your needs. You can also add fields if you want to request inputs from other associates in the strategy that you are creating.
Step 5: Once you are done editing the template, you can click on the Done button and your social media strategy is ready to be sent online to your associates.
This is how simple it is to use Fill to create social media templates. It will take you half the time to create social media strategies with us and you can send it over to your clients instantly.
Improvements you can make by choosing Fill
You can change a lot about the way you create social media strategies by using Fill. It can bring in a lot of positive changes to your experience of strategizing and make it a lot more fruitful while reducing the amount of effort required.
Higher productivity
You can make social media strategies a lot faster by using Fill. This means it will take you less time to create a single plan of action leaving you a lot more time to spend on others. Also, you will be able to spare some time to ponder on the created strategies.
Better way to reach out to clients
Creating and sending social media strategies online is a great way to interact with clients. It is not only convenient for you but also for the clients as it does not require you to set meetings again and again which can consume a lot of time.
Quick verification
Your clients can read and instantly approve your strategies online. This will help the work process to keep on going without any obstructions. Time is of the essence these days and having online access to files facilitates quick reviewing.
Fill is changing the way we create social media strategies for the better and the smartest thing to do is to jump on the bandwagon. Use Fill for all your social media strategy templates and reach your marketing goals effortlessly.