The ability to efficiently collaborate and communicate with team members is crucial in today's fast-paced business world. Remote teams are more necessary than ever, and the software you use must adapt to your changing needs.
That's why we're excited to tell you about Fill's team management feature, which allows for a robust team setup and configuration experience within our eSignature platform. With this feature, you'll be able to add team members, invite new users, and set team permissions and roles. You'll also gain access to team-wide features and tools such as shared templates and document collaboration.
Setting Up and Configuring a Team in Fill
To get started, you'll need to log in to your Fill account and navigate to the Team tab in the sidebar.
From there, you can access your team, which includes yourself. You're the owner of your team. This designation enables you to create, edit, and delete documents, forms, and templates. It also allows you to manage contacts, add users, and change user roles.
Once you have access to the Team tab, you can begin adding members by inviting them via email. Remember that adding members may come at an additional cost. You can assign different roles and permissions to team members, such as admin, member, or viewer. This flexibility allows you to control who can access and edit certain documents and templates within the team setup phase.
Adding Team Members and Inviting New Users
To add members to your new team, click the Add User button within the Team settings window. This action will open a new window where you can add licenses for Fill at a monthly cost. You must purchase at least one to continue.
Once done, you may enter the email addresses of the users you wish to invite.
When they accept the invitation, they will be added to the team configuration and can access and collaborate on documents and templates within the group. Of course, Fill allows you to segment your team members and assign roles. Let's move on to the next section to learn more.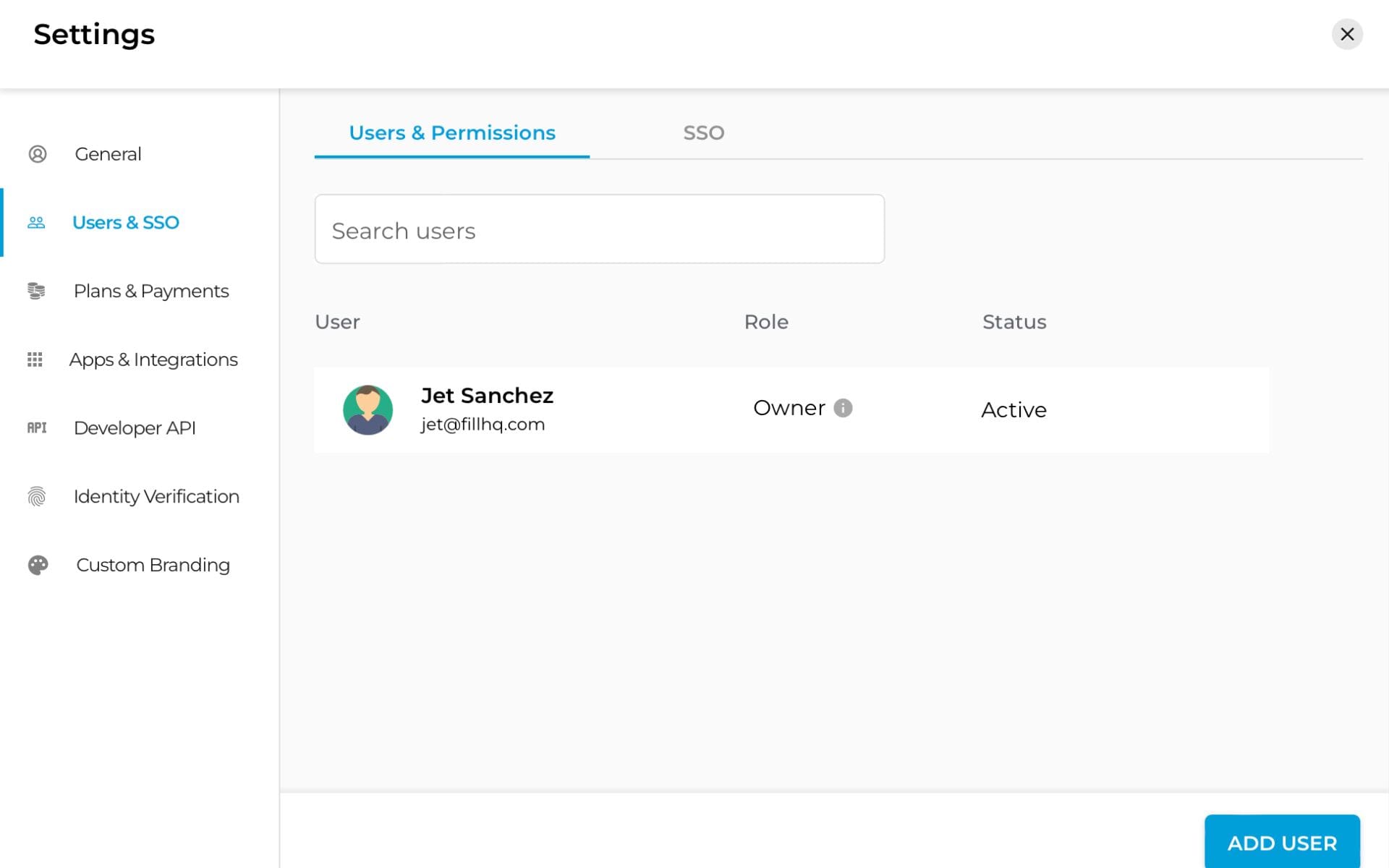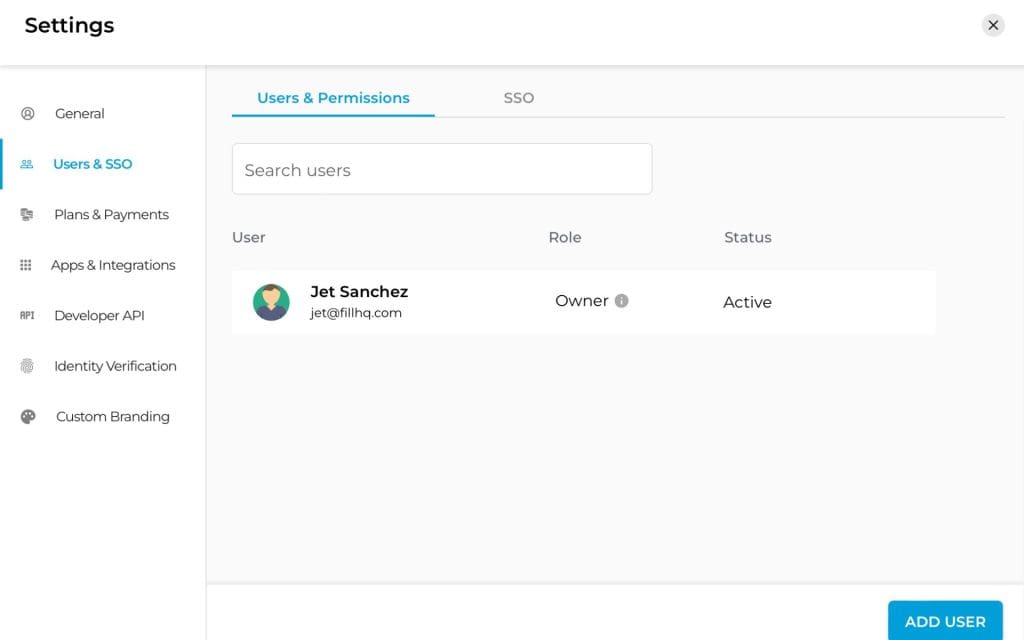 Setting Team Permissions and Roles
After adding team members, you can set different roles and permissions for each participant. For example, as the team owner, you can give certain members the ability to edit and delete documents while others can only view them.
This admin-level access allows you to control who can see and edit sensitive information, ensuring that the right people are working on the right tasks. Creating teams that work to your advantage on Fill can be incredibly fast and easy.
Using Team-Wide Features and Tools
With Fill's team setup feature, you'll also have access to team-wide features and tools such as:
Shared templates
Shared templates allow your team to easily access and use customizable document templates, saving time and streamlining the eSignature process. Fill provides users with hundreds of templates across many different industries. Your team may start with these templates or create more appropriate documents from scratch.
Document collaboration
Document collaboration allows multiple team members to work on a single file simultaneously, improving communication and collaboration within the team setup. As previously mentioned, you can add members to your team and designate roles to control document access.
Team Analytics
You can also use Fill's built-in document management system to see analytics and audit logs. These features allow you to track your files and determine when and from where your signatories have signed.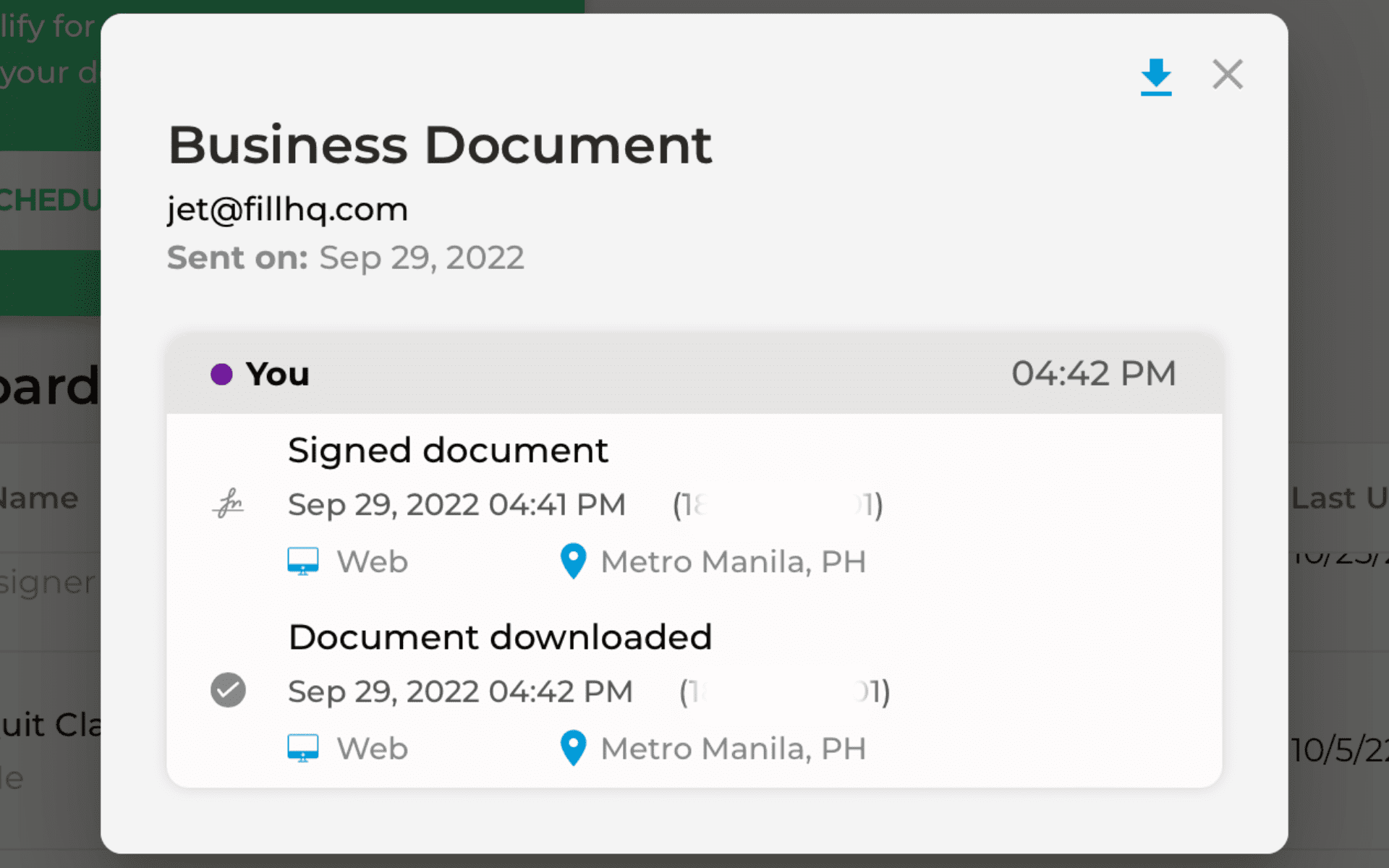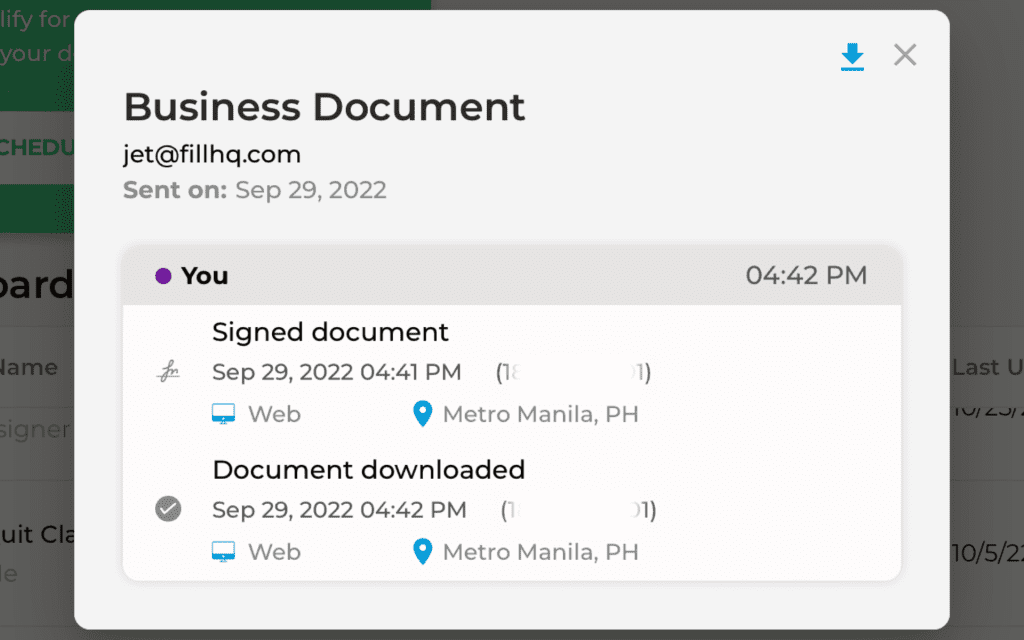 Integrating Seamlessly Into Your Existing Workflow
Fill's team management feature integrates seamlessly into your existing workflow and can be customized to meet your needs. Whether you're a small business with a handful of team members or a large enterprise with hundreds of employees, Fill's team management feature can be configured to fit your unique requirements.
In addition, Fill's secure cloud storage and cross-platform functionality help ensure you always have access to your files. The addition of third-party app integrations with popular web services such as Google Drive and iCloud makes it even simpler to sign documents on the go.
Try Fill For Better eSignature Team Setup
Fill makes creating teams as easy and productive as possible. With Fill, managing teams has never been simpler, as our intuitive platform and abundant features make team management a breeze.
Fill's team configuration tools allow businesses to streamline the eSignature process and improve team collaboration. With the ability to add and invite team members, set roles and permissions, and access team-wide features and tools, Fill makes it easy to manage your team and get your work done efficiently.
What are you waiting for? Sign up for Fill now and start working smarter, not harder, to supercharge your eSignature team setup.