The main difference between Juro and DocuSign lies in the device accessibility. Juro provides a mobile-ready interface but lacks mobile applications. On the other hand, DocuSign offers a mobile app available for iOS, Android, and Windows.
Read more about our Juro vs. Docusign Comparison.
Comparing Juro vs. DocuSign
| | | | | |
| --- | --- | --- | --- | --- |
|   | Electronic Signature Integration | Contract Repository | Reporting and Analytics | Workflow Automation |
| Juro | Advanced | Advanced | Basic | Advanced |
| DocuSign | Basic | Basic | Advanced | Advanced |
Compliance
With Juro, you're assured of top-notch compliance. They hold prestigious recognitions, such as the SOC2 Type 2 and the Cyber Essentials Certification. They also go the extra mile to secure your data with highly reliable AWS servers, adhering to the ISO27001 standards.
DocuSign is built around customer needs. Its eSignature service ensures easy compliance, ensuring the contract management process always stays within the legal guidelines.
Document Storage
Juro offers unlimited storage, meaning you can maintain all your contracts without worrying about running out of space. It also organizes contracts in a way that makes them easy to find and extract when required.
DocuSign's high-grade encryption and adherence to global security standards ensure your documents are well-protected. However, take note that your total storage depends on your selected plan. 
Mobile And Other Device Access
Juro provides a mobile-friendly interface, but it lacks device accessibility for Android and iOS.
Meanwhile, DocuSign excels in its broad device compatibility. Besides mobile phones, it also works seamlessly on tablets and desktops.
DocuSign heavily leans on user convenience, letting you access and sign documents from any device. However, its mobile interface could be more user-friendly, according to some users' feedback. 
Reporting and Analytics
If you're all about simplicity and clear visuals, Juro's got you covered. It effortlessly tracks your contracts, records all negotiations, and gives you a breakdown of your contract processes. With these detailed insights, you can make smarter, data-driven decisions about managing your contracts.
DocuSign's powerful reporting tools allow you to customize reports based on date, envelope status, sender, and other parameters. DocuSign also provides real-time updates and detailed tracking records. These features enhance accountability and streamline the management of contract lifecycles.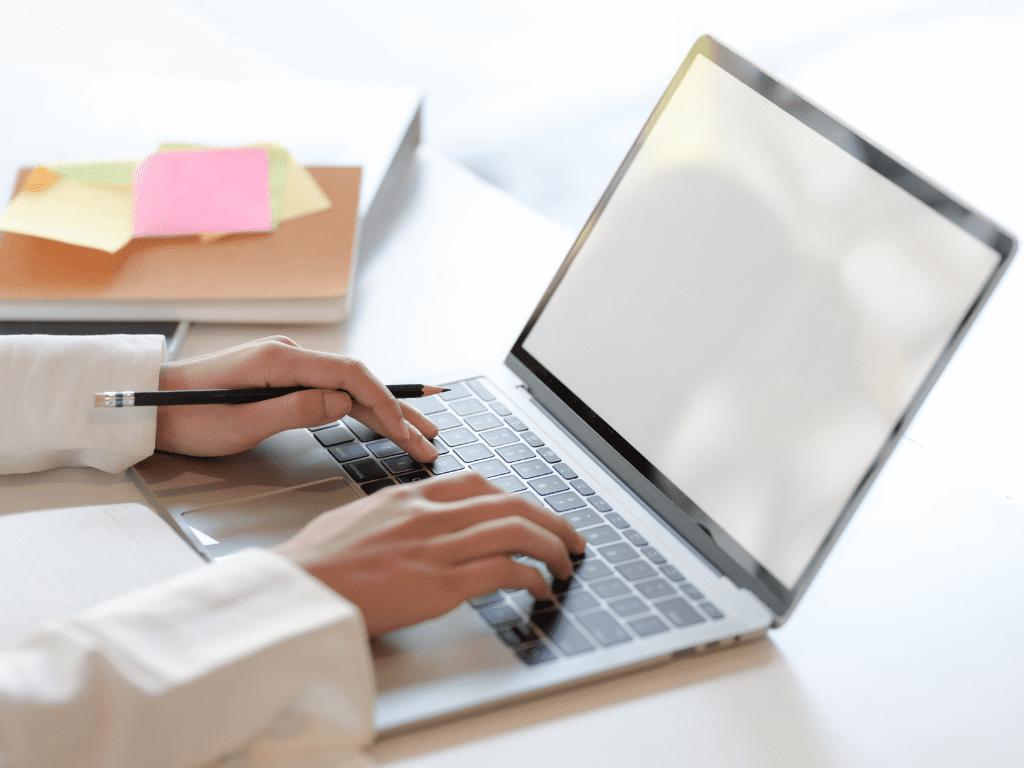 Customizable Branding
As a DocuSign alternative, Juro gives you the flexibility to design and implement your own branded contracts. It allows your business's unique identity to shine through in every agreement you craft.
On the other hand, DocuSign provides a template-based solution where you can include your logo and pick your brand's colors.
Bulk Signing Capability
With Juro, you can send out and get multiple contracts signed simultaneously. It helps save you time and speeds up your signing process. Likewise, DocuSign makes large-scale contract signing easy with a simple interface, saving precious time.
Both platforms do well in bulk signing. Which one works best for you depends on your unique needs and your contract's intricacies.
Notifications and Reminders
When comparing Juro vs. DocuSign, both platforms offer robust notification systems that update you with contract modifications and upcoming milestones.
As an alternative to DocuSign, Juro stands out with its clear in-app and email alerts. These reminders inform you about approaching deadlines and any actions you must take on a contract.
As for DocuSign, it keeps you informed with notifications via text and email. This feature means you can stay on top of any urgent issues, regardless of location.
Version Control and History
Let's compare the version control and history feature of Juro vs. DocuSign.
Juro's version control system lets you monitor document changes over time. Not only can you access older document versions when needed, but you also get to see who made each change. It promotes transparency and responsibility in your team.
In contrast, DocuSign also provides a robust version control and history tool. Like Juro, you can revisit old document versions and track changes with DocuSign. Plus, it records all document-related actions, such as who viewed it and when creating a precise audit trail.
Juro and DocuSign have reliable version control tools, allowing you to trace and recover document versions conveniently.

Fill: The Best Alternative to Juro
Looking for a better option than Juro? Consider Fill. It's a versatile contract management system with numerous advantages.
If you're worried about adhering to regulations like HIPAA, GLBA, E-Sign Act, UETA, or GDPR, have no fear. Fill simplifies creating, managing, and signing legal contracts, ensuring you comply with essential standards. So you can focus more on your business duties and less on the legalities.
Fill also streamlines document storage. Your contracts are neatly sorted and safely kept in a single centralized location, preventing them from being lost or misplaced. It gives you prompt and straightforward access to important contract details whenever needed, enhancing your efficiency and minimizing stress.
With Fill, you will never miss an important deadline again. Customizable fields, easy-to-assign signers, and automated reminders lend a helping hand in keeping you on track. 
Learn more about Fill today by signing up for an account and get access to all their features.