When selling your property management services, you aim to gain the trust of rental property owners. In this case, a property management proposal is a critical tool. This all-important document could mean the difference between securing a new client or seeing them slip through your fingers. That's why your proposal must be clear, strategic, and meticulously designed.
But you're probably wondering how to write property management proposal. Keep it here for a step-by-step guide.

How to Create Property Management Proposal
It's important that your proposal shines a spotlight on your experience, expertise, and dedication. We'll walk you through the process step by step.
1. Understand your client's needs
Before anything else, take the time to understand your potential client's specific requirements. Are they seeking residential or commercial property management services? What are their goals, challenges, and expectations? 
You'd want to tailor your proposal to address their unique needs. Doing so will demonstrate your attentiveness and set the foundation for a strong working relationship.
2. Introduce your company
Begin your proposal with a brief but impactful introduction of your agency. Don't forget to highlight its strengths, experience, partnerships, and any notable achievements.
3. Outline your services
What does your property management solution entail? Explain this in detail to give your potential clients a clear picture of how you can add value to their investment.
4. Showcase your expertise
We've already mentioned introducing your company, but you'd want to provide adequate context to it. Share success stories, case studies, and testimonials that illustrate your track record of delivering results. 
Highlight instances where you've effectively addressed challenges and exceeded expectations. Adding concrete examples will substantiate your claims and instill confidence in your capabilities.
5. Develop a customized strategy
Customizing a plan demonstrates your commitment and preparedness to address clients' unique concerns and demands. You'd want to explain how your specialized strategy will boost property performance and return on investment.
6. Assure transparency in financials
Clarity matters, especially when it comes to financials. That's why it's important that you give a clear breakdown of your service fees and project costs. This promotes trust and prevents misunderstandings down the line.
Use Fill's Free Property Management Proposal Template
Are you drafting property management proposal for the first time? Or perhaps you need a guide to ensure a compelling document? You can use a little help from a property management proposal template. Here's why you should consider using one:
Our templates are designed to serve both property management agencies and property owners. You can rest assured knowing that you have a proposal created with all legal considerations in mind.
When writing a proposal, you're communicating not just your strategies but also your commitment to best practices. Let our templates articulate your professionalism.
A template streamlines the process of writing a proposal, saving you a great deal of time and effort. This is beneficial whether or not you're well-versed on how to draft property management proposal.
With Fill, property management proposal creation is a breeze. Just remember that you have the best shot at earning business by customizing your proposal to meet clients' specific needs.

Property Management Proposal
What to Include When Writing a Property Management Proposal
When writing your property management proposal, make sure to include the following key elements:
Executive summary
Condense your proposal into a brief summary that captures its essence. The executive summary is meant to encourage the owner to learn more about what you offer.
Scope of services
Potential clients want to know how your agency would address their needs through the services you provide. Be sure to define the full spectrum of your property management services.
Qualifications and experience
Add in your team's credentials and qualifications. Make sure to highlight any relevant licenses and successful client relationships.
Property analysis
What's the current state of the property? Assess its current condition and market position in order to identify areas for improvement.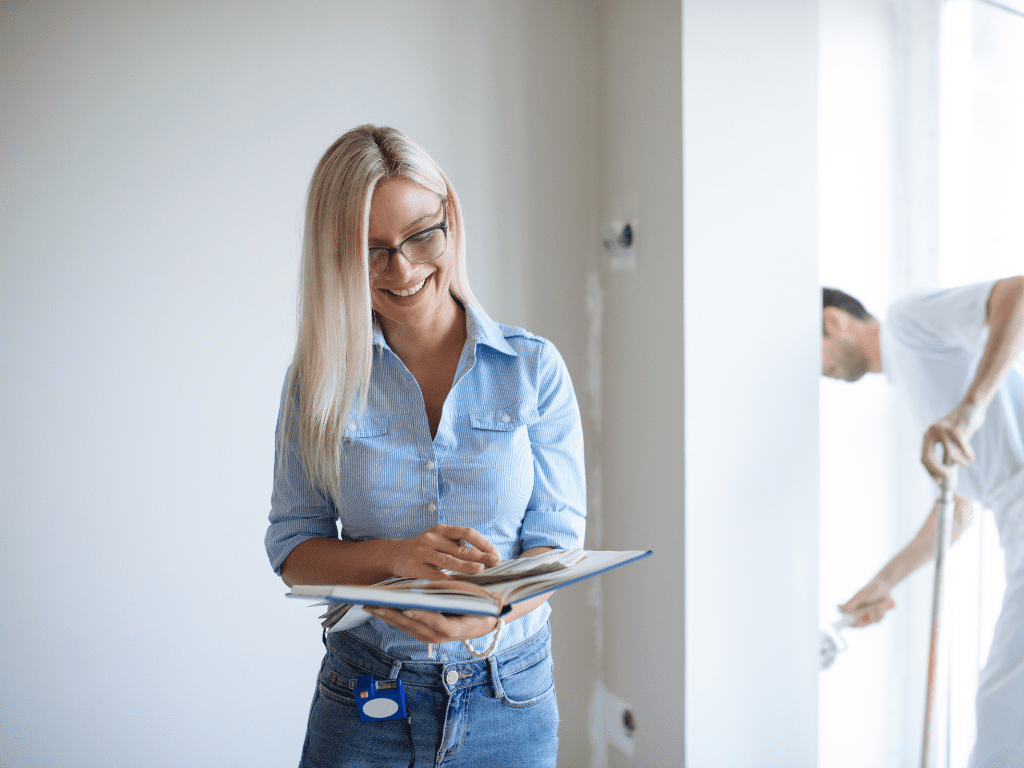 Maintenance plan
The owner wants to know your commitment to preserving their property. For this, you need to present a comprehensive plan showing how you'll go about maintenance and repairs.
Tenant management
Apart from managing the property itself, you also want to articulate how you'll ensure tenant satisfaction and lease compliance. Make sure to detail your approach to tenant screening and engagement and lease management.
Marketing strategy
How does your agency plan on attracting and retaining quality tenants? This is critical in optimizing the overall property performance, and the owner would want to know your approach.
Financial reporting
How would you keep potential clients informed on the financial health of their investments? Lay out your system on transparent financial tracking, reporting rent collection, and providing timely financial statements to property owners.
Utilizing Fill for Your Property Management Proposal
You don't have to start from scratch when writing property management proposal. Browse through our gallery and pick the template you need. From there, you just need to customize and send it to property owners. Ready to sign up for a Fill account today? It's free.