In today's highly competitive market, sell sheets are essential to every company's marketing strategy. Sell sheets play a vital role by effectively communicating the value of a product to potential customers.
But if you have a ton of products to sell, managing them can be tiresome and overwhelming. Fortunately, sell sheets can help you better manage your products and services with their major uses.
This article will discuss sell sheets, their advantages in business promotion, key benefits and features, and more.
What Are Sell Sheets?
Sell sheets are promotional material that outlines information about a company's products. In addition to product information, a sell sheet includes features, benefits, contact details, pricing, and branding statements.
However, a sell sheet goes beyond just listing product details. A high-quality sell sheet not only includes thorough product descriptions but also has an eye-catching design that attracts readers' attention. The visual elements included in a sell sheet highlight what makes the products desirable to customers.
Creating an effective sell sheet is a complex process that requires content management, graphic design, and copywriting skills. An effective sell sheet can help businesses increase brand awareness, generate leads, and ultimately drive sales.
The main purpose of sales sheets is to entice potential customers to purchase the product. It is a versatile marketing tool that can be used in various settings, such as in-store displays, trade shows, and direct mail campaigns.
Advantages of Using Sell Sheets for Business Promotion
Sell sheets offer several advantages for businesses looking to promote their products, including:
Concise product information: Sell sheets provide a quick and easy way to communicate the most important information about a product to prospective customers. These product sell sheets are short and brief, meaning customers can make informed purchase decisions without spending too much time.
Versatile marketing tool: Businesses can use sell sheets in multiple scenarios, from displays, and physical shows, to digital campaigns. Additionally, they can be distributed digitally, offering a cost-efficient marketing option.
Increased brand awareness: A sell sheet that is expertly crafted can be instrumental in boosting brand recognition for a company. When a company's brand is well-represented on the sheet, it can result in an increased recall of the brand and its products.
Lead generation: Sell sheets can be an effective tool for generating leads because they often include contact information and a clear call-to-action. For example, a sell sheet may include a phone number, email address, or website for customers to contact. Sales sheets can also offer a free trial or a request for more information.
Increased sales: The primary objective of sell sheets is to boost sales by efficiently communicating a product's value to customers. This can be achieved by highlighting the key benefits of a product and creating a sense of urgency to purchase.
Identifying Your Target Audience for Maximum Impact
Identifying the target audience to achieve maximum impact in using sell sheets for businesses is crucial. Without a clear understanding of the audience, it's challenging to create a sell sheet that motivates your customers to buy.
To identify your target audience, it is essential to consider factors such as:
Demographics: Age, gender, income, and education level can provide insight into the types of people interested in your product.
Psychographics: This includes personality traits, values, and attitudes, which can provide information about their motivations and preferences.
Behavior patterns: Purchasing habits and online behavior show how people interact with brands and make purchasing decisions.
After identifying your target audience, you can customize your sell sheet to cater to their needs and preferences. For instance, for young adults, you can use vibrant colors and bold graphics to appeal to their aesthetic liking. If your target is professionals, focus on the product's practical benefits matched with data and statistics to support your claim.
You increase your chances of generating sales and leads by tailoring the sell sheets accordingly. This approach maximizes the impact of marketing efforts.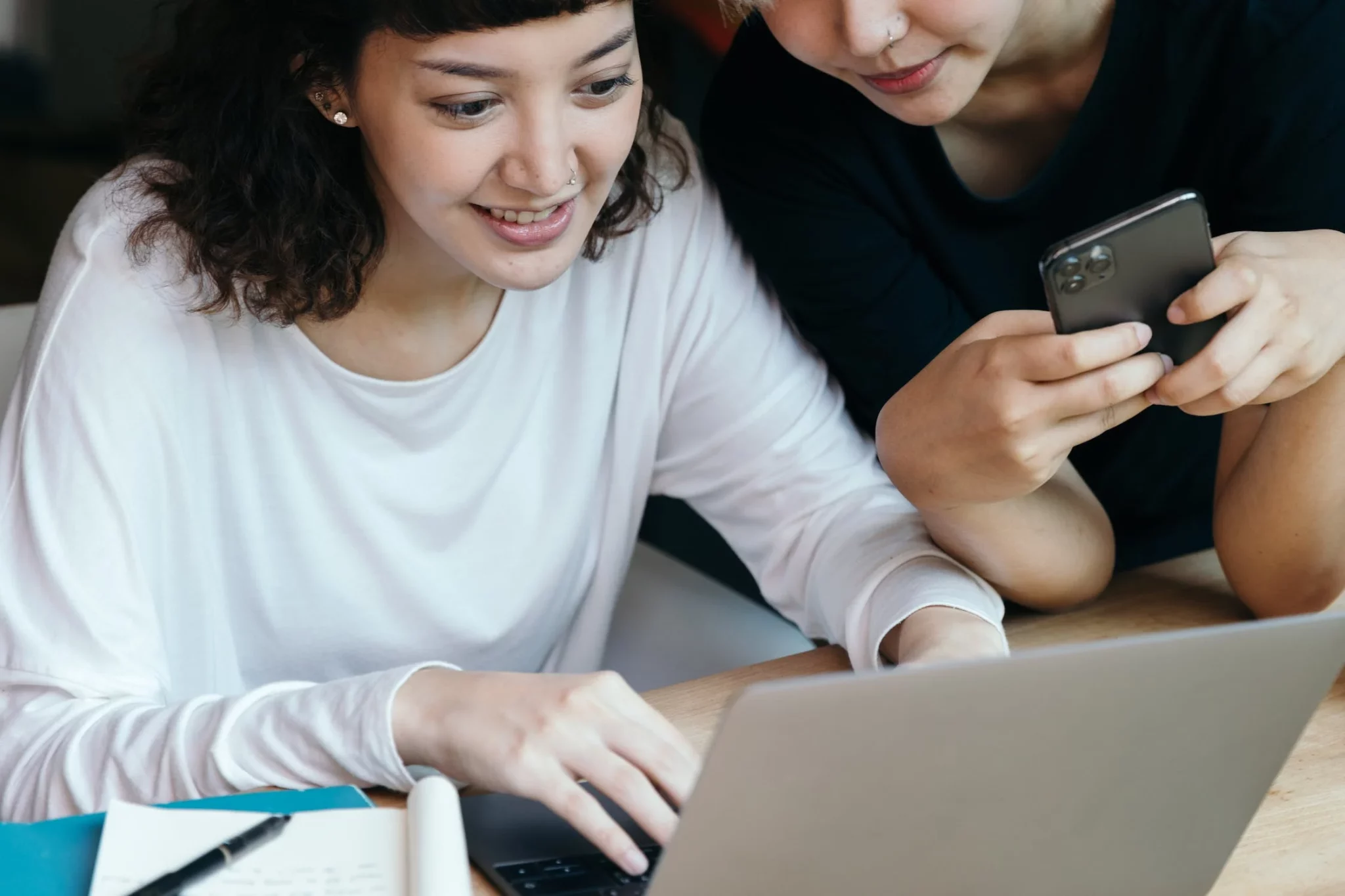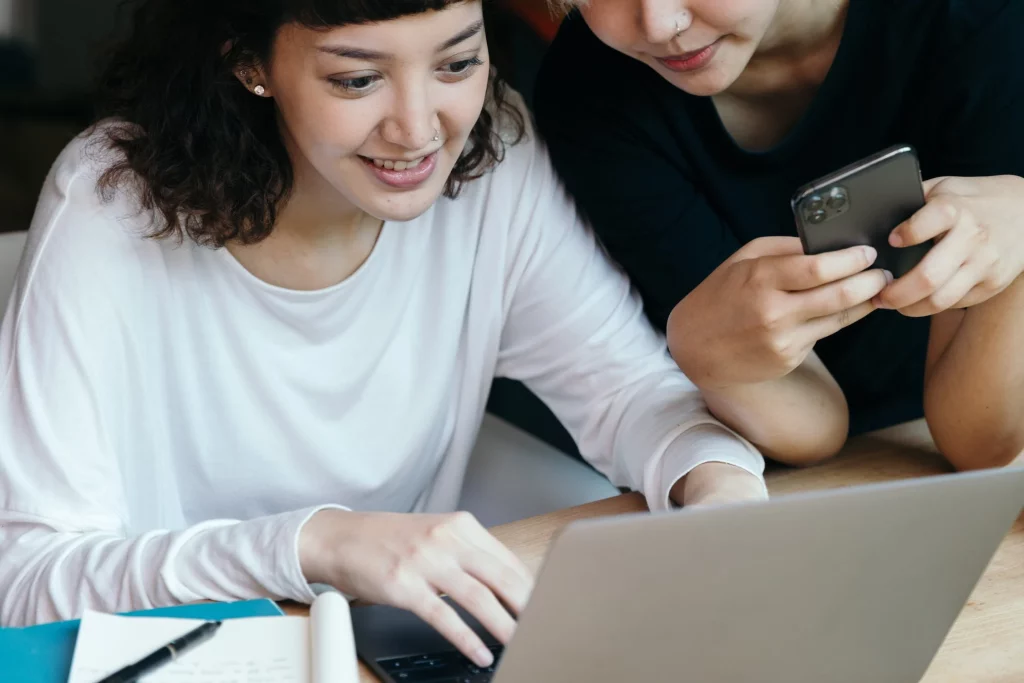 8 Ways to Write a Compelling Sell Sheet That Grabs Attention
Here are some tips to consider when writing a compelling copy for your sell sheet that captures customer attention:
Pinpoint the key benefits of your product and focus on them in your copy. Make it clear how your product can solve a customer's problem or improve their life.
Use strong, action-oriented language that creates a sense of urgency and motivates the customer to take action.
Keep the copy concise and easy to read. Use short sentences and bullet points to break up large blocks of text.
Use customer testimonials or statistics to support your claims and add credibility to your message.
Maximize the use of visuals such as photos, diagrams, and infographics. This can help illustrate the key features and benefits of your product.
Highlight any exclusive deals or limited-time offers to create a sense of urgency and encourage customers to take action promptly.
Use a concise call-to-action, such as "call now" or "visit our website," to direct customers to the next step.
Finally, proofread and edit your copy to ensure it is free of errors and reads smoothly.
Distributing and Promoting Your Sell Sheets Effectively
After designing high-quality sales sheets, it's crucial to distribute and advertise them to achieve their maximum potential efficiently. Here are some ways to do so:
In-person distribution: If your business has a physical location, think about placing your sell sheets in a noticeable spot. This could be at a checkout counter or product display. You can also distribute them at trade shows, conferences, and other industry events.
Direct mail: Send your sell sheets to targeted customers via direct mail. This strategy can be successful if you have a list of clients who have previously demonstrated interest in your product.
Email marketing: You can promote your sell sheet as an attachment or a link in an email marketing campaign. Moreover, you can also schedule and automate the delivery using email automation software and features like custom branding.
Social media: Utilize social media to publicize your product sell sheets on platforms like Facebook, Twitter, and LinkedIn. You may also opt for paid social media advertising to target specific audiences.
Website: Display your sell sheet prominently on your website or create a dedicated landing page for it. Employ the use of pop-ups or exit-intent overlays to promote your sell sheet to website visitors.
Partner promotions: Collaborate with other businesses or organizations with a similar target audience to distribute your sell sheet. This can be done through co-branded promotions or affiliate marketing.
Create and Distribute Product Sell Sheets With Fill
Utilizing advanced technology can streamline the process of producing a sell sheet. And eSignature services such as Fill are useful tools in this regard. These services go beyond just collecting electronic signatures and offer additional benefits.
Fill can assist with generating product sell sheets through our repository of free templates that span various industries. By using digital platforms, eSignature software makes it easier for the marketing team to distribute the sell sheets.
Fill does not only help in its creation but can do far more than that, including:
Template Creation: After designing a sales sheet, you can save the template for future use when creating materials for similar products.
Simplified Distribution: With Fill, dispersing sell sheets are effortless, as they can be sent directly to clients without the need for additional tools. This process is time and cost-efficient since you can create and distribute the sheets using the same software.
Easy View Tracking: Fill offers the convenience of tracking whether or not the recipient has accessed the sent file.
Moreover, Fill enables you to sign and allow others to sign contracts online, from anywhere, and at any time. Fill is compliant with all eSignature regulations at the local, state, and federal levels to ensure the legality of documents.
On top of that, Fill uses top-level security measures like signer ID verification to prevent forgery and identity theft. Rest assured, your files are 100 percent protected and are in good hands.
Reach your target audiences and craft the sell sheets for that. Start by using Fill for free.