Electronic signatures have recently proved to be a useful tool for organizations to sign and verify documents online. Document verification is an essential part of any new partnership and having a tool like eSignature can be helpful in taking the load off the employees and increasing their productivity. eSignatures have become more of a necessity than a convenience considering the competitive nature of businesses.
Electronic signature is the preferred method of signing documents these days as people are becoming increasingly dependent on convenience that technology provides. The dependence on modern ways to take care of documents is very much a reality of most business relationships these days that are striving to optimize their work process to accommodate more productivity into a single day of work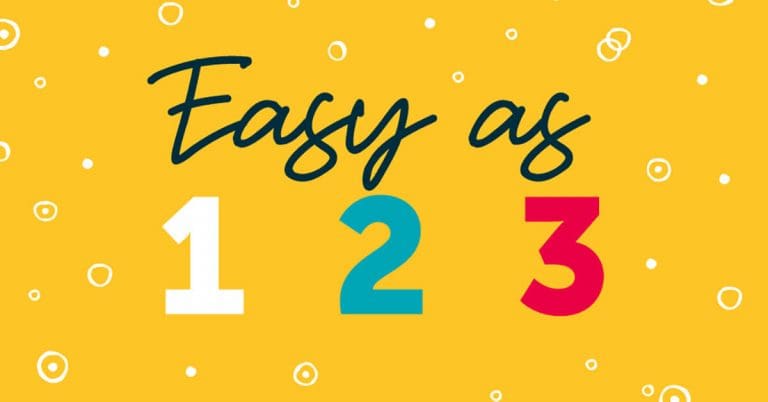 Electronic Signatures For Signing Documents Online
In the simplest of terms, electronic signature or eSignatures are the online alternative for the traditional wet signature. It serves the same purpose as a handwritten signature which is to officially mark the approval of the signer in the document with the big difference being that eSignatures allows you to do so online. The signer needs to have access to the soft copy of the document which can be sent online by associates and they can sign them on their devices from wherever and whenever they seem convenient.
Fill eSignature Services
While it is possible to make eSignatures without having dedicated software and most people can generate an eSignature for themselves online, this approach seems impractical for office settings that require you to sign a ton of documents in a day to get things going smoothly. This is where eSignature services like fill jump in with their special tools that cater towards the needs of offices that need eSignatures to be a vital part of their day to day dealings. It is the easiest way to make an electronic signature.
eSignature services provide you with the requisite tools that make it easy for people to store documents in their cloud and pull them out conveniently for signing purposes. Fill works both ways which mean that you can sign the documents and also request signatures from others by providing an interactive field on the documents where they can sign their approval. The days of moving from one place to another and waiting hours for an appointment to meet up and get documents signed are behind us with fill eSignature services.
How To Make An Electronic Signature Using Fill eSignatures
Here are three simple steps that will guide you in the process of making an electronic signature. You can then use this signature for all your official electronic signings.
Step 1: Sign up for a fill's eSignature services. You can choose from different subscription options that are all reasonably priced and serve you well in your office responsibilities.
Step 2: Fill has a very user-friendly interface that is pretty easy to navigate and all the steps are highly guided including the process for creating your electronic signature. Select the option on your home screen to create a signature.
Step 3: Next you will have the option to either draw your signature with a mouse or to simply type in a sequence of letters that can also be combined with numbers which will be used as your electronic signature for all future electronic signings. Once you are satisfied with the signature you have drawn or typed, you can proceed to save it for later use.
You have now successfully created an eSignature with fill which you can apply to any document you want with a simple click of a button.
How To Make An Electronic Signature Use It For Online Signatures?
Here are the steps on how to make an electronic signature in a document with fill.
Step 1: Log in to your fill account where you have created your online signature
Step 2: Upload the document that you need to sign online. If you have already uploaded all the files then you can move on to search for the one you need to sign from fill's cloud.
Step 3: Open the document and make sure that everything on it is put correctly. If you are satisfied with the document/agreement, you can proceed to sign the document with the click of a button. Simply drag your signature to the desired position on the document and then you can proceed to apply it.
Advantages Of Using Electronic Signatures
eSignatures come with a plethora of advantages that you can reap for yourself as well as your workplace. Here is how fill will help you.
How To Make An Electronic Signature To Get Work Done Faster
After considering both the online and the traditional way of signing documents, I think we can clearly see why the online method is much faster. Getting signs done faster means that deadlines will be easier to meet and there will be lesser delays in important signings.
How To Make An Electronic Signature For A More Secured Experience
Hard copies can sometimes be hard to deal with as they require careful handling, proper storage and can easily fall into wrong hands. Fill takes a digitally encrypted approach which requires identity verification to gain access to the documents stored there. They cannot get lost, are not susceptible to damage and will certainly not get into the wrong hands with fill in the scene.
How To Make An Electronic Signature Help In Cost-cutting
Dealing with papers incurs a lot of cost especially for an office that deals with tons of paperwork on a daily basis. A large bulk of the paper is to be processed, printed and stored which all call for minor investments that can be easily excluded with the use of fill's eSignature services. They can make your entire paperwork process online which is not only convenient but is also a great way to ensure that you save your office funds to be expended on something else.
We hope that the knowledge that we have provided on how to make an electronic signature and how to make an electronic signature be beneficial for your business. You are in for a lot of benefits with eSignature Services like fill so make sure you are taking advantage of the fruits that technology has to offer.