What is a digital signature?
Digital signature apps have quickly made their way to offices and organizations as a preferred tool for signing and verifying documents. Digital signatures are a convenient online alternative to sign and verify documents that replaces the old ways of signing documents with handwritten signatures and seals of approval. Digital signatures require an electronic device with access to the internet to be executed and make it easier for everyone to sign and send documents remotely to take care of business from anywhere and at any time.
Digital signatures are deemed suitable to be used in documents of legal importance and they are accepted as a valid way of approving documents by an individual.
Why are digital signature apps relevant these days?
Digital signatures are getting popular among organizations belonging to different industries as they allow them to have a certain competitive advantage. This is because digital signatures highly simplify the process of accumulating, accessing and signing documents which constitutes a huge chunk of employee responsibilities in different types of business associations.
Moreover, digital signature vendors like Fill provides a lot of additional features that assist in maintaining, tracking and organizing documents at the workplace.
How are digital signatures made?
Digital signatures are quite easy to use and anyone with a basic knowledge of using smartphones and computers can easily do so. Digital signatures are made using digital keys assigned to the user by a vendor which is in a form of encryption. The digital key acts as a medium to access secured files for signers and also allows one to put signature on a document.
Fill digital signature app
Fill digital signature app is one of the leading apps that is providing digital signature services to millions of users worldwide. They have an easy interface that allows users to easily navigate through the app and sign documents within moments.
Fill digital signature app is built to provide digital signing convenience for individuals as well as businesses to ease the process of document verification. It comes with a plethora of additional features that assist you with handling documents which makes office paperwork less troublesome to deal with.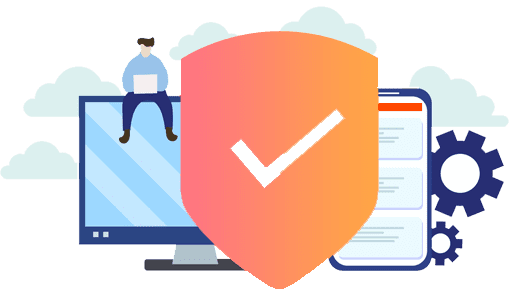 Why choose Fill?
Fill is one of the most sought after digital signature platforms in the world and there are a lot of good reasons for that.
It comes with an easy interface that enables anyone and everyone to sign documents digitally.
The process for signing documents with Fill takes seconds to execute once you have created a digital signature with them.
Fill provides cloud services that make it easy to store and access documents which makes lives easier for employees.
Fill provides meaningful insights into your work process that helps you optimize your approach to work and boost productivity.
Fill makes it possible to get rid of tiring paperwork that requires a lot of time to manage and store safely in office spaces
Things you will need to make a digital signature with Fill
You will need only two things to make a digital signature with Fill:
An electronic device with access to the internet such as a smartphone, tab, laptop or desktop.
A subscription to Fill digital signature app
How to use the Fill digital signature app?
After subscribing to Fill digital signature services, you need to simply log in to your created account and then proceed to follow the below steps to get started with signing documents with digital signatures.
Step 1: Follow the guided steps to create your digital signature with Fill. It will require just a few moments to create a digital key that will allow you to access documents that you will upload to Fill's cloud and sign them with a click of a button.
Step 2: After creating your digital signature, login to your Fill account where you have created your digital signature to sign documents.
Step 3: Upload the document that you need to sign online. If you have already uploaded all the files then you can move on to search for the one you need to sign from Fill's cloud.
Step 4: Open the document and make sure that everything on it is put correctly. If you are satisfied with the specifics in the document or the agreement, you can proceed to sign the document with the click of a button. Simply choose the add signature option and add your digital signature to the desired position on the document and then proceed to apply it.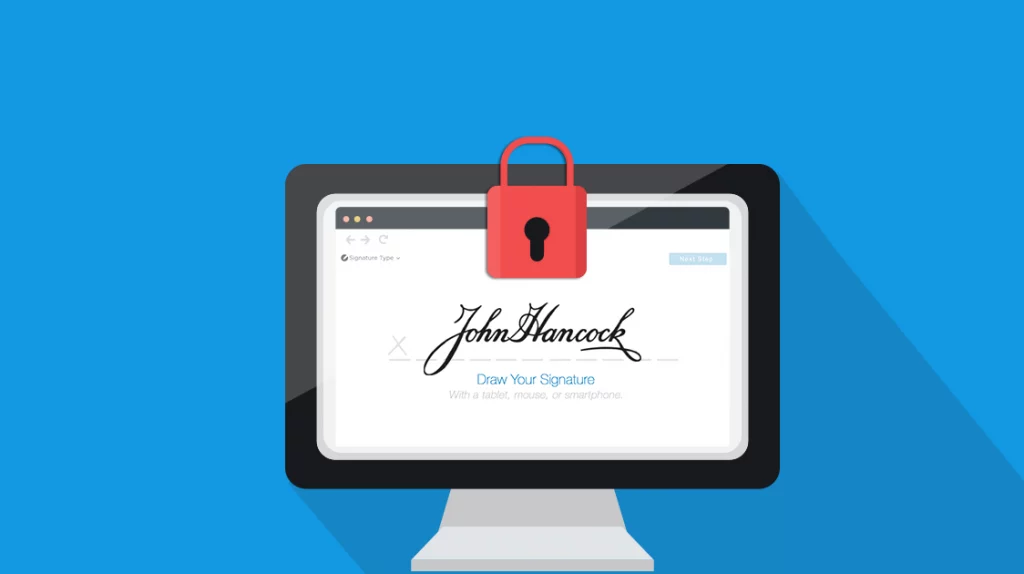 Benefits of using Fill digital signature app
A much faster process of signing documents
Signing documents do not have to be a time-consuming process anymore. Fill mitigates the need to move documents from one desk to another waiting for the approval of signers to get ahead in the work process. Simply sign and send documents over through digital means to get work done at a much faster rate.
A secured way to deal with confidential documents
Fill digital signature app uses digital encryption to protect documents from unwanted hands. Only authorized personnel can have access to files using a digital key which ensures that safety is not compromised for the sake of convenience.
Multiple device access
Fill digital signature app is accessible from a number of devices which gives you a lot more options to handle work effortlessly. It is supported both in smartphones and computers to make sure that you can take care of important documents whenever needed.
Lowers maintenance cost
With the use of digital signatures to sign documents and a cloud storage to store them, it becomes easier to lower maintenance costs with Fill. There is no need to rent out additional spaces to store piles of documents and expenditure on accumulating and processing paperwork can be limited to a minimum.
Integrate the use of a smart app into your work process with Fill. Make your workplace more productive your work more rewarding.