Replace the old ways of signing and approving documents with fake signature generator from Fill. Fill is an electronic signature service provider that has been catering its services to millions of customers worldwide. They have made signing important documents and agreements easier than ever before by helping people access paperwork and sign them online from wherever they seem convenient to do so. Documents can now be verified in the bat of an eyelid and you can smoothen your workflow to get more work done.
What are eSignatures?
eSignature is an online alternative to handwritten signatures that facilitates signing of documents without having a hard copy of it. You can use eSignatures to sign soft copies of documents and then proceed to send them over to associates or other signers to get done with verification at a much faster rate.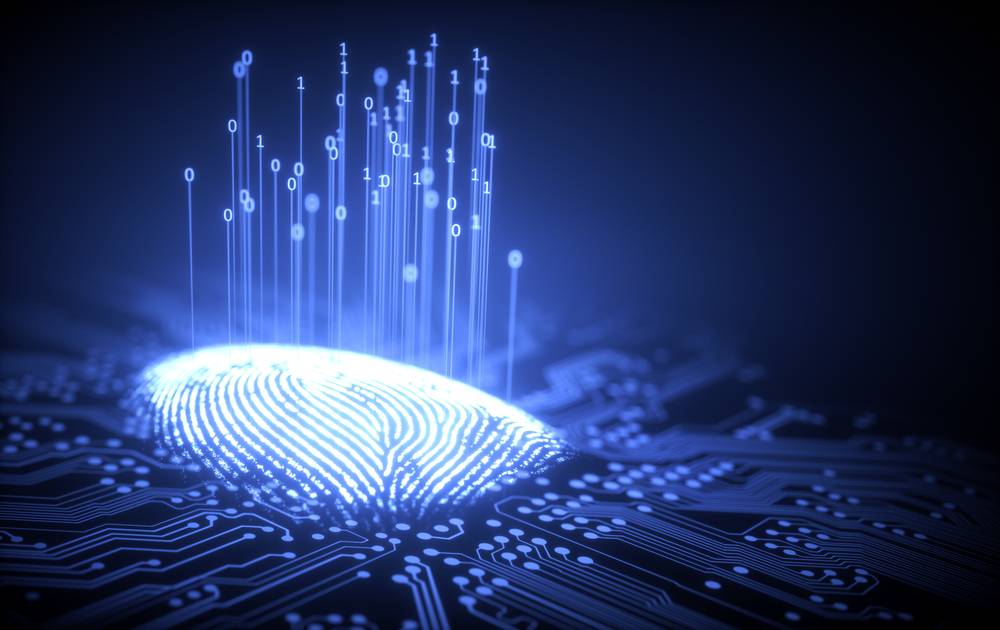 How do eSignatures work?
eSignatures work by providing you the necessary tools that allow you to sign documents in a fast, efficient and secured way. eSignature services like Fill acts as vendors who have built an interface for customers to integrate into their workplace database and proceed to use it by accessing and signing documents in an easier way than the traditional approach.
How to start using fake signature generators?
If you also want to make eSignatures and signature generators as a part of your work process, you have to simply subscribe to an eSignature service like Fill. Other than the subscription you will also require an electronic device with access to the internet to start using the signature generator.
Signing using Fill signature generators
Simply follow the below steps to use a signature generator on a document.
Log in to your Fill account with the required registration details.
Upload the document you want to sign to Fill's cloud.
Open the file and proceed to add signature fields for yourself and other signers to the document.
Once you have ascertained that everything in the document is in order, you can proceed to sign it by choosing the add signature button.
You will have a range of options for the way you want to sign the document. You can choose from any of the options given below.
Sign with mouse
You can choose to use your mouse if you are accessing your account through a computer. Simply draw the signature by manoeuvring the mouse in the preferred location on the document.
Sign on a touchscreen
If you are using a device that has a touchscreen, you can choose to simply draw your signature on the document by directly signing on the screen with your finger.
Upload image
This one is fairly simple as you upload a photo of your handwritten signature. It is then processed into an applicable impression of your signature that you can put in your documents.
Type your signature
Fill also provides the option of typing your signature or initials after which the signature generator will provide you with font options to be used for the signature. You can choose the font option that matches best with your actual handwriting.
How signature generators will help you?
eSignatures and signature generators bring in a lot of benefits for you and your business helping it flourish. Here are some ways how eSignatures will give you an edge above your competitors.
Faster signing and handling of documents.
ESignatures help you to take care of business at a much faster rate. get all the documents signed within minutes with an interface that can be easily used by anyone. Using Fill for all your documents makes you 80% more efficient at handling documents leading to increased collective productivity in the workplace.
Secured way of dealing with paperwork
With Fill, taking the easier way does not undermine the importance of the task. Fill makes work easy but at the same time they make sure that they are not doing it at the expense of a secured approach. Fill uses digital encryption to make sure that all the files signed and stored using Fill are safe from malicious hands. only authorized personnel can gain access to documents.
Multiple device access
Relying solely on your office's database and system is not necessary anymore. Fill allows you to have an easier time handling and signing documents remotely. Fill is supported on numerous electronic devices such as computers, laptops, tabs, smartphones etc. You can take care of business whenever you want and whenever you want in the snap of a finger.
Easy integration
Fill has an ever expanding base of customers which has crossed the mark of million users worldwide because of their flexible nature. Fill gets easily integrated with various apps and databases worldwide. This ensures that you can opt for Fill without having to worry about a change in your work process and make it a valuable addition to your office.
Promote efficient management and curb costs
Getting access to all your important documents and making signatures is just the surface of the benefits you will get for using Fill. You can make necessary changes to the document, create templates for recurring contracts and deals, restrict unauthorized access to documents and many such managerial inputs are possible with Fill.
You can rely on Fill signature generator to make your workplace as efficient as possible which will significantly reduce your expenditure on tasks that usually require a lot of man hours and expenditures on maintenance.
Do your bit for the environment
Fill makes it possible to completely digitize your process of handling documents which can save you a lot of expenditure incurred on processing and accumulating paperwork. Reduced usage of paper allows you to run a business that is not only efficient but also sensitive to the greater environmental cause. You can grow exponentially with Fill signature generator and at the same time can contribute towards a global cause.