Fill has come up with yet another electronic signature solution with eSignature for procurement. The procurement process is one of the vital stepping stones that companies have to take time and again to arrive at a product or service that they can confidently dish out for their customers. It is a process that is part of the crucial build-up stage towards the success of the company's output. However, it requires a lot of work and effort from employees to track their purchases and also measure their needs with precision to make sure that they are not missing the mark they need to hit to run the business efficiently.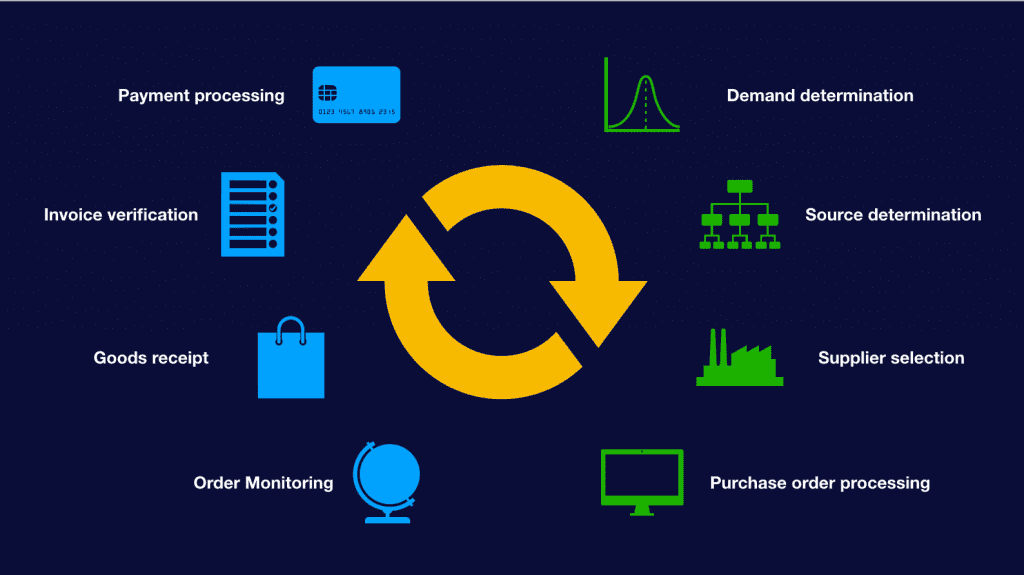 No More Unnecessary Risks When Making Plans With Fill eSignature For Procurement
It is important to have a proper idea of what your procurement needs are and therefore companies and businesses have certain systems in place that makes them aware of the analytics of the business. One needs to have visibility and insight into their business workings to optimize their approach towards procurement and meet those needs efficiently.
eSignature service providers like Fill allow companies to be aware of those dynamics and help them make good decisions that serve the interest of the company and make sure that they are using their financial resources efficiently. We will see how that happens when you integrate the use of eSignature services into your plans.
Importance Of Contracts In The Procurement Process
The procurement process runs mostly on contracts between vendors and companies looking to secure a steady source for their requirements. Agreements are often made and then re-made to accommodate minor changes that cater towards optimizing the dynamics between demand, expenditure, and supply.
Fill eSignature services comes with an agreement cloud which acts as a reliable space for storing all your procurement agreements in one place. This means you can locate as well as review every agreement precisely in a convenient manner.
Moreover, Fill gives you a secure way to deal with your agreements as they use digital encryption to ensure the safety of the documents stored in the cloud. This ensures that only authorized individuals can access the files and take the requisite actions.
1. Fill eSignature For Procurement For A Better Signing Experience
Fill eSignature services is first and foremost about enabling users to sign documents electronically. eSignatures have recently become a go-to option for many business owners as it has provided them with an alternative to traditional wet signatures that is far more convenient for them. eSignatures take a lot of time and effort out of the task of signing agreements and solidifying them by making them legally bound.
eSignatures allow business owners to sign important documents within moments rather than going through a tiresome process of printing them, arranging them, getting them to the vendors to be signed, and then eventually storing them someplace safe.
All the above steps are nullified when Fill's eSignature for procurement comes into the equation. The signatures that used to consume a substantial amount of time to be made by both you and the vendors will take minutes to complete now. It translates to much faster deals and a better approach to time management.
2. eSignature For Procurement With Contract Management Tools
A business owner's responsibilities towards his contracts do not end when the signatures are done. The contracts have to be honoured and reviewed from time to time to make sure everything is going as planned. Businesses may need to renew contracts from time to time with vendors and they need to have a proper idea of a particular contract that is serving their purpose.
Fill's eSignature for procurement gives the customer better control over their contracts and they can have a proper overview of their entitlements as well as commitments. The agreement cloud provides a safe and vast space for you to store digital copies of all your documents and keep track of them in relation to how they are being put into action.
3. eSignature For Procurement Agreement Creation With
There is a constant need to create new contracts either with the same vendors or new ones depending on how things are going. It can be a tiresome process to create a contract from scratch every time it is required to do so as it is a rather time-consuming process.
Fill's eSignature for procurement come in handy in these scenarios as they provide users with templates that they can use to create contracts in a much shorter time than it took before. The templates are customizable so it becomes very easy to accommodate minor changes according to the vendor in question.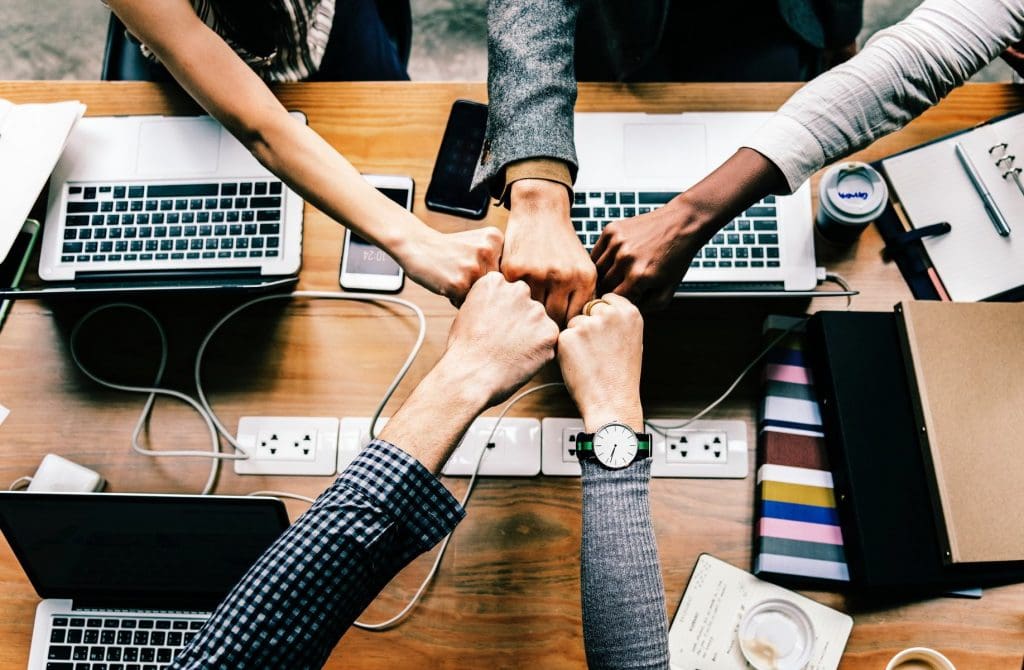 4. eSignature For Procurement With Easy Accommodation Of Negotiation Terms
The prepared contracts need to be altered sometimes as negotiations progress further. With the traditional approach, it becomes a tedious task to redo the contract all over again therefore new terms of negotiations prove to be a nightmare for a lot of business owners.
But Fill's eSignature for procurement makes it easy to accommodate changes in contracts. It has to do with the fact that Fill makes it possible to have all your contracts in a digital form that makes it easy to alter them whenever needed.
eSignature For Procurement Vendor Data Privacy
If you are going into a legal agreement, then it needs no mention that you will have to be looking to get a system in place that allows for maximum privacy. If you and your vendors opt for a digital process that includes the use of eSignatures then you will have to optimize when it comes to security as well.
Choosing Fill for making your signatures online can be your best bet if you want to have the convenience of signing documents electronically and make sure that your transactions and your agreement details are kept secure. Fill eSignature services allows you to have a secure and private experience when it comes to handling documents as they depend on digital encryption to make sure unwanted eyes are off the details of important agreements.
Fill eSignatures have been providing its services for millions of satisfied customers worldwide and it's your turn to optimize your procurement needs. Fill provides a ton of features on top of providing facilities to incorporate eSignatures into your business.
Make sure you have the required competitive edge and stay relevant in a world that is full of competitors who are looking to outwork each other.