eSignature for customer service is something that has received a lot of clouts recently. Support solutions by themselves can be considered one of the largest industries in the world. However, support is not something that exists on its own but always associates itself with a brand or a company whose customers are provided with services to assist them with any difficulty regarding products.
This is the basic role of support that is either a part of a company or hired by them to play as a third party to deal with customers' individual needs with regard to the product. There are a lot of companies worldwide that operate on an international level exclusively to provide customer support services on behalf of brands and businesses. Operating on a large scale and handling multiple clients on a daily basis can get very hectic and therefore require technological assistance that allows them to be more effective.
One of the new tools that have been recently helping a lot of companies to simplify their work processes especially when it comes to paperwork is eSignatures and this can be the answer for support services as well with the help of fill eSignature for customer service.
What Is eSignature For Customer Service?
eSignature for customer service is a digital alternative for the traditional wet signatures that have been in use as a tool to verify documents for centuries. Wet signatures include the standard pen and paper format of handwritten signatures or the wax seal that is still in use in some places. eSignatures is a much simpler way of signing and is in line with modern technology that is available to us. We only need an electronic device with internet access and a subscription to an eSignature service like fill that makes it easy for us to sign any document electronically.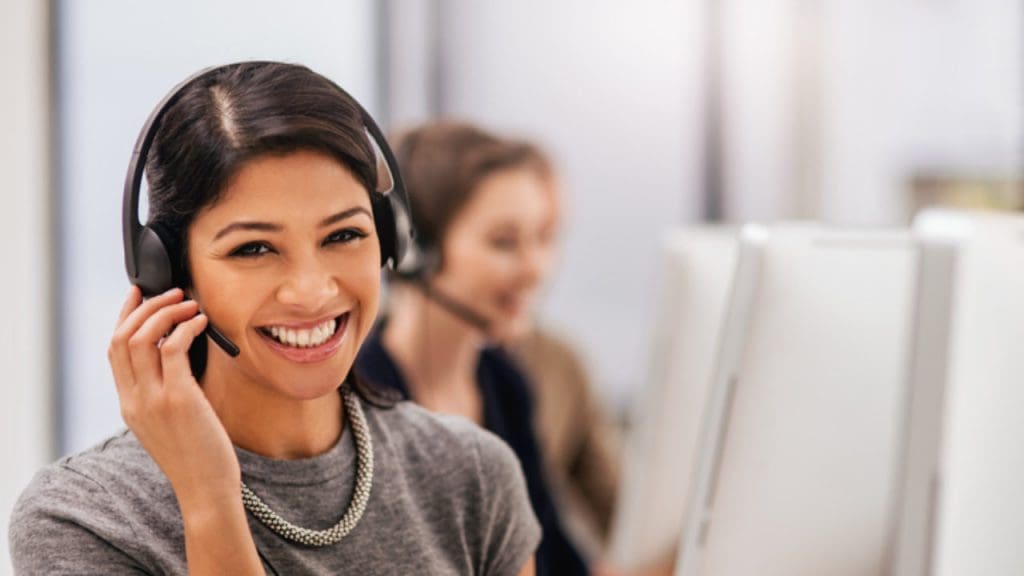 How Do eSignature For Customer Service Work?
As said you will need a device with internet connectivity to execute an electronic signature and a subscription to an eSignature service like fill that will allow you to integrate your database with all the files and documents that you or the company owns with the software. You can then proceed to simply choose the file that you want to sign and then proceed to put your signature thereby either maneuvering the mouse or simply with the click of a button which will imprint the sign that you have created for yourself on the document.
This will count as a signature that is equally valid as the sign that is handwritten on a hard copy. You can proceed to send those documents through the mail which you can later keep track of for further activity. The eSignature service also gives you a digitally encrypted platform to take care of your document's security.
Features And Benefits From eSignature for Customer Services
eSignature services like fill provide you with a lot of features as well as benefits which will make it easy for you to manage all your documents in a seamless manner as well as sign them easily within seconds.
Account Changes
An important part of the job for customer care professionals is to make minor changes in the accounts to suit the needs of different customers which can usually take anywhere between days and weeks. Well, that changes when you use fill's eSignature services as it becomes easier for you to make minor changes in the accounts as well documents of your customers to provide them with faster services and gratification.
Orders For Goods And Services
With seamless control over a company's documents and files, it becomes easier for you to process orders from customers regarding a particular service or goods of the company. Verification from different branches in the form of eSignatures fast forwards the process by a lot.
Terms Of Service Change
Companies can sometimes require policies and terms to change and this requires customer service providers to be updated with those changes to implement them quickly into their day to day proceedings. eSignature services give you centralized control over all the databases which makes these extensive changes easy to integrate without much difficulty.
Self Service Request
Customers can ask for self-service requests which are a feature that many companies offer these days. The approval feature is significantly shortened by eSignature services as it allows the necessary verifications to be over quickly with the help of eSignatures. This makes sure the customers are always getting what they ask for which will skyrocket their satisfaction and help bring in a bigger market for the company.
Field Service
After providing a customer with support, teams are required to get their feedback on how the experience went for them which is usually in the form of an online form. It becomes easy for customers to provide effective feedback and back them up with eSignatures within seconds.
Additional Benefits Of Using eSignature for Customer Service
eSignature for customer service has some additional benefits that directly or indirectly cater to the growth of the company
Faster workflow
eSignature for customer service provides a seamless experience when it comes to managing documents, accessing them, signing them, and sending them over to clients or customers for signing. They save up a lot of time for employees and make room for more meaningful work rather than obsessing over documents. This can ensure a ton of productivity for the company.
Cost-cutting
A lot of resources are saved by the company when they adopt the use of eSignature for customer services like fill. You do not need to expend money on a ton of paperwork and on top of that a lot of storage area will be saved as well. Many hours spent on finding and storing paperwork and moving them from one place to another will ensure that a lot of resources of the company starting from money spent on papers, storage areas and employee productivity can now be excluded from the budget.
Paperless office
With eSignature for customer services, you can totally rid your office space from papers making your company go green. Not only will it be an environmentally conscious step but it will also be less of a hassle for you to take care of all the business in electronic devices which we can all accept are far more convenient.