The internet is a haven of all things known to mankind these days. You can literally get anything done as there are a number of websites you can visit to acquire services, products, knowledge and information of various kinds. The online platform has extended to be such a vast domain that it has engulfed the entire world in its grasp.
Keeping the above fact in mind, we can easily assume that website development is a field that is in high demand and a lot of people are out there who are dishing out services for developing websites for whosoever may want to create an internet presence for themselves and their businesses. Specialized website developers follow utmost professionalism and get their work done by following as much of an ordered approach as possible. Individuals or businesses who want to approach these developers for a site of their own have to get through a process where they send a detailed proposal for building a website where they mention the type and nature of the website that they are looking for. Does the transaction between developers and clients are based on this proposal so it immediately calls for a neat way to do so.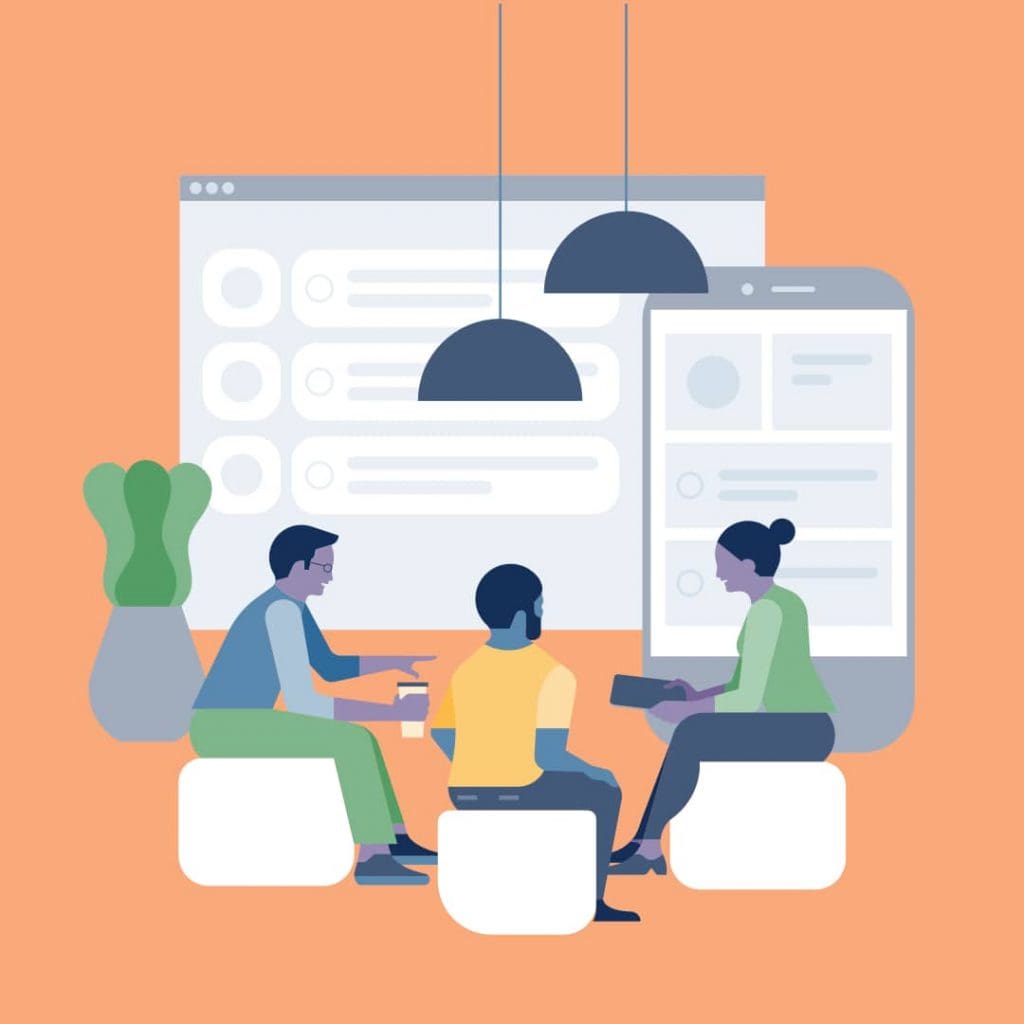 eSignatures
One of the ways that Website development proposals can be provided with an optimal way to be handled by clients and web developers is the use of eSignatures in the process. eSignatures are the online/digital alternative for signing and approving documents. Unlike the traditional way of signing documents, eSignatures do not need hard copies of the paper to be signed and sent over to the concerned individuals. With eSignatures, one can adopt a paperless process that can be executed online in a remote manner. This can help ease the process of signing and sending over website development proposals which can prove to be a huge relief for the already overburdened employees who need to give their best day in and day out for their respective companies. There are numerous other ways how the use of eSignatures can benefit the making of website development proposals for a company or individual which we will discuss.
How eSignatures Work
eSignature services can be acquired from fill by subscribing to their services. Fill provides you with software that you can easily integrate with your workflow. It will then allow you to electronically sign proposals and send them over to concerned individuals who can do the same. eSignatures can be a typed sequence unique to the signer or can be drawn using the mouse or the touchpad of your device. They are a legally approved way of signing documents and can be used by individuals with no second thought whatsoever.
Website Development Proposal Templates By eSignatures
One of the best conveniences that the use of eSignatures can provide to the process of making proposals for website development is the provision of using customizable templates. eSignature services come with the provision of creating templates for creating documents easily. This means that individuals or companies can use some pre-made templates that can be used to make website development proposals. The templates are customizable so it is easy to alter a proposal according to the need of the specific transaction. This can cut down the need for a lot of extra unnecessary efforts for employees and help them secure a more efficient process which will be much faster than their previous way of creating proposals.
Adopt A Much More Simplified Process For Complex Workflows
With eSignature services, you can create proposals, send them to developers, and manage all your documents in a much simpler manner than you used to. On top of that, you can do all of this remotely and the need to physically exert yourself to get the documents to the desired place is mitigated. You can specifically assign roles for every recipient of the documents which will provide you much more safety regarding the contents as well handling of the documents.
Greater Team Collaboration
It becomes much easier to collaborate with an extensive workforce who need to get their hands on the same documents with the help of eSignatures. eSignature software provides a cooperative interface whereby individuals can be updated with the activities taking place regarding a document and can be automatically updated with every step of the process. Employees can save a lot of time that is wasted on repetitive tasks to stay on top of the organizational activity and can concentrate better on other important tasks.
Automated Document Management
eSignature services come with a lot of powerful features to assist the management of documents with real-time updates of every activity taking place. Documents that are sent over to the clients or developers can now be checked for their status and the software also has reminder and notification features to help employees keep track of the task at hand.
Easy Integration
eSignatures brings with it a lot of features for its users but the most important trait that it has is its ability to easily integrate into any system. The system that you may be currently using for managing your documents can stay in place and you can integrate the eSignature software easily with your work structure as it is compatible with almost any kind of system one may have in place.
Provide Your Documents With The Security It Needs
eSignature services are the most secure way of dealing with documents these days. It does not compromise the confidentiality of the documents in exchange for the convenience it brings to the table. Documents that are shared through eSignature services are digitally encrypted. The sender can specifically choose roles for each and every recipient and they will only be able to execute the role they have been assigned and cannot override the restrictions. Handling documents becomes much more reliable with eSignatures in the picture.
Adopt the most effective means of creating, sending and managing proposals with eSginatures. With the latest facilities provided by eSignature services, one does not need to be stuck with archaic ways of dealing with documents. Web developers and clients can easily adopt this newer and more effective way to deal with proposals in the most convenient way possible.