The legal profession is undoubtedly one of the strictest industries when it comes to handling documents. From contract management to execution, everything needs to be carefully laid out to prevent legal disputes.
In light of recent events, legal professionals have also been prompted to work remotely to render legal services. Hence, it could be a challenge for some lawyers who are used to traditional processes. Some may also doubt the legal validity of an electronic signature for legal documents.
In this blog, we have prepared a helpful guide regarding eSignature use in the legal sector.
Introduction to Using eSignature on Legal Documents
So, do eSignatures bear the same legal weight as manual signatures?
The simple answer is, yes. The enforceability of digital signatures has been solidified at the turn of the millennium. This was when the Electronic Signatures in Global and National Commerce Act (ESIGN) was legislated in 2000. The ESIGN Act essentially made eSignature use in various transactions legal and admissible in court.
Another federal law that supports eSignature use as a legally valid way to sign documents is the Uniform Electronic Transactions Act (UETA). This law provides a legal framework that makes electronic signatures equal to its handwritten counterpart.
Therefore, using eSignatures on legal documents is valid in all bounds. An exception, though, can be made in cases where traditional signatures are more favored, such as wills and testamentary trusts.
Benefits of Using Electronic Signatures in Signing Legal Documents
It's the internet era where businesses that refuse to join the digital revolution may risk losing business opportunities and profit. Hence, it is essential to keep up with time and adjust to its demands.
Without more ado, below are just some of the key benefits of going digital and using eSignatures on legal documents.
Fast and Efficient Legal Process
Sometimes a scheduled office meeting is only intended for signing papers. What could have been done in a few minutes took an hour or so. It's a waste of everybody's time. If legal documents are signed electronically, it saves time and effort. What is more, your legal cases after cases are streamlined and efficiently done.
Cost-Effective and Eco-Friendly
An electronic signature for lawyers is a cost-effective way to handle legal documents and processes. No need for paper jams, inks, office stationery items, and expensive equipment like printers and scanners to maintain. You can also free up your office space, get rid of clutter, and be more productive with a clean desk.
Signing legal documents online will allow you to save more money while also contributing to the environment by going digital.
Secure and Compliant
Finally, sign legal documents online if you want a more secure way to handle high-level legal contracts and agreements. Unlike wet signatures, eSigned legal documents cannot be tampered with. In addition, there are advanced features that will make it impossible for digital thieves to forge eSignatures.
And, even if someone did attempt a digital signature impersonation, an eSignature solution like Fill can run a verification check. On top of military-grade security features, eSignatures are also compliant with all state, federal, and international regulations governing its use.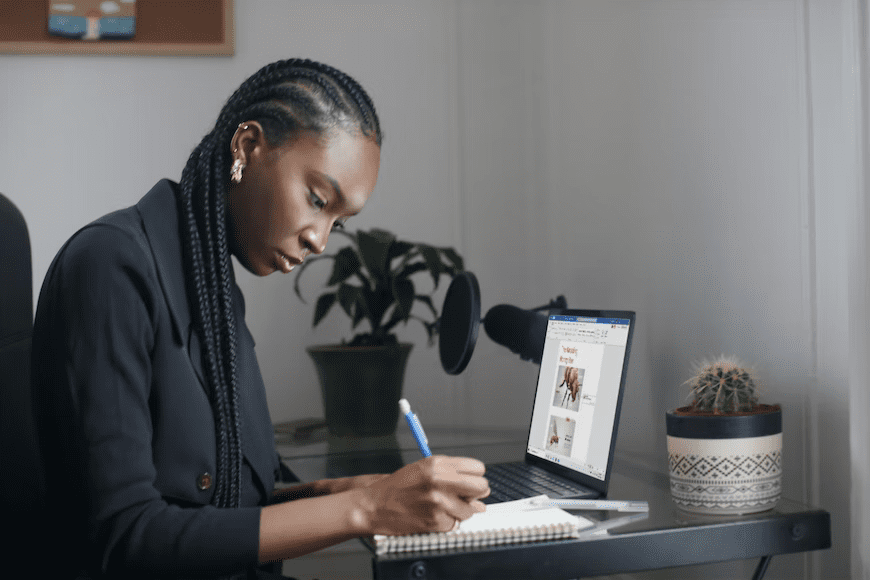 Factors in Choosing What Electronic Signature Software to Use
When choosing a digital signature software, consider the following questions to help you make an informed decision:
Is It User-Friendly?
Multiple paperless solutions present themselves as reliable and highly convenient, but not all have user-friendly interfaces. Some could feel like a chore to navigate through. So make sure to choose an eSignature solution that will be easy to use, even for the non-tech savvy.
With Fill, you can schedule a free demo and consultation for your team. We will then assist you in using our platform and producing seamless document creation and effortless contract management.
Is It Secured?
Security is a major, if not the superior, concern in the legal profession. Documents must be secured so that they are invulnerable to tampering and signature impersonation. For an eSignature solution to be considered secure, it must have features that discourage all sorts of security breaches.
Can It Integrate With Current Applications?
Your future electronic signature software must be capable of being integrated into your other applications for convenience. With Fill, you can use Zapier to connect your eSignature tool with your other document-sharing applications.
This way, you can seamlessly manage your documents in one place without the complex back-and-forth navigation.
How Can Fill Help to Securely eSign Legal Documents
Modern times necessitate modern solutions. With Fill, you can simplify the handling of all your legal documents by signing them digitally without worrying about validity. Fill is a paperless, modern solution that is fully compliant with GLBA, HIPAA, ESIGN, and UETA regulations. Fill is best with the following:
Secure Data Infrastructure
Most of those who still doubt the use of eSignatures worries about all sorts of data breaches. With Fill, we ensured that our data centers are HIPAA-compliant with ISO 27001 and FISMA certification. We also tapped Amazon Web Services to look after our data storage system to ensure zero tolerance for data theft.
Signer Identity Verification
Our Signer Verification feature is indispensable to prevent unauthorized access to your high-level contracts, agreements, and other crucial legal documents. This feature allows you to authenticate the signer and run an ID verification as an added layer of security. Fill also has a face-recognition technology to compare the signer's selfie and the ID provided.
Military-Grade Encryption
Fill uses 256-bit end-to-end encryption, making it practically impossible for data breach attempts to succeed. This sophisticated security measure is also being used by government agencies to protect important files and data. With this, you can guarantee 100 percent safety and security for all your legal documents.
Real-Time Audit Trail
What wet signatures cannot accomplish is tracking the progress of documents in real-time. With our software, you will know whether the document has been received, opened, or already signed by the requested party. You can also use templates for your legal contracts and be assured that your eSignatures are legally binding.
Secure Cloud-Based Storage
Paper-based methods require physical storage space to keep and archive paper documents. Choose a clutter-free desk by signing legal documents online anytime and anywhere. Archiving digitally is also a more secure way for data storage in an online repository.
With this setup, you will never worry about serious security issues involving theft and loss.
Make Your Documents Legally Certifiable With Fill
Fill possesses all the top characteristics discussed that constitute the best eSignature platform. Our integrated solution is HIPAA-compliant, equipped with superior security measures, and legally binding electronic signature use.
In addition, Fill also offers essential features such as real-time document tracking, secure cloud-based storage, cost-efficiency, and a user-friendly interface.
Ready to streamline your legal management processes? See it for yourself. Use Fill and sign up for free today.