A positive customer experience is always a chief priority among customer service teams. And this is exactly what electronic signatures do best to clients seeking a product or a service.
In essence, an eSignature for customer services is one proven-and-tested way to improve client experience. For one, the use of electronic signatures helps simplify the signing process without sacrificing accuracy and regulatory compliance.
Here, we'll cover how your business can improve customer experience with eSignature applications.
Major Benefits of Electronic Signature for Customer Service
Digital signatures carry as much legal weight as their paper-based equivalents. Moreover, allowing your customers to sign online gives many benefits often lacking in traditional signing methods. These major benefits of eSignature use are as follows:
Speed and Convenience
As there is no need to print, scan, and manually sign documents, customers benefit from this tremendous convenience. After signing the document electronically, your clients can send it back online using an eSignature tool like Fill.
An email confirmation of whether a document has been successfully received is also a key feature in some eSignature providers. As such, you don't need to travel to the post office to get a document sent via mail. Online signing is an ultra-fast and error-free way to get forms and contracts signed.
Accuracy
Manual signatures are prone to errors and are not tamperproof. Verifying an ink-based signature's genuineness in court would also be difficult. The result is the opposite with eSignature use. Hence, signing contracts and agreements electronically can help clients avoid making erasures and starting from scratch after an honest error.
Furthermore, forgery attempts can be easily detected in eSignatures. Accredited electronic signature providers are equipped with real-time audit trails and logs. With this essential feature, it can record a complete history of when, where, and who signed a document. In consequence, eSignatures are legally valid and could hold up in court.
Unparalleled Security
It is proven that internet-based signatures are more secure than their ink-based counterparts. This is because the former cannot easily be forged and tampered with. Plus, effective security measures are in place to verify an eSignature's authenticity.
This includes requiring a user to first fully identify themself before gaining site access. Should a person attempt to impersonate an eSignature, it is highly likely to be unsuccessful. Besides, they'd have to upload a real-time selfie to fully verify themself. Otherwise, the system will deny them access.
Documentation and Record-Keeping
One key element to make electronic signatures legally valid is a recordkeeping feature. Maintaining an up-to-date and accurate record of your past and present document activities entails. For example, having kept a record of an accused party's signing history can help the court determine the latter's culpability.
What's more, your documents can be kept safely in cloud-based virtual storage. This way, you won't have to fret about losing your paper documents in the event of theft or fire.
Reduced Operational Costs
Imagine the paper reams and supplies you'd need to buy, storage space you'd need to maintain, and other associated costs. If you switch to online signatures, you help reduce your company's operational costs. Investing in eSignatures is a cost-efficient approach for your business and a convenient communication method for your clientele.
eSignature Applications in Various Customer Service Sectors
The use of electronic signatures is proven to be a highly efficient and modernized way of transacting with clients. Customer service in various sectors could immensely benefit from the convenience of using digital signatures. Among these sectors are:
Financial Services and Banking
eSignature use in financial services and banking allows for reduced errors in financial documents. Utilizing digital signatures also shortens processing times for loan applications among customers, which will result in client satisfaction and loyalty. In addition, it's a cost-effective alternative to imaging, scanning, and storing paperwork.
Insurance and Healthcare
The insurance and healthcare industries deal with many customers. Resorting to digital signature use is a speedier method of getting paperwork done for the day. Besides that, there's no need for extra office space to store paper documents. Using an eSignature like Fill allows you to securely keep e-documents in a virtual storeroom.
Travel and Hospitality
Providing top-notch customer service is what's expected especially for the hospitality industry. As such, this can be achieved further by giving customers an effortless method of signing important documents. This includes health declarations, liability waivers, invoices, and receipts, among others.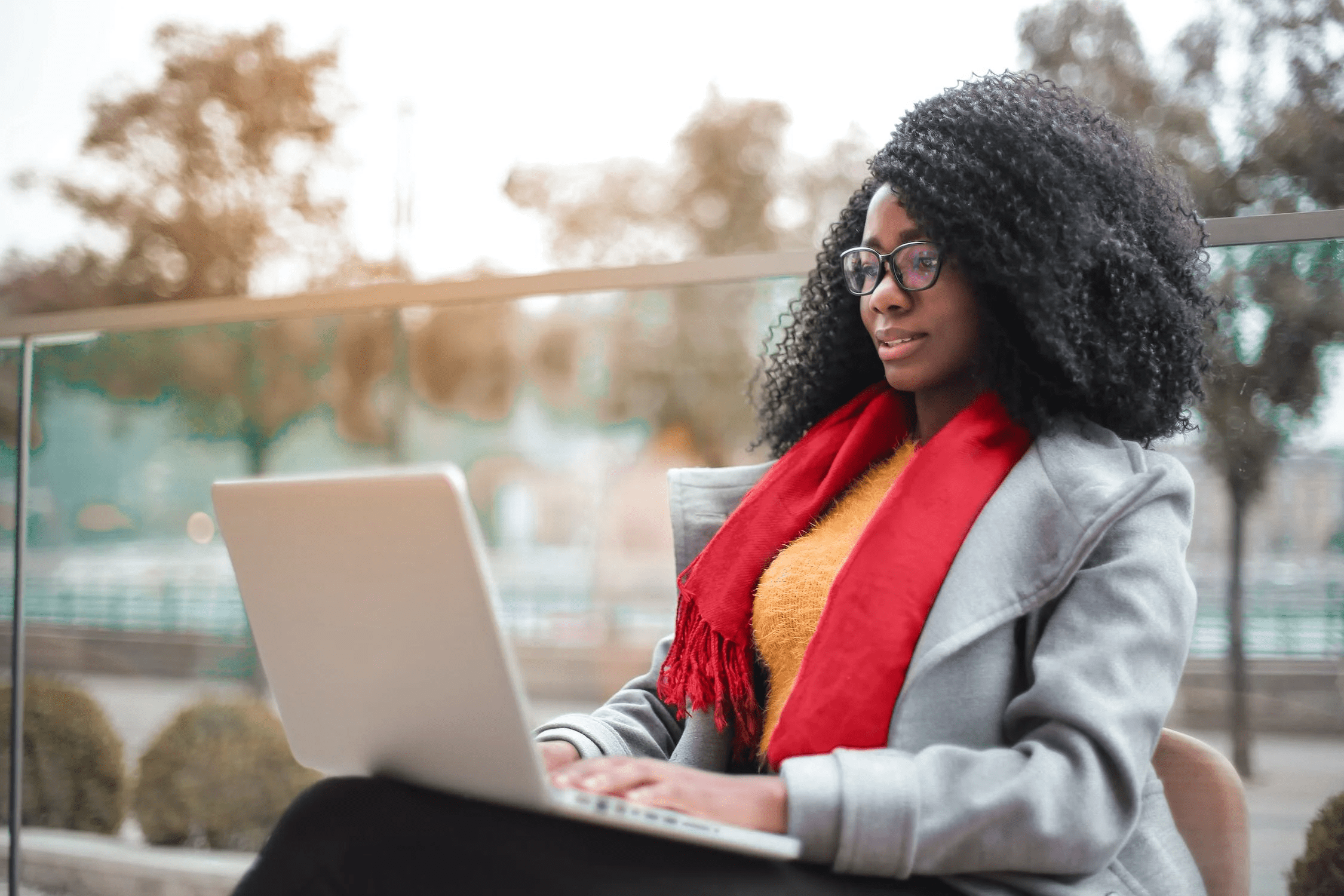 Customer Service Documents You Can Sign Electronically
There is almost no limit to using electronic signatures to sign customer service documents in various industries. The following are just some of the forms and agreements that customers can sign sans a pen and paper:
Service agreements
Also known as service contracts, service agreements are legal documents between a client and a service provider. It details the services that the provider will perform alongside information regarding timeframe and compensation. Both parties can sign a service contract electronically and be assured that their agreement will be legally valid.
Customer complaint forms
To encourage feedback, customer complaint forms to be filled out online is ideal. Such forms will allow complaining parties to air their grievances and give the document adequate legal weight when signed digitally.
Service cancellation forms
If a customer wishes to cancel a service, she can do so by filling out a service cancellation form online. This eliminates the need to go onsite or mail out a paper copy of the cancellation form. Sending and signing electronically is much faster, safer, and more convenient.
Warranty and return forms
Products covered by a warranty secure a guarantee that the item you bought can be returned, replaced, or repaired. And yes, these forms can be signed and kept electronically without worrying about losing them or not having legal validity.
Terms of Service agreements
Just like service contracts, terms of service (TOS) agreements are an agreement between a provider and a purchasing client. The difference is that a TOS agreement mainly outlines the terms and conditions of a contract. Signing them electronically simplifies the transaction without sacrificing the contract's enforceability in court.
Integrating Fill with Your Customer Service Operations
Choosing the perfect software solution is the first step to using electronic signatures and improving client experience. Integrating Fill with your customer service operations will entitle you to the following key features:
Binding Customer Service eSignatures
Fill is a premier software for producing legally binding eSignatures. Our integrated platform is fully compliant with HIPAA, GDPR, UETA, and the ESIGN Act. This guarantees that your electronically signed documents can hold up in court in the event of a legal dispute.
Secure Cloud-Based Storage
Maintaining a physical filing cabinet is labor-intensive, expensive, and counter-productive. Bid goodbye to paper clutter and use Fill to secure your legal documents in a centralized online repository. With our cloud-based storage, you won't have to fret about loss, theft, and fire hazards.
Real-Time Audit Trails
Keeping track of your document management activities can be an overwhelmingly tedious task. With our tool, you can automate your audit reports, keep an accurate and complete record of your documents, and more. To monitor document progress in real-time, you will be notified whether a document has already been accessed or is still unopened.
Military-Grade Encryption
With Fill, your electronic papers are utterly safe from unauthorized access. Through our Signer ID Verification, users are required to have their faces scanned. It should then match the photo of the ID document that they will also be asked to upload. With this security protocol, only authorized members could gain access to your important documents.
Consistently Deliver Excellent Customer Service Using Fill
Invest in a modern solution that will help you win more satisfied clients. Fill is a reliable software used by both professionals and businesses to streamline their workflow. When it comes to contract management, our tool tremendously aids in simplifying tedious management processes that bring about productivity and efficiency for your workforce.
Providing excellent customer service is achievable with the right software solution like Fill. Gain more satisfied and grateful clients through a fast and easy method of signing documents.
Choose Fill to produce an electronic signature for a customer experience like no other. Sign up today for free and see the results for yourself.