Fill provides construction estimate templates to make it easier for contractors to evaluate budget estimates and manage their finances efficiently. We allow our users to create and send construction estimates online which makes it easier for them to get approved by financiers and get on with their work much faster than before.
Making and evaluating construction estimate template is one of the initial steps of the construction process. It may take up a significant amount of time in a few cases as a thorough insight into the total expenditure helps in making sure that construction deals are properly honoured. Using online means increases both the convenience as well as the speed of the process making it easier for companies to meet deadlines.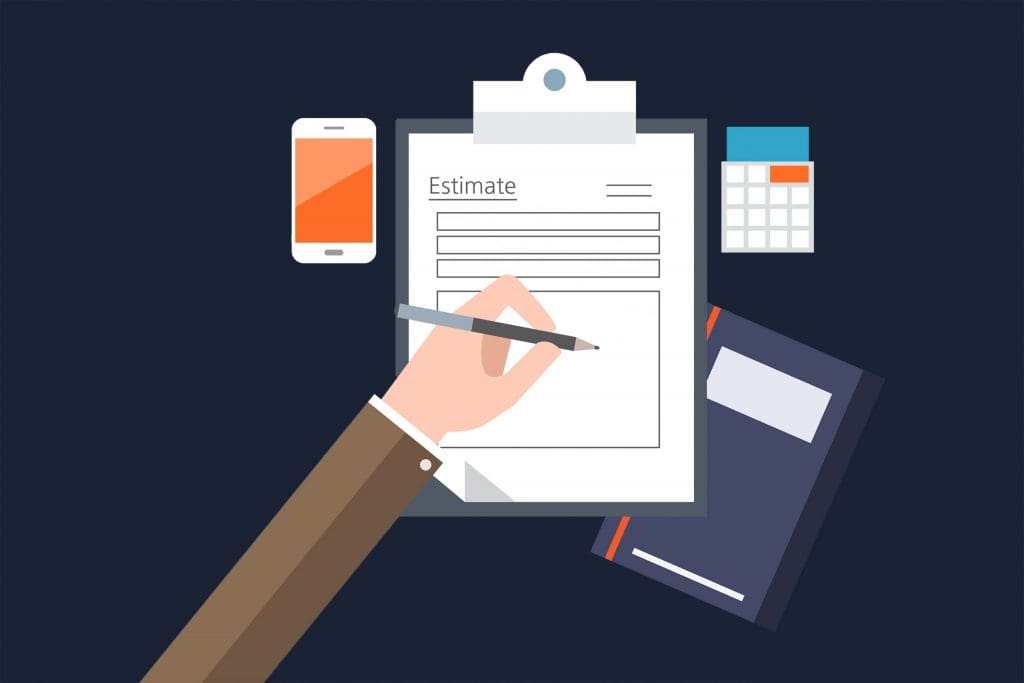 eSignature for construction estimate templates
Electronic signing is currently the most preferred way of signing documents online and Fill provides you with all the necessary tools to execute eSignatures on construction estimate templates in a secure and convenient way. You can fill out the estimated templates and get them signed from the concerned parties remotely from your computer or smartphone with Fill.
Fill follows every regulation required to execute electronic signatures so that they are admissible in a court of law. Every document signed using Fill is considered legally valid and you can carry out business without having to worry about legality with us.
Easy to use customizable construction estimate templates
Fill provides an easy interface for all its users making sure that anyone with a basic knowledge of using computers and smartphones can easily use construction estimate templates provided by us. The app is accessible both on computers and smartphones so employees can choose the device they are most comfortable with to handle their work conveniently.
The construction estimate templates at Fill are accommodative of any kind of changes you want to make. If you want to make a minor change here and there depending on the type of deal then you can easily make those and move on to send the documents to the concerned parties.
Insight into estimate construction estimate templates and approval
Keeping an eye over the work that is being done is easier with Fill. You can have insights into the documents that you have created and sent over to the signers through the active tracking features of Fill. Any changes or signatures made on the document will be immediately notified to you making you aware of the progress in the documentation process.
Being up to date with important work that is yet to be done is much more convenient with Fill. We notify you about the documents that have been left idle for an extended period so that you don't forget about work that needs to be taken care of.
Easy review
Reviewing construction estimates thoroughly is essential. Expenses incurred must be accounted for in a thorough and proper manner. Fill helps you to review estimates from anywhere it seems convenient and at any time. Make your estimates error free and detailed without having to spend a ton of time on it.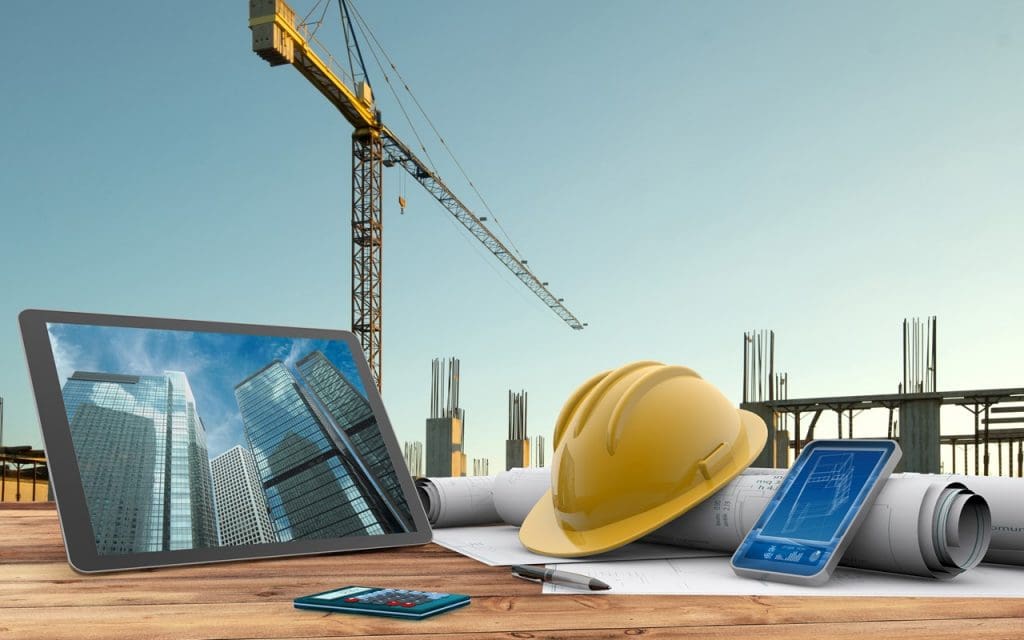 Benefits of using Fill for construction estimate templates
Fill out templates quickly
You can fill construction estimate templates in a matter of minutes and send them for further assessment and signing. You can request signatures from associates which they can sign remotely. Working with fill's templates gives you remote access to the templates from anywhere you want making it easier to get done with estimate approvals faster.
Get finances sanctioned
Fill helps you get the required finance approvals faster than ever. Financiers can access estimates online and can approve them with eSignatures helping you to start the construction process as soon as possible. Pending sanctions are not an issue anymore and deadlines can be met much effectively with Fill.
Effective cost management
Fill allows better visibility for all the concerned parties to promote efficient cost management. Fill facilitates a centralized process which can enable access to construction estimates for a number of departments and associates. Evaluation of total cost is much more detailed with Fill making it possible to curb unnecessary costs.
Reduce paperwork cost
Fill can make your office's documentation process completely digital. This means that you can get rid of the piles of paperwork from the office and need not accumulate more papers for future deals. The expenditure incurred on processing of paperwork and accumulating it can be redirected to other departments to make your workplace more efficient
Contribute towards the environment
Since Fill makes it possible to run your office without the use of much paperwork, you will be doing a great service to your environment by conserving its resources. The use of paper amounts to a lot of trees being cut annually which can be minimized if we digitally optimize organizations to adopt online means.
Handle business on the go
With access to multiple devices, you can handle business on the go with Fill. It works equally efficiently whether you are logged in through your phone or your computer. There is no need to run to your office every time you need to take care of important documentation. Simply log in from any device, get the work done, and get going with your life.

Fill has been offering its services to millions of satisfied customers worldwide and now it is your turn to join our growing family. Make your work easier and unscatter your life by making time for things that matter to you. Fill is there with you all the way.