Contracts are considered the lifeblood of every business. After all, through binding agreements, organizations get to close deals and generate lucrative revenues. This makes coming up with a successful contracting process all the more important to achieve each party's shared objectives.
Here, we'll elaborate on the importance of an effective contract creation process and strategies you can adopt. We'll also help you look for contract management software that will tremendously help streamline your document workflow.
Importance of a Good Contracting Process
If done correctly, contracts become legally binding agreements that protect each organization from the wrath of disputes and risks. A meticulously managed contracting process is important for the following reasons:
Contractual Clarity: An integral part of a good contracting process is how an agreement is outlined and worded out. A concisely written contract establishes the terms' clarity and coherence, which helps avoid misinterpretations and legal conflicts.
Risk Management: A foolproof contracting process involves resolutions and remedies for potential risks. Simply put, having a risk mitigation solution in place is a result of a reliable contracting process.
Accountability: Ensuring that the contracting procedures have all the necessary legal provisions to establish accountability for each party is indispensable. It guarantees that everyone involved will fulfill their contractual obligations as how it's categorically described in the agreement.
Conflict Resolution: A well-drafted agreement contains a framework where all concerned parties resolve conflicts and disputes accordingly through legal means.
Legal Protection: Finally, a contracting process that delivers all the essential elements that constitute a binding contract provides legal safeguards for all. Consequently, it ensures that each party's rights and interests are protected under the rule of law.
Planning the Contracting Process for Your Business
With contracts, the planning phase is just as important as the execution. Below are some best practices to help you develop an effective contracting process:
Understand the requirements
Your contract plan should begin by first determining what the requirements of the transaction are and the parties involved. This is a basic but essential part of the contracting plan. It will enable you to identify the fundamental terms and conditions that should comprise the contract.
Identify the risks
No matter how well-made a contract is, a risk-free agreement is not guaranteeable. Hence, identifying legal, financial, security, and operational risks must be factored into the contract planning phase. This way, you can come up with appropriate and effective risk mitigation strategies.
Clearly define the scope
The contractor assigned to draft a legal agreement must comprehensively detail out the project scope in the contract. This includes a concise description of tasks, items, and services. Additionally, equally important details such as the project timeline and the deliverables must not be overlooked.
How to Develop a Good Contracting Strategy
A good contracting strategy comprises several key steps that will be instrumental in producing accurate and binding contracts. Below are some steps you can take to develop an excellent contracting strategy:
Identify your objectives
A good contracting strategy starts with being certain about your organization's ultimate objectives. What is the outcome you hope to accomplish in this legal agreement? It could be cost savings, risk mitigation, or overall increased efficiency.
Determine the appropriate contract type
Upon reviewing your objectives and requirements, you must clearly state the contract type that all parties are engaged in. Is this project a fixed-priced contract, time and materials, or a standard-form contract? Each type is utilized for a specific purpose. Hence, it's important that you use the right type based on the project requirements.
Develop a pricing strategy
Pricing is a crucial part of the contracting process. Ideally, you must come up with a pricing strategy that is fair and justifiable for every party. As such, this may necessitate pricing negotiations or any other strategies to help manage costs. For delayed and missed payments, incurring penalties must be included as an imperative condition.
Identify and select vendors
Identifying the selection criteria for contractors or vendors is an essential step to an effective contracting strategy. Needless to say, you should select vendors who are immensely qualified to provide the services your business needs. Thus, you may find it necessary to conduct a competitive bidding process or directly negotiate with vendors.
Draft the contract
While this is often a tedious task, contract drafting is an indispensable part of the contract process. Ideally, the agreement must be written using clear and coherent language that's not open to more than one interpretation. Also, all requisite terms, conditions, and policies must be included in the agreement to ensure enforceability.
Review and negotiate
A thorough review of the contract, together with concerned parties and stakeholders, prevents bitter disputes from arising down the road. What's more, you might want to hire a legal expert to have the contract closely reviewed. This will help ensure that the legal agreement is admissible in court.
During this stage, contractors must be open to negotiations to ensure every party's needs and concerns are heard and met.
Sign and execute
Once everyone gets settled and unequivocally agrees to the terms and conditions, signing and executing the contract finalizes the deal. Electronic signatures are perfect for simplifying the signing process, and have the same legal weight as their ink-based counterparts.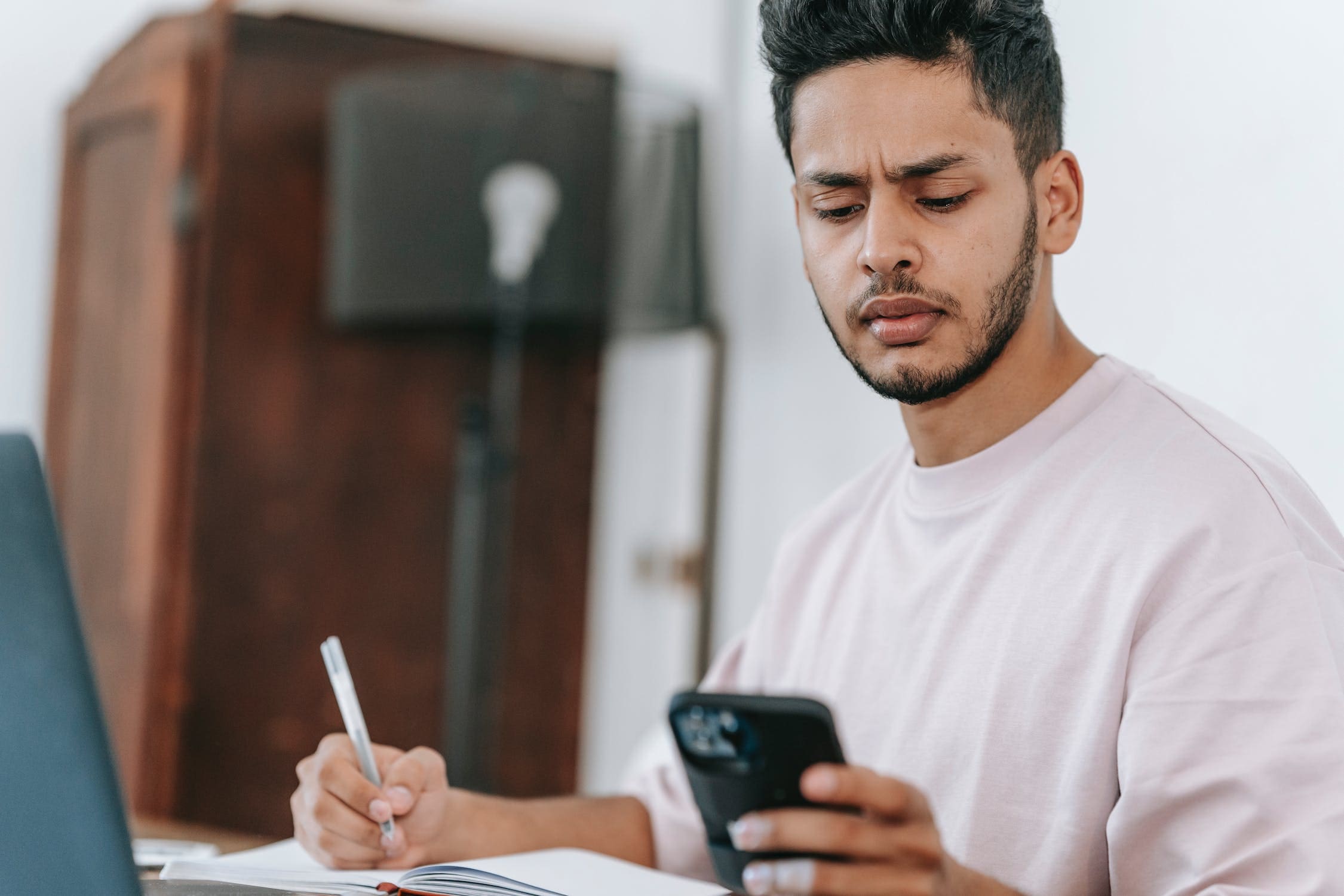 How to Manage the Contract
Contract management is no easy task. This makes it absolutely important to ensure that all parties satisfy their obligations and that the contract remains enforceable.
Here are some key steps to help you properly manage a contract:
Know your contract
Knowing your contract may seem like a no-brainer, but it can sometimes be overlooked. To truly know your contract, you must closely review the legal document to ensure full comprehension of the contract's terms. By knowing these provisions and the performance obligations of each party, you'll know your next steps in case issues arise.
Monitor performance
The contract does not stop with signing and execution. The agreement's performance must be monitored to ensure that all parties are dutifully fulfilling their respective obligations. An effective monitoring strategy involves conducting regular audits, assessing progress reports, or making site inspections, depending on the project type.
Address issues promptly
Should issues or disputes ensue in the middle of the contract's performance, they must be addressed promptly and emphatically. Doing so will prevent minimal issues from developing into a larger mess that may result in an exhausting legal battle.
Document everything
Maintain an accurate and up-to-date record of all communication, performance, and issues related to the legal agreement. Documenting everything would later be beneficial as a valuable reference (and evidence) in the event of disputes.
Close out the contract
Upon the project's completion, close out the contract by confirming whether all contractual obligations have been fulfilled in good faith. The same goes for the deliverables that have been duly received by the non-performing party. This enables a smooth transition from one contract to another.
How Fill Can Help With Your Contracting Needs
As your business expands, so do your contracting needs. Fill is designed to help businesses of all sizes to streamline their document workflow. Our all-in-one solution can greatly assist you with the following features and key benefits:
Simplified contracting procedures
Fill conveniently simplifies the contracting process by allowing you to create, send, and receive contracts electronically. It practically eliminates the need for printing, mailing, or even faxing paper contracts. With it, you can save ample time and minimize operational costs while achieving your end goals.
Secure eSignatures
Fill is a premier electronic signature provider that produces binding eSignatures for business professionals and ordinary consumers alike. We provide a secure and effortless way to collect signatures electronically, which will ensure that contracts are binding and defensible.
Customizable templates
You don't have to draft a lengthy contract from scratch! Fill offers you a varied selection of free, customizable templates. You can also use these pre-made templates consistently for the same contracting purpose. In addition, you can incorporate your company logo for custom branding.
Efficient document management
Fill is equipped with document management features that will allow you to organize and store your contracts in the cloud. Moreover, you can efficiently manage your documents and automate your audit reports using our audit trail feature. All of these make it possible to access and manage your contracts from anywhere, at any time.
Third-party app integrations
Fill integrates with other software tools using Zapier, which will allow you to conveniently use your applications in one place. Furthermore, Fill enables you to collaborate with other parties involved in the contracting process. With this feature, it fosters an idea and information collaboration for everyone without having to meet physically in the office.
Fill: A Seamless Solution For A Streamlined Contract Process
Achieve a seamless contract development process using Fill. Our integrated solution is trusted as a contract management software for both businesses and industry professionals. Aside from producing binding eSignatures, our tool is equipped with free templates, real-time audit trails, and a centralized online repository.
Never worry about regulatory compliance again, as Fill is fully cooperative with rules governing eSignature use and sensitive data protection. This includes HIPAA, GDPR, UETA, and the ESIGN Act. With our application, you can simplify tedious administrative tasks and therefore achieve workforce productivity and workflow efficiency.
Experience the convenience of using Fill in your day-to-day contract document activities. See it for yourself and sign up for an account today.