Non-profit organizations aim to provide for the less fortunate people. They are on a mission to spread happiness and eradicate as much hardship from the lives of the unfortunate as possible. In this mission of theirs, they need to be provided with the best possible convenience to make sure they accomplish their goal of helping as many people as possible.
Incorporating eSignatures into their organizational work can be one such step towards providing a better reach and efficiency to their work which will help them in their noble venture.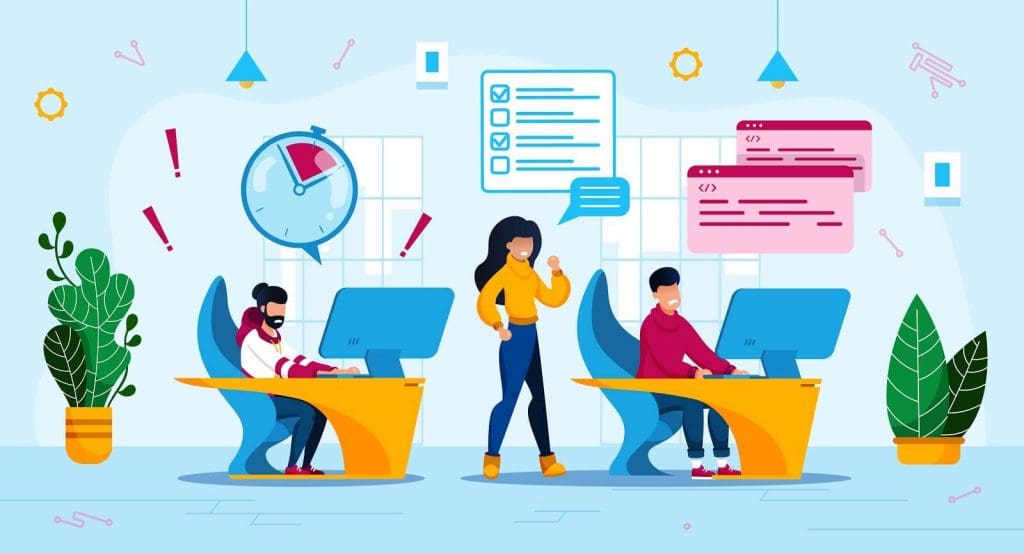 Document Management Through eSignature Services
Fill eSignature can prove to be a wholesome tool to incorporate in nonprofit organizations due to the prospects it brings to the table. Apart from eSignatures, Fill provides the convenience of using their various features to accomplish managerial tasks that previously involved meticulous examination by the administration team. Here are some of the features that can make the choice of incorporating Fill eSignatures even more tempting.
Quick Template Creation
Non-profits due to a large number of transactions with donors and supporters often need to create documents to keep records of their each and every dealing in the form of invoices. They also need to formulate registration documents to keep track of the people who are involved with them in their venture. Creating a new document from scratch every time can be a time-consuming and arduous process.
Use of Fill eSignature services can prove to be useful in this context as it provides the option for creating templates for every type of document that a nonprofit organization may need. Now there is no need to make a new document every time and organizations can simply stick with the templates while simply varying the specifics as required for each document.
Centralized
With Fill eSignatures it is easier to keep track of the organization's dealings as every deal is recorded and taken care of by Fill's centralized document management feature. Now the need to chase around documents and contracts is mitigated as keeping an eye over each and every move of the organization is easier than ever.
Tools For Business And Marketing Communications
To make the most out of their goodwill endeavors, nonprofit organizations need all the necessary tools to make sure that they are reaching out to as many people as they can. Fill eSignatures is a superb option to increase the reach of nonprofit organizations with their business and marketing communications tools.
Document Automation
Non profit organizations need to make quick work of the documentation process to ensure that invoices can be prepared at a quicker pace resulting in increased functionality. Fill eSignatures provides the necessary tools to automate the documentation process so that less time is consumed while creating them and forwarding it to the concerned companies. This also helps in better evaluation of documents and reduces chances of making errors when it comes to the specifics of each document.
Collaborated Approvals and Signing of Contracts In Real Time
Contracts are an integral part of the nonprofit organization's work and every order needs to be a contracted transaction between the organization and the collaborators to ensure the legitimacy of the process.
Fill eSignature provides the tools necessary in the creation of templates for different types of contracts that are usually used in the dealings of nonprofit organizations so that each contract consumes less and less time to be created. Accessing documents and signing them can be taken care of remotely from anywhere the signers seem comfortable which makes sure the process is running smoothly without any hindrance.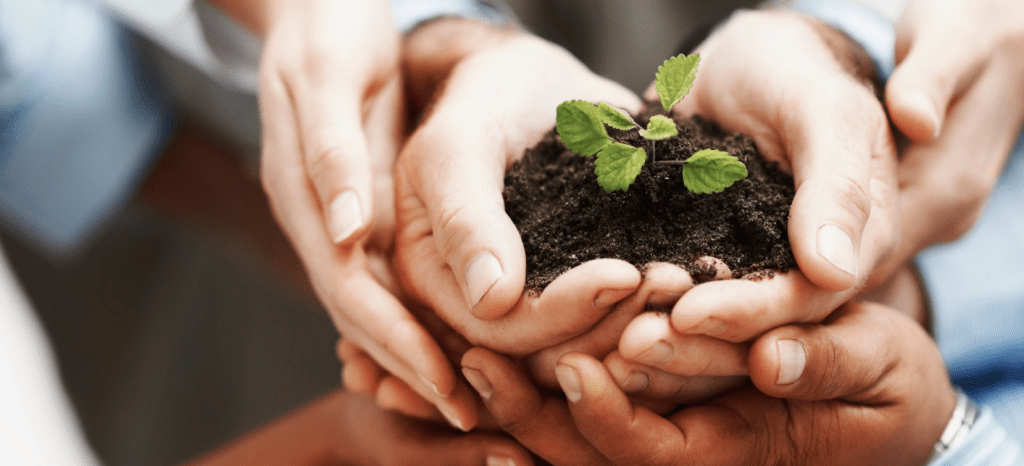 Getting Signatures Are Now Easier Than Ever
Sometimes it may not be convenient for people to meet up every now and then whenever a signed approval is required. This is usually the most common reason why the flow of work is delayed in nonprofit organizations. However, with the use of Fill, it can be easily taken care of nowadays. Signatures can now be done remotely from anywhere that the signer seems comfortable. The need for commuting to a place of signing is mitigated as eSignatures can be done through any device that the signer is using so that the manufacturing process is not hindered by pending approvals.
Simplify Volunteer Onboarding
People are increasingly indulging in philanthropic and goodwill activities and a lot of people use the medium of nonprofit organizations to fulfill their duty towards society. Keeping this fact in mind it will be a great decision to use efficient means to fulfill the volunteer onboarding process that can be fruitful for nonprofit organizations. Fill eSignatures provides the necessary tools to help nonprofits. It provides volunteers to go through documentation and formalities through their devices either remotely or in person. They can approve those documents through eSignature making the onboarding process effortless.
Grow Donations
Nonprofit organizations usually have a steady flow of volunteering help and financial help coming from a lot of sources. It helps them to continue working on their noble cause. Organizations should work towards ensuring a steady flow of processes so that it becomes easier for them to manage the operations and funds efficiently and provide continuity to their flow of donations. Fill eSignatures can prove to be a blessing from this aspect as they provide you tools to make sure funds are efficiently handled and taken into account. Digital spreadsheets of transactions can be easily created by the data recorded through fill eSignature making the evaluation of finances easier to handle.
Build Trust With A Transparent Process
Non-profit organizations take on themselves a huge responsibility by taking the initiative to help people and also provide an opportunity for the organization's supporters to contribute to the noble cause. They deal with finances that come in from a number of sources and need to assure the donors that their money is being used for the organization's cause. eSignature services by Fill can be useful for providing transparency to the whole process. eSignature services allow easy tracking of finances and allow people included in the organization's work to keep an eye over proceedings. This will ensure greater participation in the organization's work for everyone and will help it build its foundations on trust.