We have seen a significant change in how most people work in the last two years. Many have gone from being completely office-based to now working from the comfort of their own homes.
According to a recent study, 75 percent of the respondents said they had seen a boost in productivity ever since they started working remotely. Forty percent also said they would be willing to take on more workload if it means they get to stay at home. This data is music to many employers' ears.
If you are an employer looking for more ways to improve the overall efficiency and productivity in this new work setup, you've come to the right place. In this article, we will share with your the best tools for remote employees and more. Here's what we will cover.
Table of Contents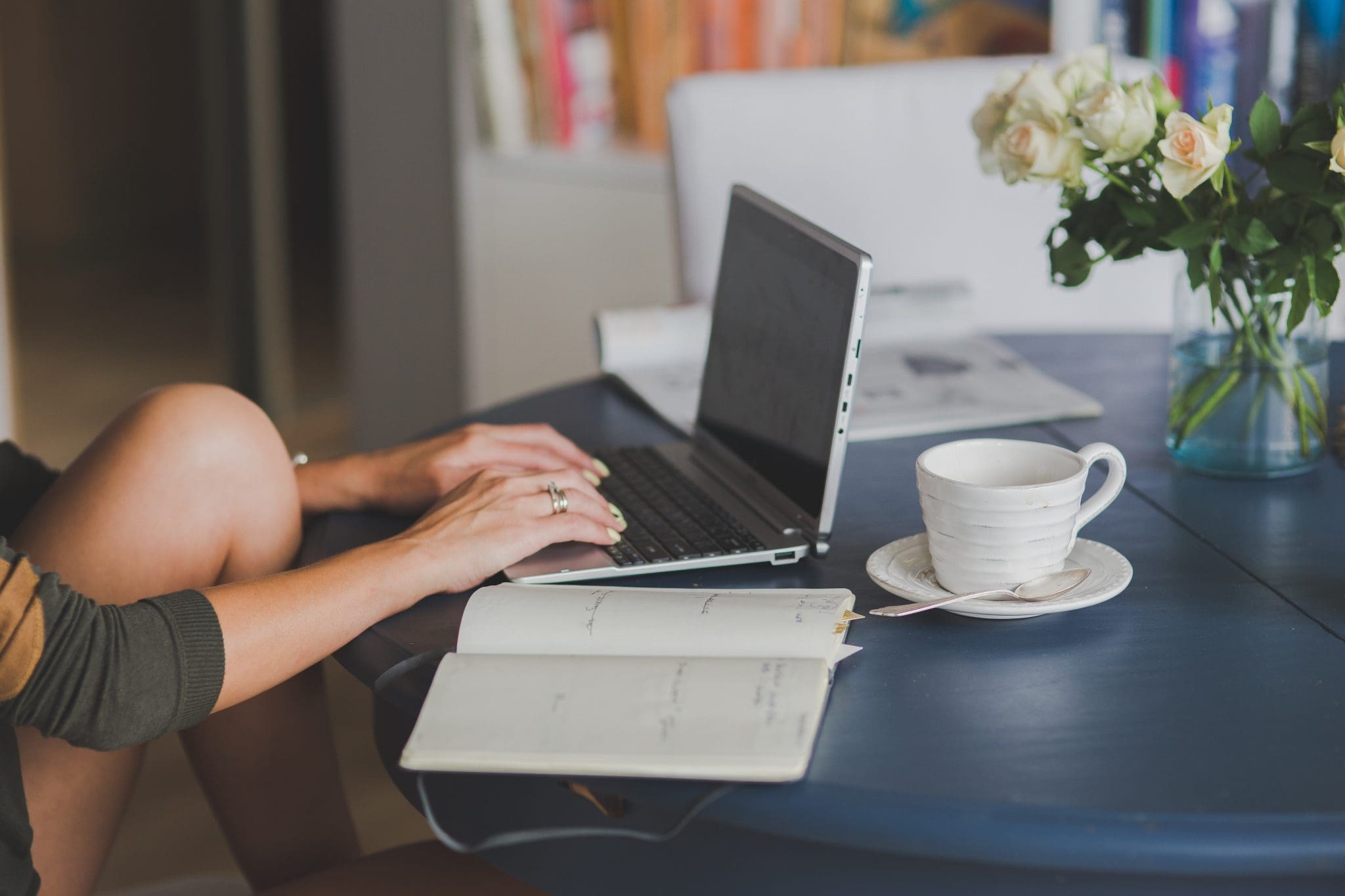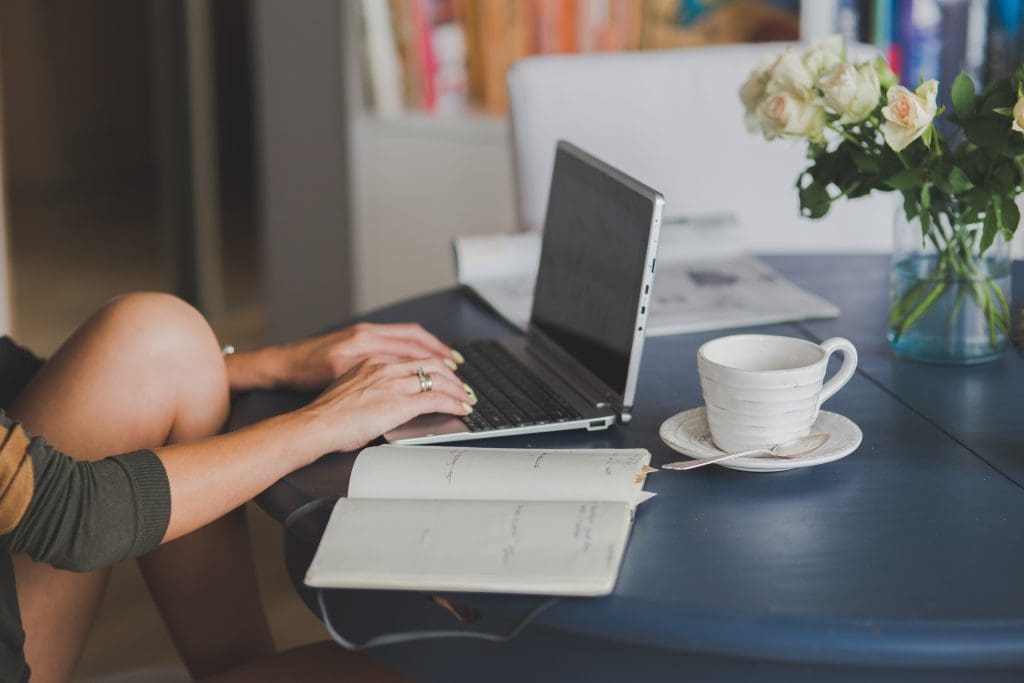 What are the advantages of remote work for employers?
Remote work is advantageous not only for employees but for employers as well. Companies that have fully transitioned to this setup noticed significant improvements in the overall performance of their organization. Let's take a look at some of them:
1. The operational costs are relatively low.
Businesses and organizations of all sizes that have remote workers have seen a relative decrease in operational expenses. With this setup, you no longer have to spend a copious amount of money on rent, office equipment and supplies, and utilities, to name a few. You can definitely save a lot in this working environment.
2. The hiring pool becomes much broader.
If you have gone through hiring and recruiting, you probably know how grueling it is to look for qualified and competent individuals to join your team. The hiring pool in your area might be limited. As it's no longer required for your employees to go to the office, you can pretty much hire talents from any region in the country, maybe even abroad.
3. The attrition rate improves.
Generally speaking, and many pieces of research back this, remote work increases job satisfaction among employees. They are usually happier working from home. As a result, you do not have to worry about people resigning constantly. Replacing old employees proves to be very costly for your organization.
How do you manage remote workers?
Managing remote workers is a whole different ball game to most business owners and managers. It can be tricky, especially if your management style heavily relies on seeing them physically. There might be numerous benefits to this new setup, but there are also a few pitfalls.
Before we get to our list of the best tools for remote employees, let's first discuss what you can do to manage your workers better. Here are some tips:
1. Keep your meetings short and sweet.
While it's imperative to meet with your team regularly to touch base, you must keep the meetings quick and productive. Always create a list of your agenda to know what to discuss and how long you should discuss them. Any new issues or topics that arise during the meeting should be discussed separately unless extremely important or urgent.
If you want to maximize your workers' productivity, make better use of their time. As much as possible, only invite those who are directly involved. The fewer the attendees, the easier it is to get your point across at record speed. Also, get straight to the point. It might be a bit tempting to do a bit of small talk, but you can do that some other time.
2. Improve workplace communication.
As face-to-face interactions cannot be done in this new setup anymore, you must look for other ways to improve workplace communication and collaboration. Some of the best tools for remote employees can help you achieve this.
Create an open line of communication and let your team know that they should not hesitate to reach out to you should they have any questions or concerns about work. You can also check in on them one-on-one regularly to ensure that everything is going smoothly and there aren't any issues.
It's also ideal to schedule monthly company-wide socials just so everyone can meet each other and mingle. A company that has a strong workplace communication is a company with great culture.
3. Invest in the best tools for remote employees.
To achieve optimum performance, you must invest in the best tools for remote employees and teams. These tools can help them get their jobs done more efficiently and effectively. We have curated for you a list featuring five of our favorite tools. We will get to that in a minute.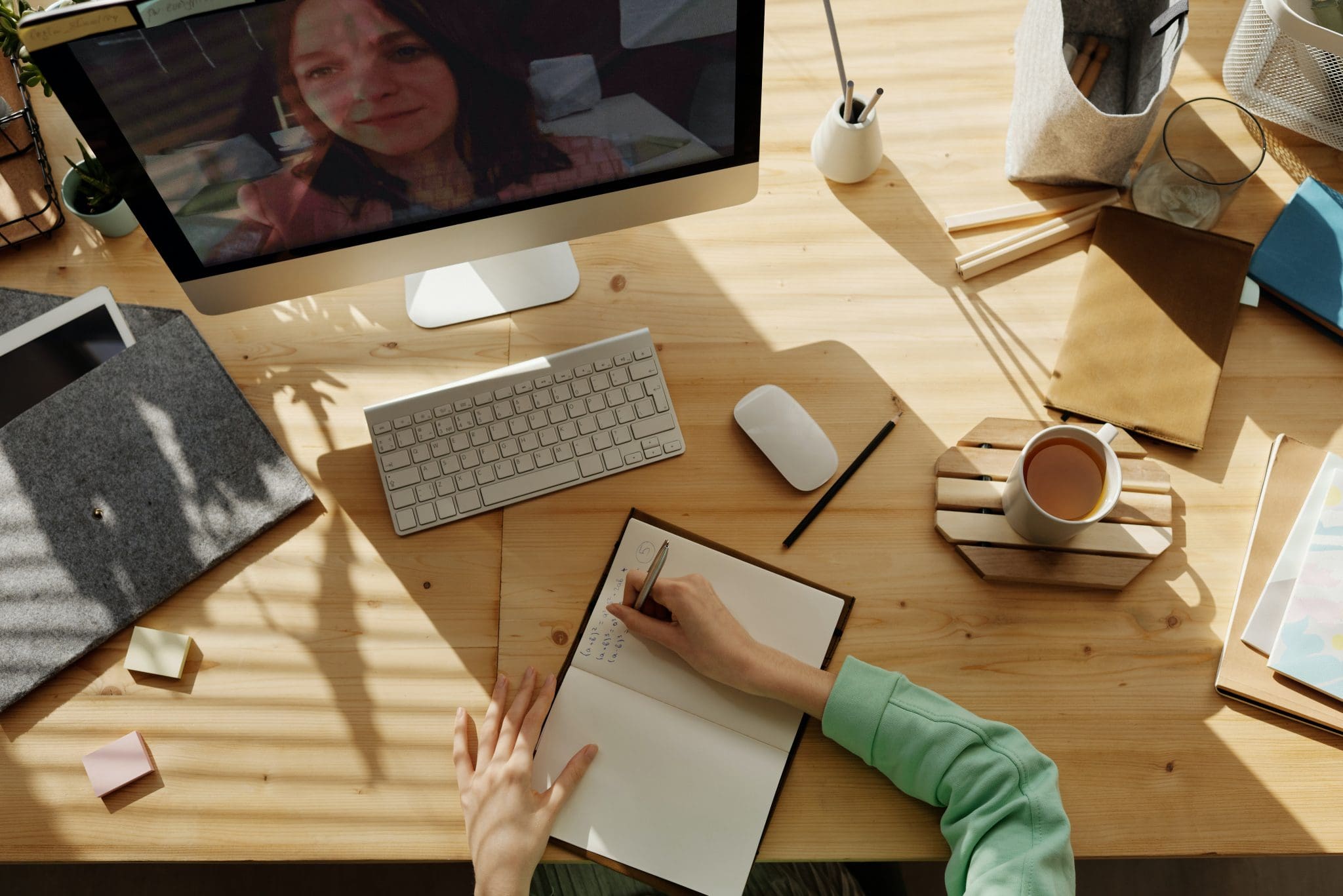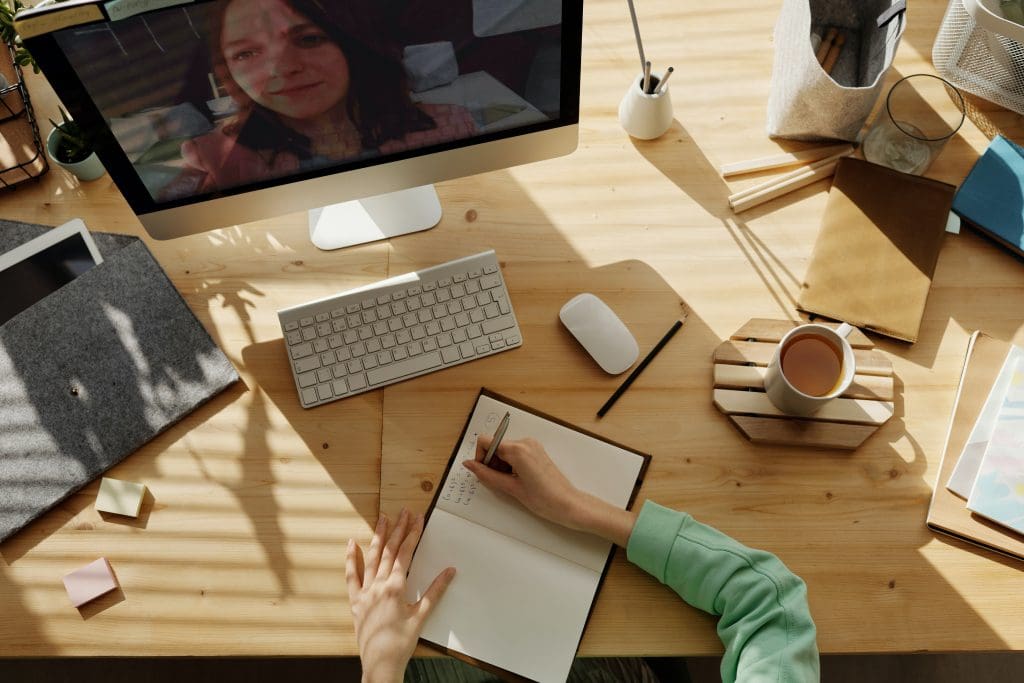 What are the best tools for remote employees?
As briefly mentioned, investing in the best tools for remote employees can help you boost their productivity and efficiency. However, as the market is saturated nowadays, choosing the right one for your organization can be quite daunting. Luckily, we are here to help.
Here are our top picks for the best tools for remote employees:
Zoom
When it comes to video calls and conferences, you can never go wrong with Zoom. One of its main selling points is its simplicity. Setting it up and using it is pretty straightforward. You don't have to be a computer expert to manage it as well. Moreover, it has other great features such as screen sharing, video recording, closed captioning, and so much more. Best of all, you can enjoy Zoom for free.
Slack
One of the best tools for remote employees and employers is Slack, a project management software and collaboration tool. What makes this a standout tool is that you can seamlessly integrate it with your other favorite applications. Additionally, it makes assigning tasks and keeping track of your projects' progress easier. No matter the size of your business, this is one of the best tools for remote employees.
Google Drive
A cloud-based storage system is an essential tool that you need to have in your arsenal, especially if you do remote work. This allows better collaboration among your team. Of course, Google Drive is a trusted household name that offers many outstanding features when it comes to that. It's a great tool to keep all your documents organized, centralized, and secure.
Kudos
Employee recognition and engagement are even more important in the age of remote work. Admittedly, this can be a bit difficult to pull off. But if you have one of the best tools for remote employees designed explicitly for this task, you have nothing to worry about. Our top pick for this is Kudos, as it also helps you with employee performance evaluation and assessment.
Fill
An electronic signature application is one of the best tools for remote employees. This makes document signing easier as you do not have to print hard copies of your paperwork. Everything can be done digitally, which means better accessibility for you and the rest of your team. With Fill, sharing documents for signing can be as easy as sharing a link.
Fill offers a myriad of great features that help simplify your document management workflow. Not only does this tool allow you to create and affix electronic signatures, but it also lets you keep track of the progress of your document in real-time. Fill also generates an audit trail and log for better accountability. More importantly, Fill uses high-security measures to ensure that all your documents are safe and protected against any malicious threats.
Learn more about Fill here.
Key Takeaway
As many experts have pointed out, remote work is here to stay. It's perfectly normal to have some productivity pains during the transition, but they should not be hard to overcome. With all these tips and our list of the best tools for remote employees, you will be able to ensure optimal productivity levels at all times.