Digitization has spread extensively in today's world. It has managed to bring in a lot of changes across many sectors and has significantly sped up the development and growth everywhere. It will be unwise to hang back and not to use the tools digitization has provided us with as we need all the necessary tools to ensure that we are up to date with the times.
Education industry is the backbone of a country. Quality education can totally transform the future of our country as we will be producing a population of well educated and capable youngsters who will run the country and guide towards the path of greatness. Education being so significant for the nation should be given the top most priority and digitization of schools should be considered the number one priority as it would greatly advance the whole process.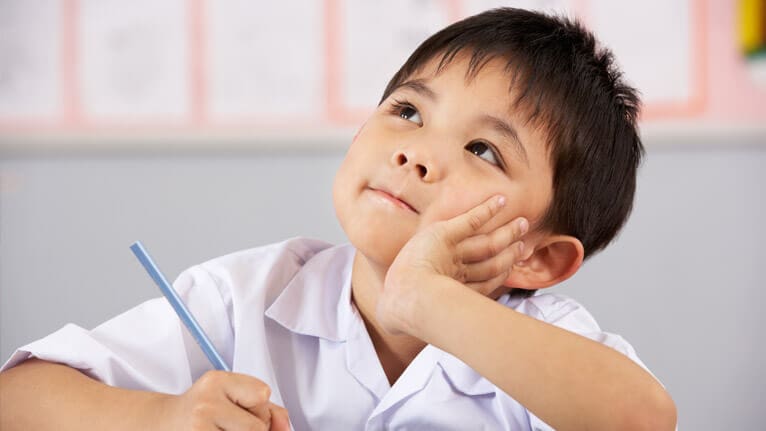 Implementing E-signatures can be one crucial move towards taking an extra step ahead towards digitizing the educational system. E-signatures are the digital alternative for signing documents remotely from the signer's device eliminating the need to be physically present or being handed over the document physically.
E-signature is a safe alternative for signing as it is digitally encrypted and it prevents unwanted users from accessing important documents and tampering with them. E-signatures prove to be more convenient than the traditional wet signatures as they are remotely accessible, do not need unnecessary handling of paperwork, and are convenient to access whenever required and are safely stored in cloud storages.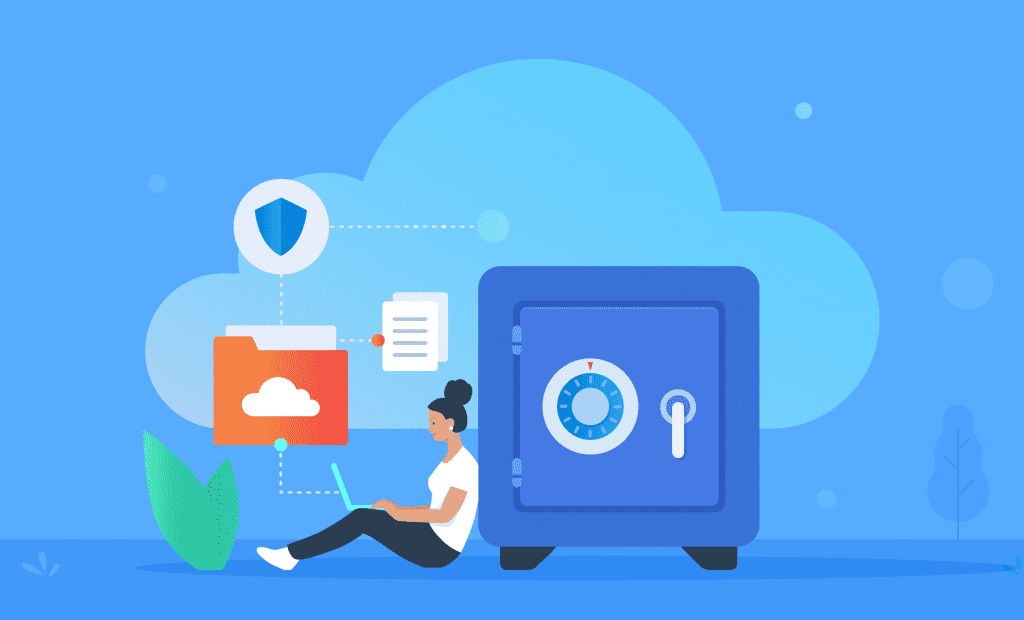 Admission is the first and foremost step in a child's education. The admission process however is not hassle free for schools. The parents and their children have to go through an extensive amount of paperwork and evaluation processes to finalize admission into a school. On top of that, it is very hard for the school's administrative body to speed up the process as they have to make sure that documents from each and every applicant are handled with utmost caution. They have to work extra hard to make sure the job is done on time as well. It becomes very hard for them to maintain composure in such a tense work environment which may affect their communication with guardians who are equally frustrated with the process.
E-signatures may be of a big help in this regard as they can take out a lot of stress that the admission process brings into the picture. The administration can secure a more balanced approach as e-signature service providers like fill often provide a cloud storage where all the documents can be stored easily.
This eliminates the need to go through enormous piles of paperwork during the admission process and there is no need to worry about proper handling and misplacing documents as fill provides an organized way to store all your documents. E-signature services can come really handy for both parents and guardians as the documents that need to be signed can be done in no time through their devices. This eliminates standing in long queues and waiting for your turn to complete the verification process.
The teaching experience can be greatly enhanced as well. Teachers need to go through a lot of paperwork that is related to class tests and various assignments. They need to assess them and authorize them with their signatures. Moreover, the work needs to be completed in their office itself as carrying around loads of paperwork is not practical at all. But implementation of e-signatures can definitely be of help in this matter.
Teachers can not only store all their papers in the cloud storage but also assess them through any of their devices from anywhere they seem convenient. They can sign the papers and get back to students to share their assessment records or can simply share it with them through the cloud storage itself. So the need to spend long extra hours at the office so that the assessment is taken care of in time is not necessary anymore. Now teachers can leave the assessment for later and concentrate on their classes.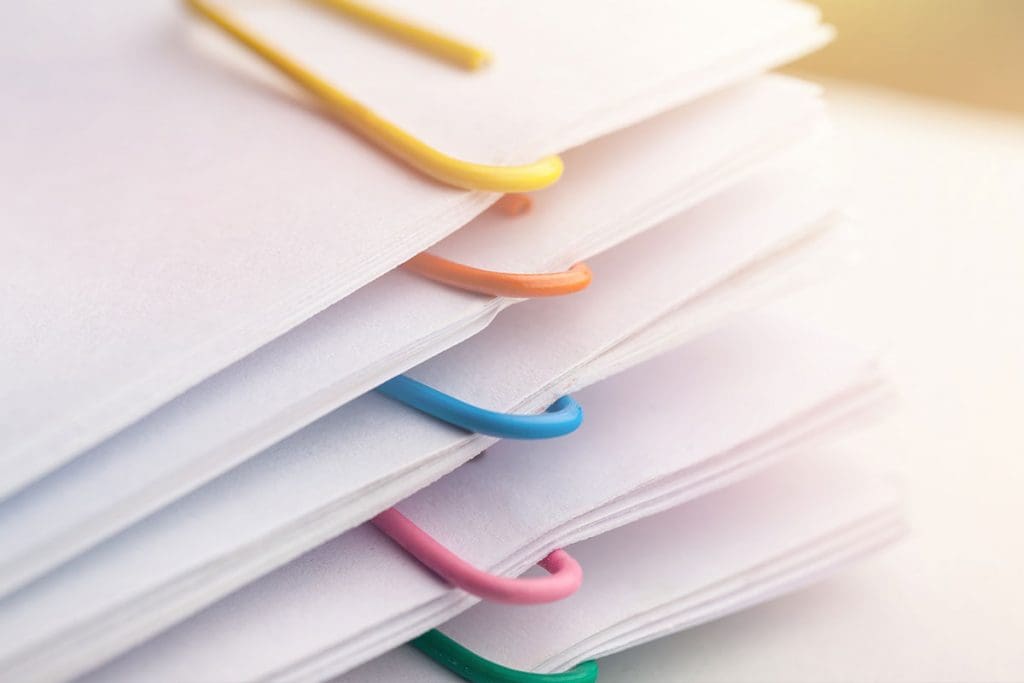 Apart from the school teachers and the administrative body, there is another group of people who are a distant yet integral part of the schooling system and they are the guardians. They are an integral part of the educational process as they need to be sure that their wards are in good hands and they need to be updated from time to time about their children's performance. However it may sometimes be an inconvenience for parents who don't have much time due to the nature of their work and cannot afford to spend extended hours at schools waiting their turn in a parents-teachers meeting. However, introduction of e-signatures can be an effective way to provide an alternative for this issue.
Esignatures can revolutionize the nature of parent teacher interaction that we usually see in schools. Evaluation reports can now be shared through e-signature's cloud services and can be easily verified by both parents and teachers. Evaluation can also be turned into a monthly report with E-signature services as the inconvenience of visiting the school and waiting for your turn to individually interact with the teachers can be eliminated. This may enable the parents to be more involved in their child's education.
The mentioned advantages for implementing E-signatures for schools make a very strong argument for implementing them into the schooling system as soon as possible. Many schools have already implemented this service and it has worked wonders for them in terms of speeding up the whole experience. The most important takeaway from this is that it significantly reduces the time required for taking care of all the usual processes which leave more time to be utilized in the name of providing quality education which will lead to a more fulfilling for everyone involved in the entire ordeal.